Bengal pay hope on hold
Mamata Banerjee govt extends the tenure of the state's Sixth Pay Commission by another six months; 8 lakh employees affected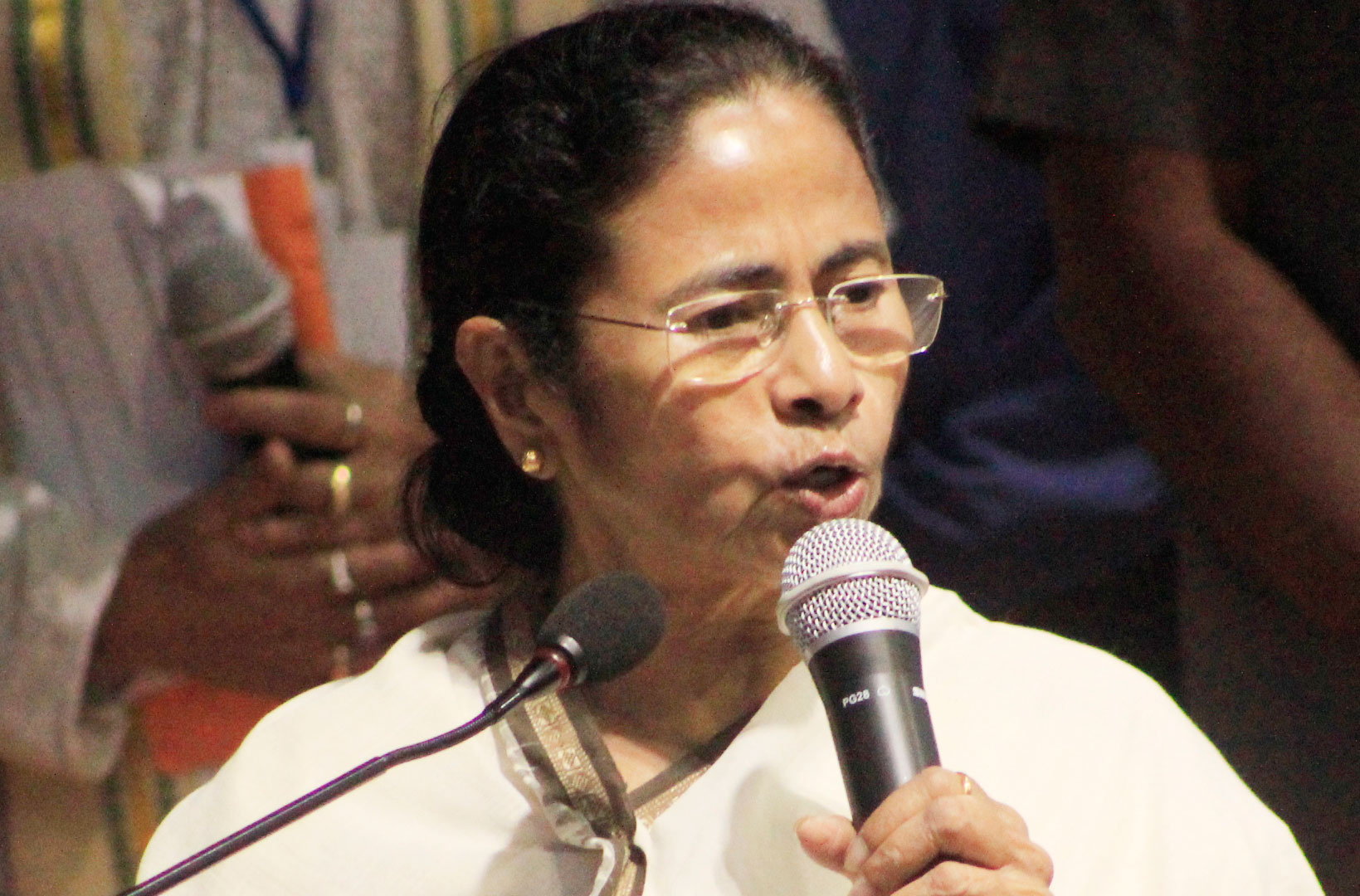 ---
|
Calcutta
|
Published 31.10.18, 07:46 PM
---
The Mamata Banerjee government on Wednesday extended the tenure of the state's Sixth Pay Commission by another six months, to the consternation of nearly 8 lakh employees many of whom had been hoping for a salary revision from January 2019.
The Sixth Pay Commission, set up on November 27, 2015, to recommend a revised salary scale, was to expire on November 26 this year. Since its formation, the commission's tenure has been extended four times — by six months on completion of the first term, then by one year each on two occasions and now by another six months.
"Extending the tenure of the pay commission by six months means state government employees will not get the benefits of a new salary structure in 2019. There had been hope that the government might do something for the employees, who are not getting dearness allowance on a par with their central counterparts," a Nabanna official said.
Sources in the finance department said that although the chief minister was eager to offer some benefits to the employees ahead of the 2019 Lok Sabha polls, the condition of the state's coffers did not allow her to pay anything over and above an 18 per cent dearness allowance hike from January 1 next year.
"This increase will take the DA component to 125 per cent of the basic pay. As this would require an additional Rs 5,400 crore annually, the state government is not in a position to offer anything more at this moment," a finance department official said.
According to the sources in the finance department, implementation of the Sixth Pay Commission in Bengal in line with the Centre's Seventh Pay Commission, which came into force in January 2016, would result in an additional outgo of around Rs 22,000 crore.
"The state is not in a situation to shoulder the burden. So, the tenure of the pay commission had to be extended," another official said.
Employees' unions said the decision was an "injustice" to Bengal government staff as the majority of the states have already implemented revised salary structures after the Centre effected the Seventh Pay Commission recommendations last year.
"This is injustice. We will continue to get lesser salary than our counterparts in other states. First, the government was refusing to clear DA dues, now we are being deprived of a new pay structure," said an employee of the land and land reforms department.