Bengal government to revise rent of contract carriages
Deb asked the officials to expedite the process of converting smoke-belching old autos into Maxi Cabs which meet the current pollution standards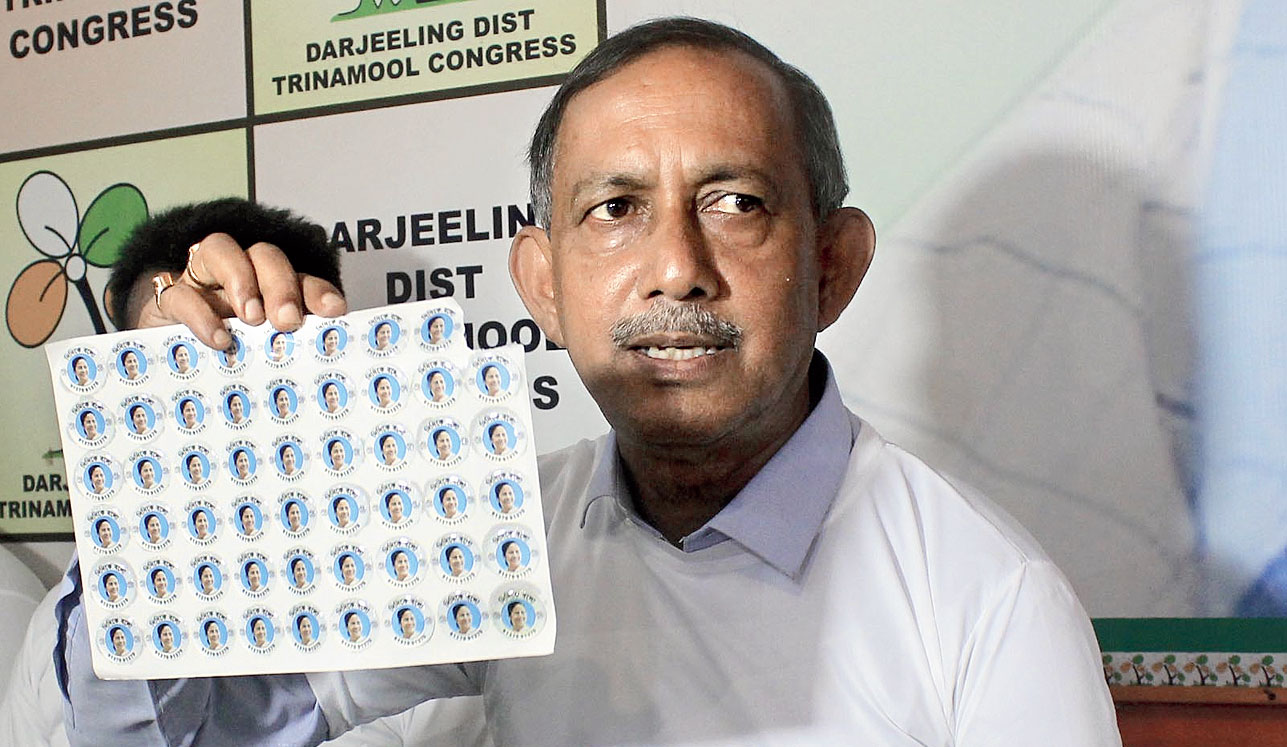 ---
|
Siliguri
|
Published 26.12.19, 07:38 PM
---
The Bengal transport department has decided to revise the rates of contract carriages or vehicles which are booked to carry passengers in the Darjeeling district.
The revision will be the first since 2008. The decision was taken at a meeting tourism minister Gautam Deb held with transport department officials here on Thursday.
"We have discussed the matter with officials. They will soon announce the revised rates," said the minister.
As the government didn't revise the fares since 2008, the rental charges of the carriages, mostly light vehicles which ferry passengers to different destinations in the hills and Dooars, take higher amounts from passengers.
At the meeting on Thursday, Deb asked the officials to expedite the process of converting smoke-belching old autos into Maxi Cabs which meet the current pollution standards. He also told the department to make sure that local totos were replaced with certified e-rickshaws.
"The conversion has started. Around 500 new vehicles which have replaced old autos and an equal number of registered e-rickshaws are already plying in and around Siliguri. We have told the officials to ensure all old totos and autos stopped plying by December 31. Otherwise, action will be taken against," said Deb.