Bengal government nod needed to hire guest teacher in state colleges
At present permission not required to appoint guest teachers as their salaries are paid from the college funds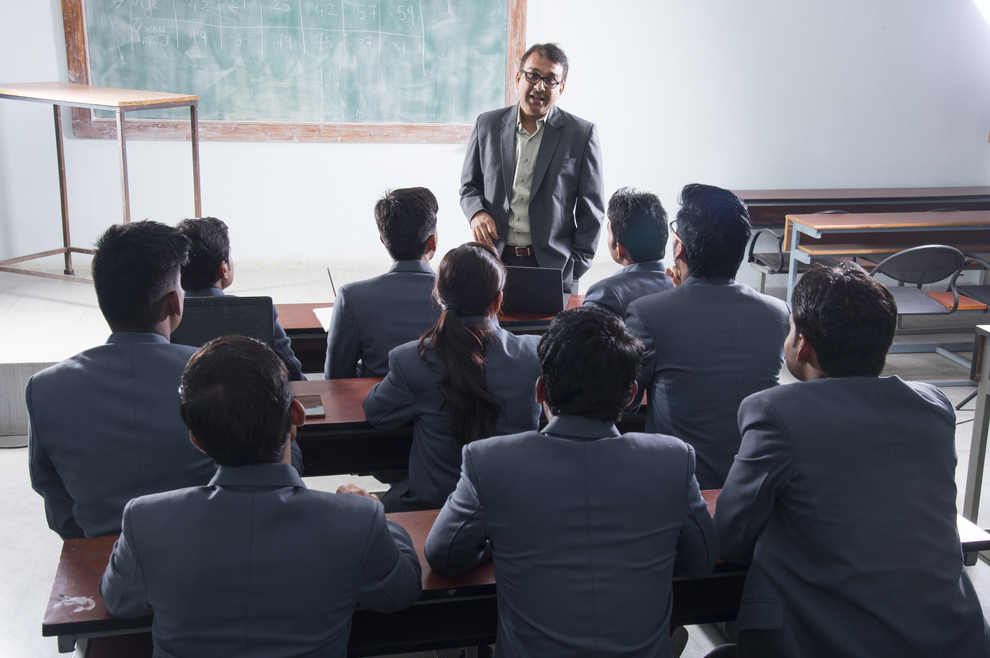 ---
|
Calcutta
|
Published 15.07.19, 10:58 PM
---
State-aided colleges in Bengal will have to seek the government's clearance for appointing guest teachers even if their remuneration is funded by the institution, a state government order has said.
Part-time, contractual and guest teachers are at present appointed by individual colleges unlike whole-time teachers, who are recruited through the state college service commission through a centralised entrance test.
All state-aided colleges need to take the approval of the government to engage part-time teachers and lecturers on a contractual basis as in most cases the government pays their salaries.
But no permission is at present required to appoint guest teachers as their salaries are paid from the college funds.
An order issued by the higher education department on Monday prohibits all colleges from appointing guest teachers without its clearance.
The decision was taken after it was noticed that most colleges were engaging too many guest teachers even if they didn't require their services, a senior official of the higher education department said.
The higher education department is also considering a proposal to prepare a uniform guideline for appointing guest teachers, the official said.
"It has come to notice that many government-aided colleges are engaging guest teachers without sufficient justification and proper guidelines. The state government is seized of the matter. Hence it is hereby ordered that henceforth no government-aided college shall engage any guest teacher in any description whatsoever until clearance from this department," the order issued to the colleges said.
The principals of some colleges in the city told Metro that the restriction could hinder academic activities because many institutions did not have enough whole-time teachers and had to make do with guest teachers.
The principal of another college said colleges were able to implement the newly introduced choice-based credit system smoothly because they had the freedom to appoint guest teachers. If colleges have to wait for government approval to appoint guest teachers, the process would be delayed.