Daily Covid toll below 30 in Bengal
The state on Monday logged 1,614 recoveries, 1,028 new infections — on a day tests were 28,095, considerably less than the usual 42,000-45,000 — and 27 deaths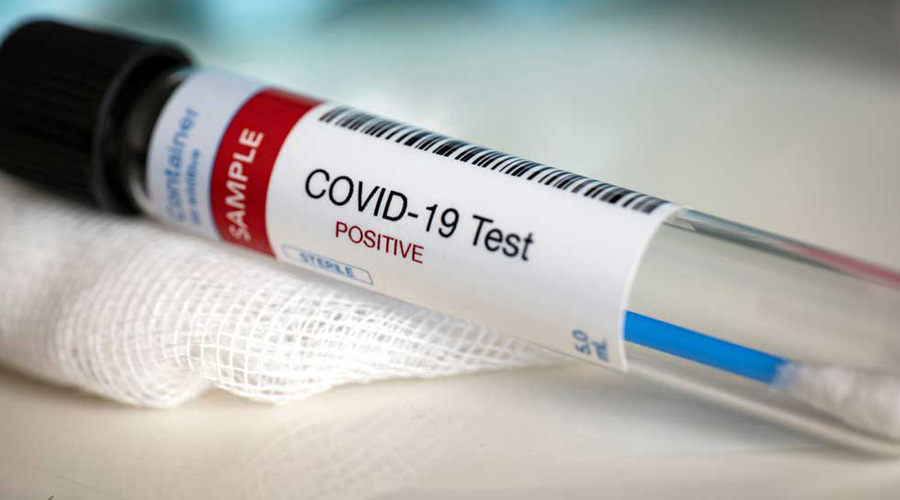 ---
|
Calcutta
|
Published 29.12.20, 12:56 AM
---
Bengal on Monday reported a drop in its total of active Covid-19 cases for the 63rd consecutive day since Vijaya Dashami on October 26, improving by nearly 65 per cent, from 37,190 to 13,161.
The state on Monday logged 1,614 recoveries, 1,028 new infections — on a day tests were 28,095, considerably less than the 42,000-45,000 conducted usually — and 27 deaths. For the first time in months, the state recorded less than 30 deaths for two days on the trot.
"We expect the total of active cases to fall below 13,000 on Tuesday. If we can end the year with less than 12,000 active cases, that would be a splendid achievement. More so, considering even 23,000 would have been a decent show, given the stage of the pandemic," said a minister.
The total of active cases is now back almost to where it was on July 15, 166 days ago.
In this spell of turnaround, Bengal recorded over 2.15 lakh recoveries, compared to 1.94 lakh new cases detected.
The state now has a total of over 5.48 lakh Covid-19 cases, including 5.25 lakh recoveries and 9,625 deaths.
The recovery rate has risen for 67 consecutive days, from the 87.44 per cent of October 22, to 95.85, short of the national rate by just 0.04 per cent now.
"We are confident of ending the year with over 96 in our recovery rate. That is better than our target of 93, revised to 95," said the minister.
Bengal's positive confirmation rate is 7.84 per cent now, having improved fairly steadily from the 8.27 of November 20.
The state's total test count is now 69.93 lakh, at 77,709 tests per million people.
The 27 deaths reported included four from the city.
Of the total deaths, 8,064, or 83.8 per cent, were attributed to co-morbidities by the state government.
The state's mortality rate is now 1.75, compared to the 1.44 per cent nationally.
Bengal reported 12.87 per cent occupancy in the 13,588 beds earmarked for Covid-19 in the 102 dedicated hospitals for the pandemic, besides over 5.51 lakh telemedicine consultations so far this pandemic.