Bengal Covid recoveries cross 2 lakh
While one lakh recoveries were achieved in 157 days, the state took another 32 days to reach the 2 lakh mark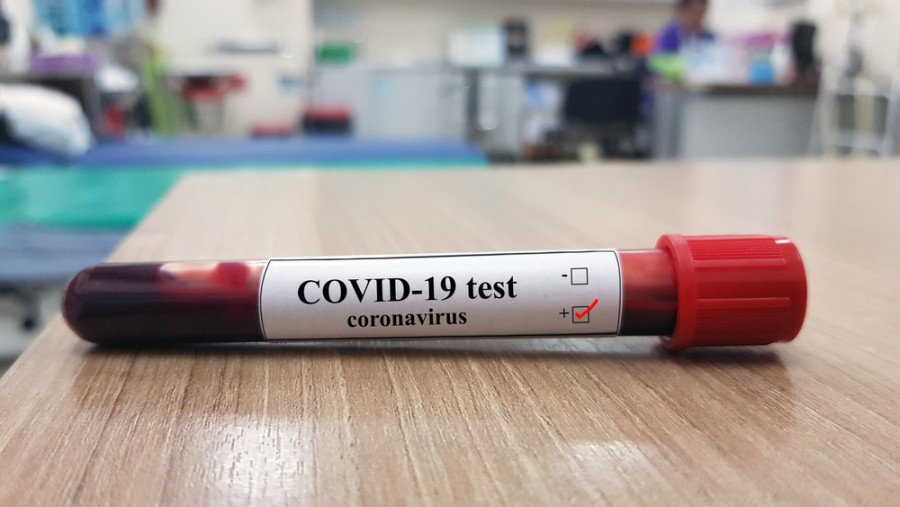 ---
|
Calcutta
|
Published 23.09.20, 03:20 AM
---
Bengal on Tuesday crossed 2 lakh Covid-19 recoveries — 2.02 lakh out of 2.31 lakh total patients — 189 days after the first case was detected on March 17.
While one lakh recoveries were achieved in 157 days, the state took another 32 days to reach the 2 lakh mark.
"This is a major accomplishment. Especially the acceleration over the past month or so," said a Bengal minister.
"We went past 5,000 recoveries on June 14… 25,000 on July 20, 50,000 on August 1, one lakh on August 21, and now 2 lakh on September 22. There has been a quantum leap in recoveries," he added.
Besides 3,047 cured patients, the state on Tuesday logged 3,182 new cases and 62 deaths.
The recovery rate inched closer to 88, at 87.28 per cent on Tuesday, as Bengal looks to steadily widen the gap with the national rate, currently at 80.79.
"This milestone is a timely morale-booster," said the minister.
The state reported 45,447 tests on Tuesday, taking the total past 28.79 lakh, at 31,992 tests per million people.
"We will be past the 30 lakh total by Friday. With 9.92 lakh so far, we are quite on track to meet our September target of 14 lakh tests," said the minister.
Steady rise in the tests, coupled with no major increase in the number of new cases being found, has improved the positive confirmation rate from 8.9 on August 23 to 8.04 per cent.
On the flip side, with a rise by 73, to 24,971 now, Bengal reported a rise in its total of active Covid-19 cases for the 15th consecutive day, which came right after a 15-day streak of fall in that total.
Of the total 4,483 deaths recorded so far in the state, Calcutta alone accounted for 1,607, with seven reported on Tuesday. With a dozen more deaths on Tuesday, North 24-Parganas became the second district of the state to register a four-digit Covid-19 death count, with exactly 1,000.
The state government reported 3,833 deaths (85.5 per cent) as those with comorbidity "present".
Bengal's overall mortality rate remained at 1.93, still substantially behind the national rate of 1.59 per cent.
The state reported 33.54 per cent occupancy on 12,675 beds earmarked for Covid-19 at 92 dedicated hospitals for the pandemic.
Over 2.42 lakh telemedicine consultations for the pandemic were provided, including 4,013 in the past 24 hours.