Bengal austerity curbs till March
The decision revealed that the state's own revenue generation has not picked up despite the gradual unlocking of the economy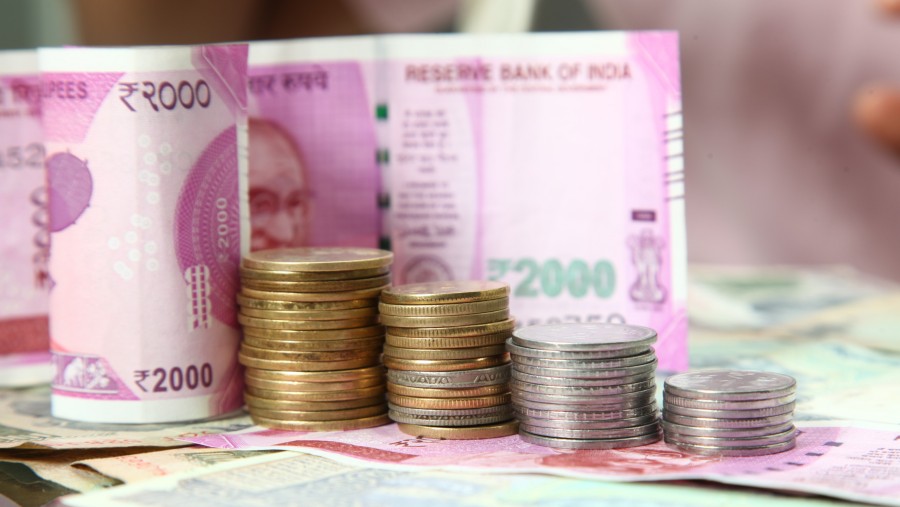 ---
|
Calcutta
|
Published 24.09.20, 02:54 AM
---
The Bengal government has decided to extend its austerity measures in the backdrop of the Covid pandemic till March 31, 2021, the decision revealing that the state's own revenue generation has not picked up despite the gradual unlocking of the economy.
"Now, the validity of Memorandum No. 1491 — F (Y) dated 02.04.2020 read with Memo No. 2447 — F (Y) dated 17.08.2020 is further extended upto 31.03.2020 or until further order, whichever is earlier," reads an order issued by the state finance secretary H. K. Dwivedi on Tuesday.
By issuing the Memo No. 1491 — F (Y), the finance department had issued a blanket ban on April 2 on all expenditures on new projects, construction work and procurement of several items, including cars, and hiring of several services. The plan was to channelise the savings, thus accrued, to meet the "unforeseen" expenditure to battle the spread of Covid 19. The order was later extended up to September, only allowing land procurement for different projects in August.
Now, these restrictions would continue till March 31, 2021.
Senior government officials pointed out that the state was forced to take the decision as its own revenue generation has not seen much improvement during the Unlock period.
"In July, the state was generating about Rs 1,500 crore against its average monthly revenue generation of nearly Rs 5,000 crore in the pre-Covid period. It was expected that the situation would improve in August and September as several restrictions were withdrawn. But the scenario did not change much," said a senior official.
Sources in Nabanna said that the decision would leave the future of several projects in rough weather.
"Many projects like hostels, school and college buildings and other constructions were supposed to be completed before the polls. But now, the future of the projects is uncertain... No ruling party set to face polls in the next few months would like such a situation," said another official.
Officials said that despite the crisis of funds, chief minister Mamata Banerjee has laid stress on keeping direct benefit schemes like Kanyasree, scholarship schemes and pension schemes going. "It seems that the chief minister would like to go to polls depending on personal benefit schemes. The crisis of funds might put large projects at the backseat for the moment," said an official.
The struggling state exchequer might cast a shadow on one urgent work — repairing of roads — which would require about Rs 1,200 crore immediately.