Assembly polls 2021: Bray of Bengal
In hindsight, how silly some Very Very Important People of India look, considering what they have been saying till the result day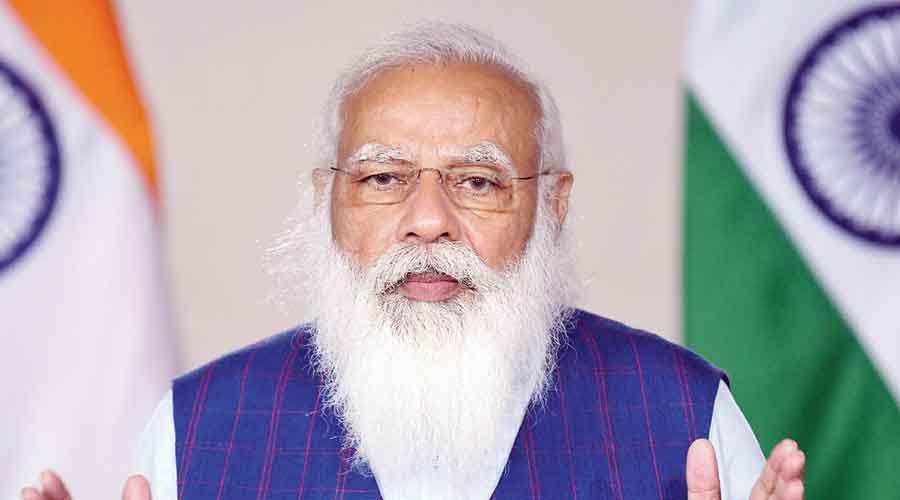 ---
Published 03.05.21, 02:05 AM
|
---
Narendra Modi
⚫ But Didi, write it down, their (SC, ST and OBCs) affection for Modi will never decrease.
⚫ We all saw what happened in Nandigram some time back. It shows that Didi has accepted defeat. It shows that a BJP government will be formed in Bengal.
⚫ When Bengal's BJP chief minister, Bengal's BJP government will take oath, I will surely attend that ceremony
⚫ … Even Muslims who voted her to power have lost confidence in her and have moved away. This indicates that she is losing the elections.
Amit Shah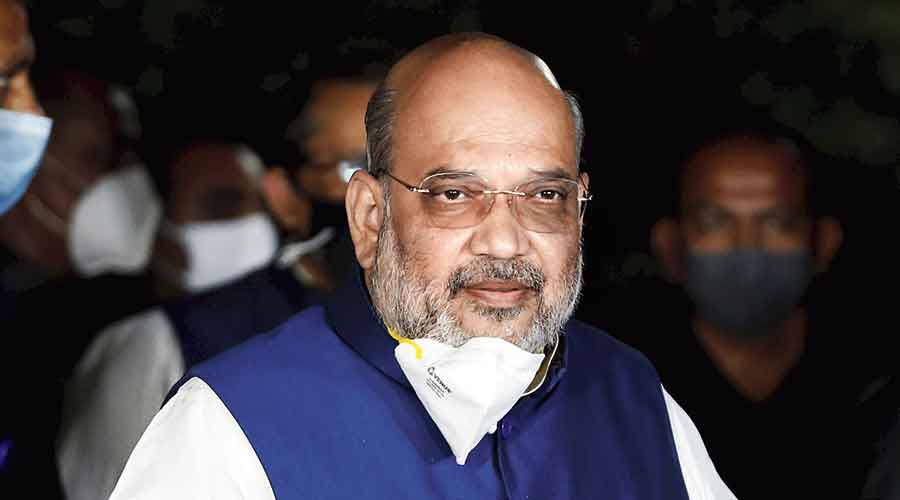 ⚫ We will… succeed in bagging over 200 seats
⚫ Didi got very demoralised after the fifth phase of polls (180 seats). What is the reason? After the five phases it has become definite that the BJP is much ahead of Didi with more than 122 seats.
⚫ This panic and sudden outburst against institutions or the forces say she is sensing defeat.
⚫ I hope Didi's injured leg gets healed soon so that she is able to walk when she submits her resignation to the governor after May 2.
Swapan Dasgupta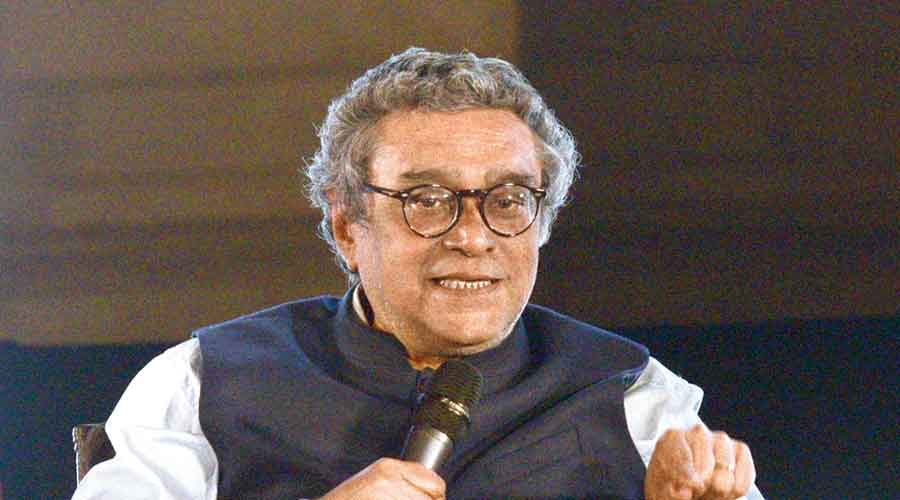 (in The Telegraph on April 30)
⚫ The BJP's two main campaigners did not deviate from combining a searing critique of (Mamata) Banerjee's governance record with concrete promises that would accrue both immediately and in the long run…. The chief minister seemed disoriented and this was in sharp contrast with the grandeur of Modi and the combativeness of Shah.
Smiti Irani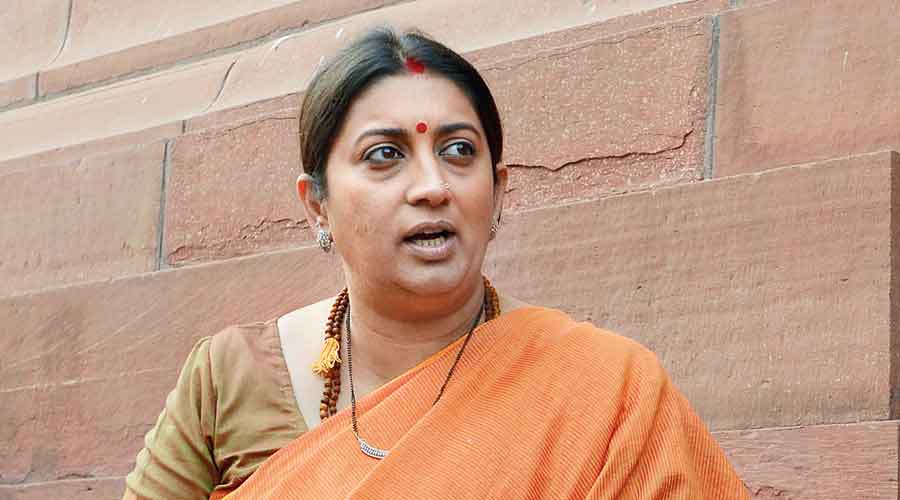 ⚫ For 30 years, the communists ruled, and then came the TMC that ruled for 10 years, now the people want development and in places where we are campaigning, every district, every town has blessed the BJP with their votes.
⚫ Where has the Prime Minister said one word against her? When did calling someone Didi become a cat call? Many journalists call me Didi because that is the way we talk to people. The Prime Minister has not used any foul language.
⚫ The people of Bengal have decided that it is time for Didi's game to be over. The people want 'TMC bhagao, BJP lao, Bangla bachao'.
And the prize for the poorest looser goes to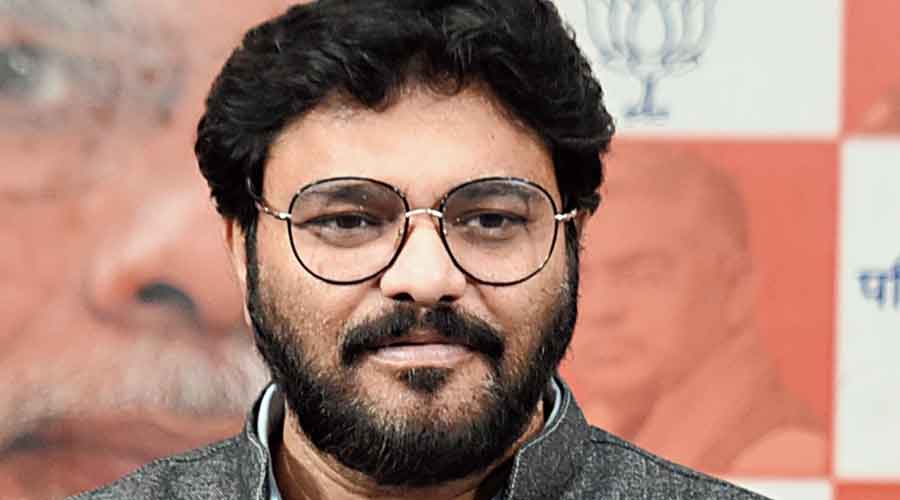 Neither will I congratulate Mamata Banerjee for her win in Bengal nor do I wish to say that
I 'respect' the people's verdict, because I sincerely think that people of Bengal made a Historic mistake by not giving BJP a chance & by electing this Corrupt, Incapable, Dishonest Government & a Cruel Lady back to power!! Yes, as a Law-Abiding citizen, I shall 'obey' the decision taken by the people in a democratic country.. That's it !! Nothing more — Nothing less!!
-Babul Supriyo on Facebook on Sunday evening