Advisories for guardians and teachers
The advisories have been drawn up to ensure 'the holistic well-being of the child,' the commission says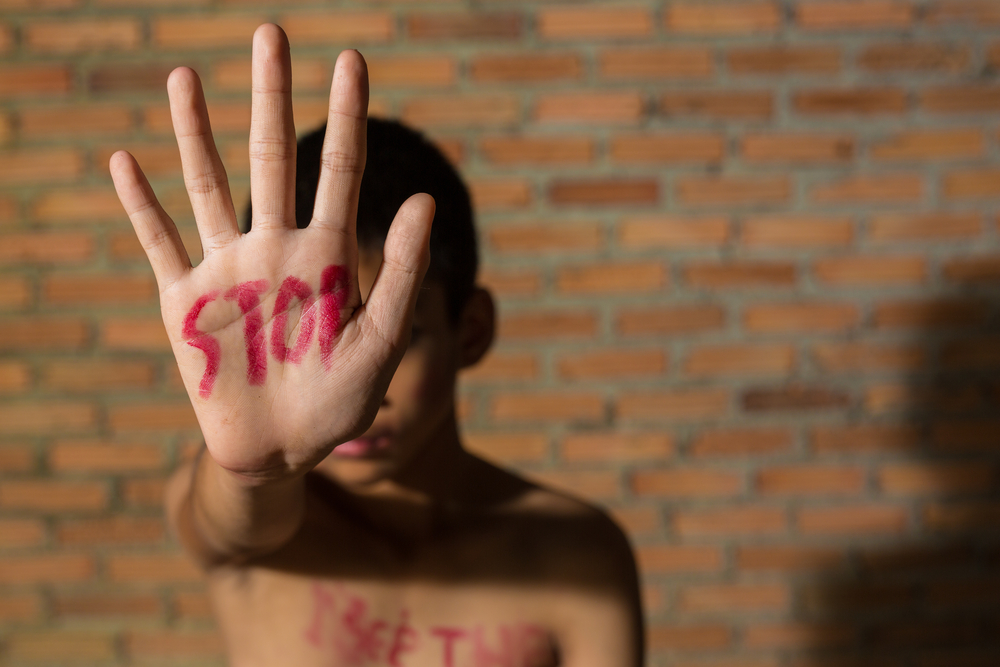 ---
Calcutta
|
Published 12.02.20, 08:20 PM
|
---
The state commission for protection of child rights has come up with an advisory for guardians asking them not to indulge in "inter-personal violence" in front of their children.
The commission has also issued an advisory for teachers urging them to identify the potential of each child and the barriers she or he faces.
The advisories have been drawn up to ensure "holistic well-being of the child," the commission says.
"We receive so many cases every week where children are affected by domestic violence. Sometimes a topper in class starts performing badly and it leads to a major emotional crisis. It is evident in some cases and some children internalise it.... We want the schools to include the advisory for parents in the school diary. It should also be handed over to parents when they admit their child to school," said Ananya Chatterjee Chakraborti, the chairperson of the West Bengal State Commission for Protection of Child Rights.
The commission feels the teachers of every school need to be "properly oriented and sensitised to nurture and safeguard the mental health" of the students.
"It is important that teachers are more sensitive and observant of their students because often with a little support from them, students open up to a teacher and share their problems. This often helps the child get proper guidance or helps the child come out of an emotional crisis," said a psychologist.
The advisories were finalised at a recent meeting at the commission's office. It was attended by representatives of Sarva Siksha Mission and the expert committee of the school education department, a member of the ICSE council, psychologists, teachers and students from private and government schools, and members of the guardian forum and right to education forum.
The commission has sent copies of the advisories to the ICSE council, Central Board of Secondary Education, West Bengal Board of Madrasah Education, Sarva Siksha Mission and the state education department.
The guidelines for guardians ask them to refrain from comparing one child with another and putting pressure on the kids to score more marks. Children should be allowed to indulge in their passions and co-curricular activities and parents should spend more quality time with them rather than buying gifts for them.
The guidelines also state that guardians should treat their children equally irrespective of their gender and seek professional help to learn techniques of "age-appropriate communication."
The guidelines for teachers say "listening with genuine attention and understanding without forming assumptions" are important to maintain a healthy environment of "trust and respect".
Teachers need to be observant of significant inconsistencies, major discrepancies between oral and written performances, disorganised thoughts and sudden deterioration in studies among students.
According to the guidelines, teachers need to identify the mental health condition of the students from their appearance. Teachers should also draw the attention of parents and refer the children for further professional support, if needed.