Probe finds teacher was falsely charged
Dey's matter has been recommended to the director of higher education in Guwahati for approval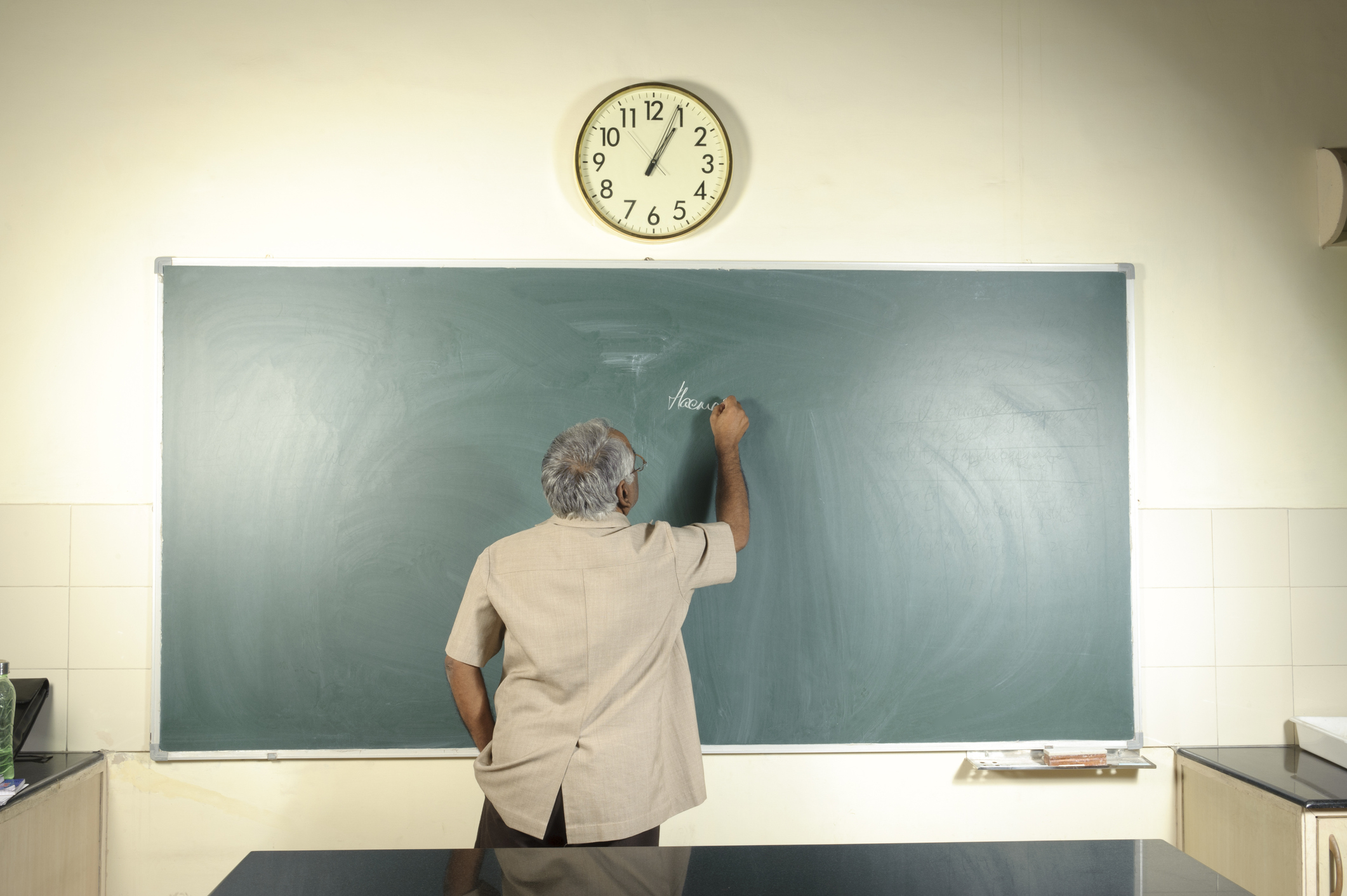 ---
---
Karimganj College principal Mrinal Kanti Bhattacharjee on Wednesday said the five-member inquiry committee had found that six students and a teacher had lodged a false molestation case against another teacher, Partha Sarathi Das, of the college's botany department in November.
Das was beaten up by students on the college premises and arrested on the basis of a molestation complaint filed by a girl student on November 22.
The girl, however, withdrew her complaint the next day and Das got bail.
The principal confirmed receipt of the inquiry report on Tuesday night.
He said the report recommended the suspension of the six students from the college for their involvement in the incident and that zoology department teacher Anup Dey had been asked not to be involved in evaluation and confidential activities of the college.
Dey's matter has been recommended to the director of higher education in Guwahati for approval.
Meanwhile, Das's case has been sent to the internal complaints committee against sexual harassment of female employees, Bhattacharjee said.
After the report was revealed, Das said, "I wish this does not happen even with my foe. It is a nightmarish experience for a teacher."
He said stringent measures should be taken against such teachers who play politics with the life of innocent students.
The chairman of the governing body, lawyer Jyotirmoy Das, said the six students will be rusticated after the ongoing semester examination is over.