Yashpal Sharma: Gun fielder with sense of humour
On one of our England tours, he once quipped 'yaar kamaal hain, yahan to kauwe bhi kaale hain. Safed hona chaihiye (Strange that crows are black here. They should have been white)'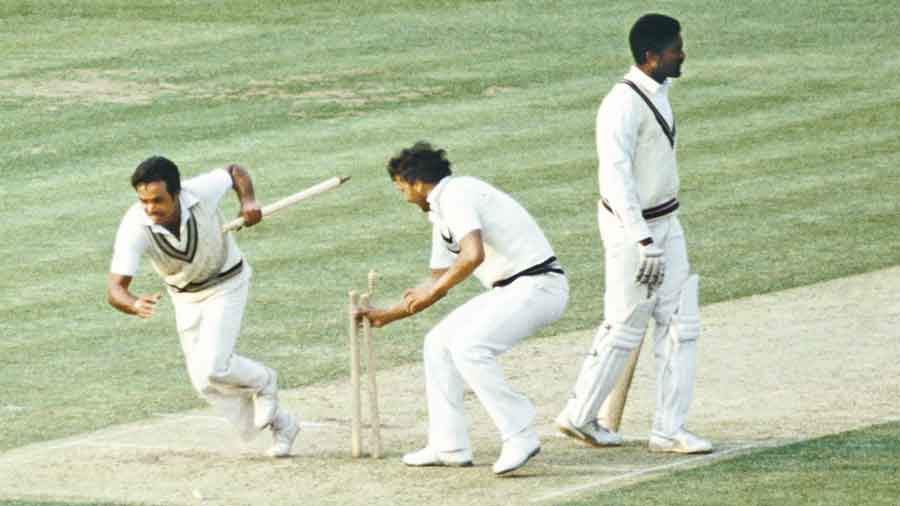 ---
Published 14.07.21, 01:30 AM
|
---
There's no one word to describe Yashpal Sharma. A very gutsy man, great player, superb friend and a team-man to the core.
I remember he set the tone for the 1983 World Cup with his brilliant 89 off 120 balls against the feared West Indies quartet comprising Michael Holding, Andy Roberts, Malcolm Marshall and Joel Garner. That innings in India's opening match will always remain fresh in memory. Unfortunately many of our matches were not telecast in that edition since they never gave India a chance. Then there was a 40 when we had to win against Australia to qualify for the semi-finals.
People talk about Ravindra Jadeja and his ability to hit the stumps regularly. Decades back, we had our own Yashpal who would do it with monotonous regularity. I remember when Jimmy and I came in to bowl in the semi-final, England were going strong at 96 for two. We thought we would bowl our quota of six overs each but managed to bowl 12. Besides our tight bowling, Yashpal's fielding also contributed to the victory. There was that brilliant run out from short fine-leg that started the slide. It was about 52 yards from where Yashpal threw the ball, one bounce straight into the stumps. Allan Lamb was found short of his crease.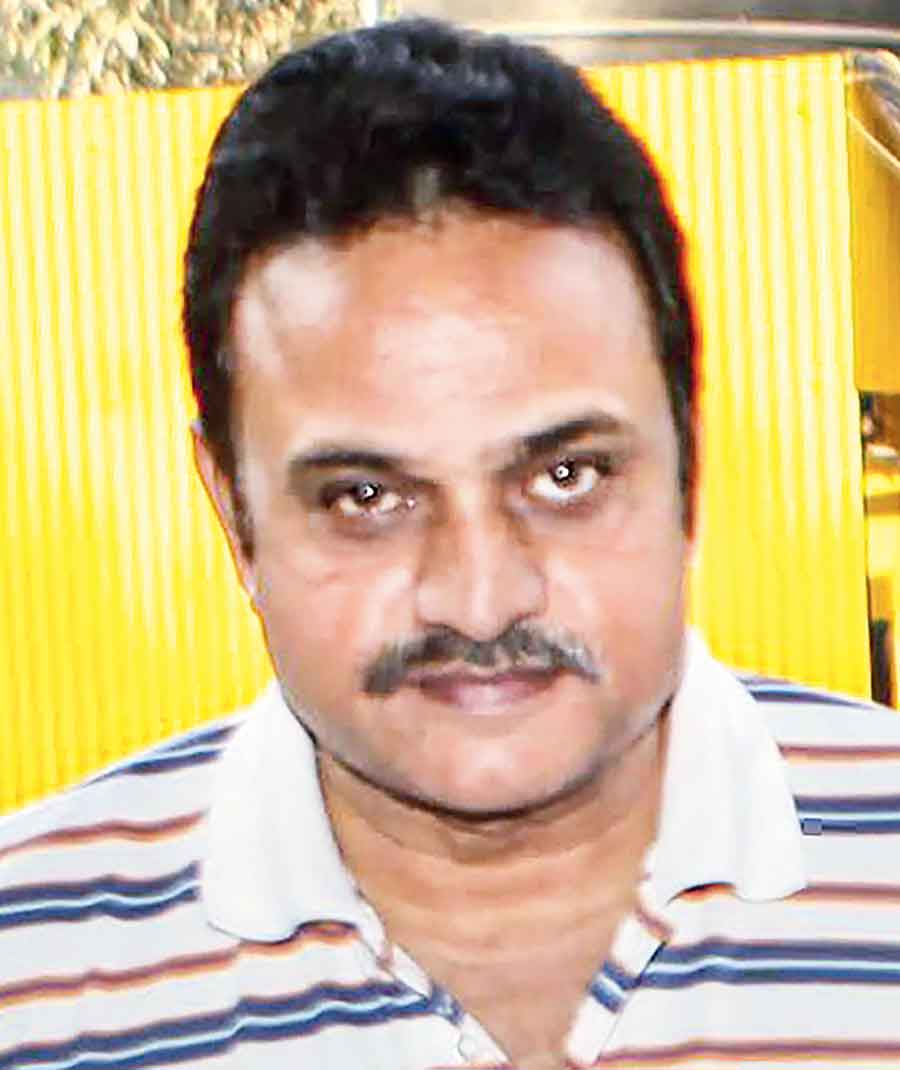 Later, his patient 61 helped us reach the target. The six off Bob Willis will remain etched in memory — a slight shuffle on to the off side and he flicked Willis over square leg into the railway tracks at Old Trafford.
Whenever we would tour England or Australia or New Zealand, we would have to live on Continental non-veg food, salads et al. But we Indians are used to hot spicy food. He would invariably manage a hot vegetarian meal for himself during those matches. He would then enquire if anyone wanted a meal the next day.
Obviously, we would be dying for Indian food since nothing can beat ghar ka khana. So he would organise it and we would also request him to add flavours to suit our tastes or maybe get a chicken or lamb preparation for the same dish.
Yashpal was also a great strategist. I remember playing with him for North Zone. I was a newcomer and he was there, always supportive of the youngsters, telling them how to prepare for international cricket. Being the fittest guy in the side, he taught us the virtues of fitness.
He was a vegetarian, complete teetotaller, never drank, smoke or had pan masala. Culprits like us who have indulged in all these things should have gone before him. It sounds strange but that's the way the Almighty desires.
I spoke to his wife and was pretty close to the family. This morning he didn't go out for his regular walk because it was raining. Seconds after he told his wife "aaj main nahi jayoonga (I will not go out today)", he just took a deep breath and was gone. It was just like God had hit his middle stump. If you play the ball in the air and the fielder is down there, you still have time since the fielder might miss it or fumble. He didn't give anyone a chance to take him to the hospital.
We last met during the June 25 reunion in Delhi. We got together at the hotel on 23rd evening after a long time and spent some valuable and precious moments. I distinctly remember the 26th morning when we were checking out. He was sitting in the lobby, I asked him "paaji yahan kyon baithe ho (why are you sitting here)?" He replied, "Naahi naahi main yahan se airport jaoonga (I will go to the airport from here)... Chirag (son) is coming from London. I will pick him up and then head home." That was the last I spoke to him. He promised "phir milenge" when the book on the 1983 triumph would be launched on August 15.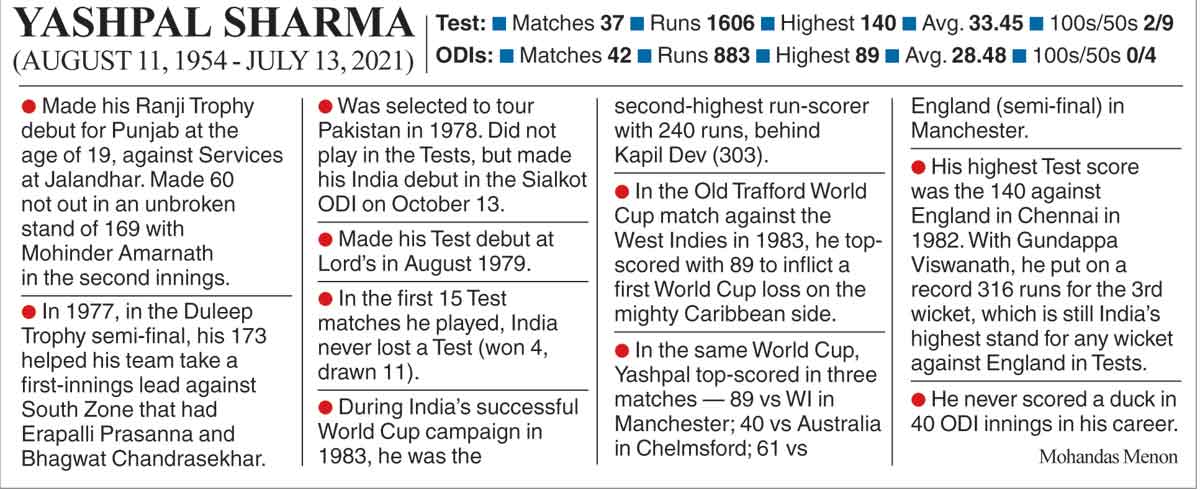 He always had a good sense of humour. On one of our England tours, he once quipped "yaar kamaal hain, yahan to kauwe bhi kaale hain. Safed hona chaihiye (Strange that crows are black here. They should have been white)."
We used to tease him a lot since he once pronounced chilled beer as "child beer". They make for some great memories.
He never got into any vices and was always serious as far as cricket was concerned. He was called Doorbin (binocular) because of his ability to look into the future. But he could never foresee his own future!
Former India cricketer Kirti Azad was a member of the 1983 World Cup-winning squad