Virat Kohli looks for options
He regrets not having enough bowling choices with all-rounder Hardik Pandya yet to be fit enough to roll his arms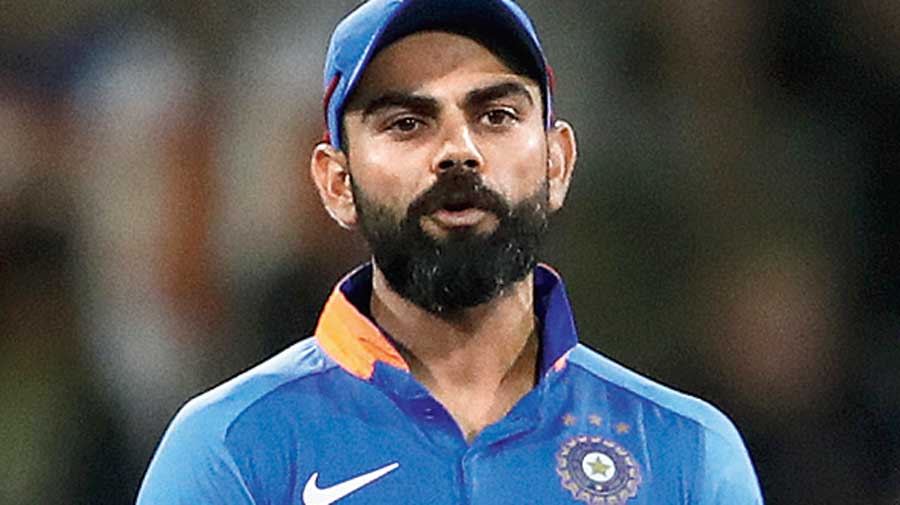 ---
---
Virat Kohli refused to blame India's wayward performance on Friday on being in quarantine since landing in Australia and instead regretted not having enough bowling options with all-rounder Hardik Pandya yet to be fit enough to roll his arms.
"(We) got enough time to prepare. Don't think there can be any excuses," Kohli said after the match.
Speaking about team balance, he said: "We have to find out a way to get a few overs from part-timers. Unfortunately, someone like Hardik is not ready to bowl yet, we have to accept that, we don't really have all-round options as such right now.
"That is an area to be looked at, it is a big part in any team's balance."