T20 World Cup: 24-hour mental health help on hand
Marshall said the ICC acknowledges that some players may be feeling the strain of staying in the bubble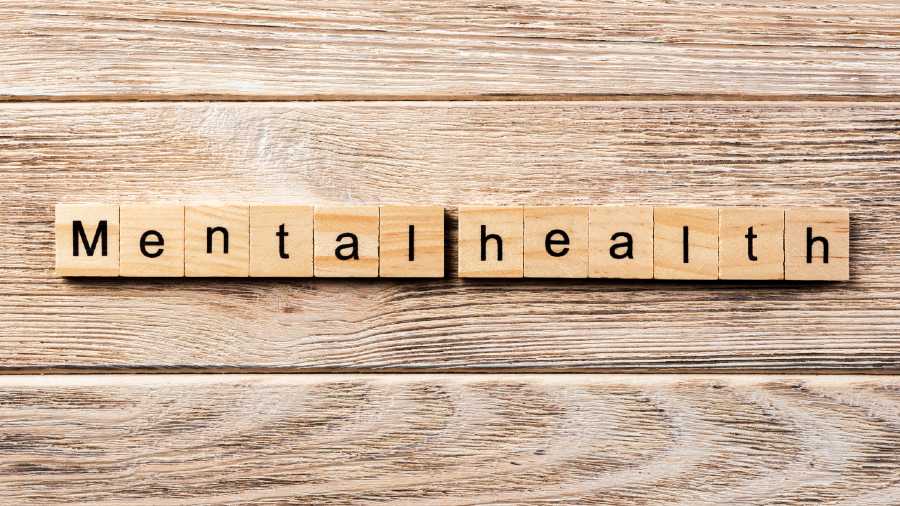 ---
New Delhi
|
Published 08.10.21, 03:07 AM
|
---
The International Cricket Council (ICC) will have psychologists on board to counsel players on mental-health issues during their stay in a bio-secure environment for the upcoming T20 Word Cup in Oman and UAE.
Senior official Alex Marshall, who is in charge of overseeing a foolproof bio-secure environment, on Thursday said that the respective team managements are expected to deal with potential "bio-bubble breaches". He also advised strict adherence to the rules during the showpiece which begins from October 17.     
"Some people, we have to accept that their mental health will be affected in controlled environment. The ICC will make available 24 hours a day a psychologist to speak to any individual who seeks help," Marshall, also the head of ICC's Integrity Unit, said during a virtual media interaction on Thursday.
"We are also providing lot of resources for people to address the issue and within their own team and squads they bring their own medical staff, have own systems in place to take care of players.
"...but from ICC's perspective they have got lots of resources and used in other sports, proven to work well, as professional support 24x7 a day for somebody who seeks it."
Marshall said the ICC acknowledges that some players may be feeling the strain of staying in the bubble. While ICC is "making materials available and offering psychological support", Marshall said he expects all the teams to be responsible and not break the sanctity of the bio-bubble.
However, he dropped hints that the ICC won't have a say on whether a potential bubble breach can lead to eviction or not as it has been left to the teams. "If there is a breach that is a matter of the management of that particular team to treat that seriously. That's as far as I can go at the moment."
For all the teams entering the UAE, there will be six days of quarantine after which they enter the managed environment. "We also expect a few positive cases to emerge and there will be 10 days of isolation for the particular individual," Marshall added, while not giving any clear answer when asked what happens if a player is found positive on match day and the opposition team refuses to take the field.