'Sandpaper' Test Australian quartet rebut claim
They issued a statement on Tuesday denying any knowledge of ball-tampering and calling for an end to 'rumour-mongering' and 'innuendo'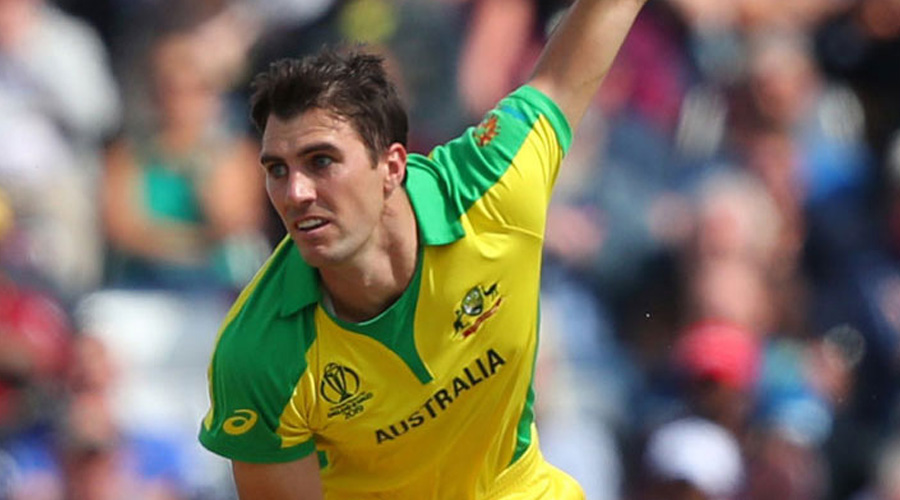 ---
Calcutta, Sydney
|
Published 19.05.21, 01:12 AM
|
---
The four Australia bowlers who played in the "Sandpapergate" Test against South Africa in March 2018 issued a statement on Tuesday denying any knowledge of ball-tampering and calling for an end to "rumour-mongering" and "innuendo".
Pat Cummins, Josh Hazlewood, Mitchell Starc and Nathan Lyon issued a statement saying they were disappointed to see their integrity being "questioned".
"We have already answered questions many times on this issue, but we feel compelled to put the key facts on the record again," the statement said. "We did not know a foreign substance was taken onto the field to alter the condition of the ball until we saw the images on the big screen at Newlands."
Three years after the infamous scandal plunged Australian cricket into crisis, it reared its head again following a suggestion that responsibility for the affair might run deeper than the three players punished for it.
Cameron Bancroft, who was banned for scuffing the ball with a piece of sandpaper , lit the fuse saying, "obviously what I did benefits bowlers and the awareness around that, probably, is self-explanatory".
Cricket Australia issued a request to Bancroft for any "new" information but the idea that other players would have been aware has gathered steam. The batsman has since said he has no new evidence.