Rohit: Test-fit hamstring goal
India's regular limited overs vice-captain says he always knew that the injury was not that serious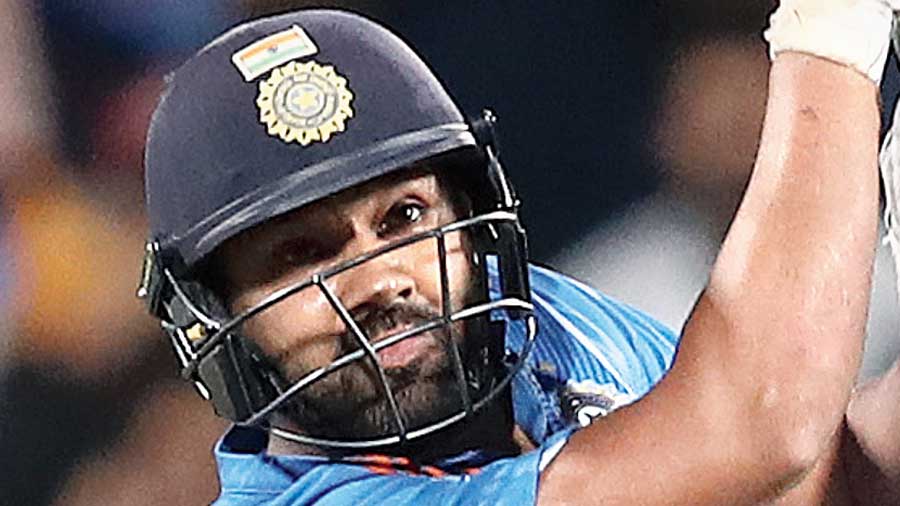 ---
---
Rohit Sharma has been in the news since the IPL because of a hamstring injury. The national selectors initially left him out of the squads for Australia but later included him for the Test series.
India's regular limited overs vice-captain, who played the playoffs in the IPL, says he always knew that the injury was not that serious.
"I don't know what was going on, to be honest and what all were people talking about. But let me put this on record, I was constantly communicating with BCCI and Mumbai Indians," Rohit said.
Rohit is currently at the NCA in Bangalore. "I told them (Mumbai Indians) that I can take the field since it is the shortest format and I will be able to manage the situation quite nicely.
Once I made my mind clear, it was all about focusing on what I needed to do," he said.
"Hamstring is feeling absolutely fine. Just started the process of getting it nice and strong. Before I play the longer format, I absolutely needed to be clear in (my) mind that there is no stone that is left unturned, that's probably the reason, I'm at the NCA," Rohit added.
"Of course, there is still some work that needs to be done on my hamstring. That's why I didn't go to Australia for the white-ball leg as there are back-to-back games," he said.