Play it like Lillee and Federer, advises psychologist
Sport is not always about mind games, it can also be about the games that the mind plays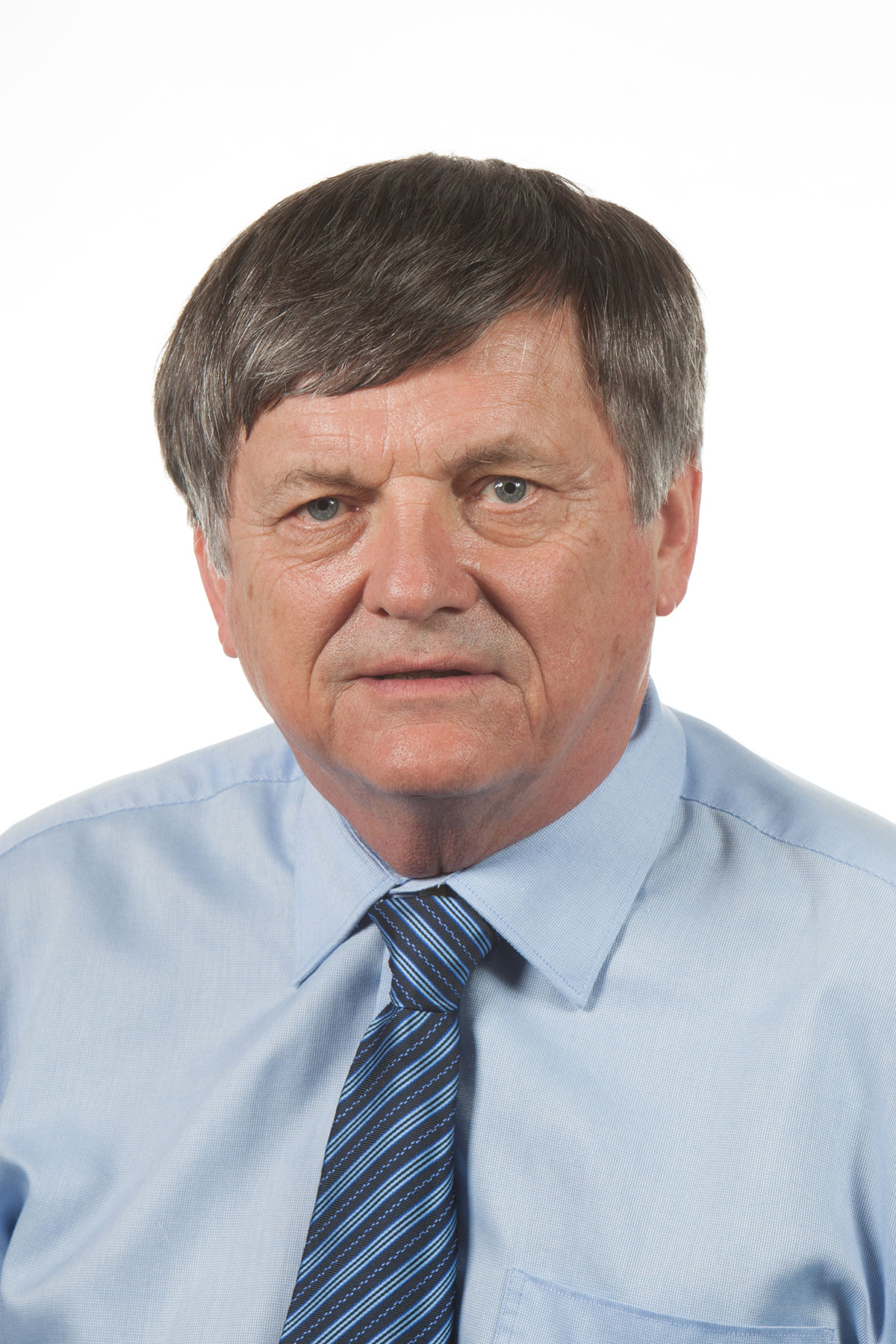 ---
|
Calcutta
|
Published 10.11.19, 09:28 PM
---
Helmets, in cricket, protect the head, but what lies deeper inside stay vulnerable, exposed to the unpredictable bouncers that the dark, convoluted alleys of professional sport throw up.
The problem of depression is not exclusive to cricket, it is there in every other game, every other walk of life. But over the last decade or two, cases of cricketers battling mental health issues have often made headlines.
Australians Glenn Maxwell and Nic Maddinson are the latest to join a long list of cricketers who have had to walk away from the game, temporarily or permanently, struggling with matters of the mind.
But what pushes cricketers, or sportspersons in general, into the chasms of uncertainty? Is it all about success and failure? Dr Phil Jauncey, Australia's foremost performance psychologist, wouldn't choose the word 'failure' to explain the problem.
"I prefer to talk of disappointment and regret. Disappointment is where someone has done his best, but did not achieve his aim — in all contests someone has to come second. Regret is where we have self-sabotaged and for whatever reason chosen not to execute a level that was within our control. Athletes need to understand that the terms failure and success are not objectively clear. Executing to our ability is within our control," Jauncey told The Telegraph.
Dr Jauncey, who was the psychological consultant to the Australian cricket team between 2001 and 2008, highlighted how success at times can also be problematic. "Success will not bring emotional pain when it is within our control and defined by our own expectations. However, when others keep raising the bar and keep changing its definition, then since we are not in control, it will yield even more pain, ultimately leading to self-sabotage."
"Self-sabotage", Dr Jauncey says, can also be triggered by the ills of social media. "Social media gives an unfiltered access to sports people. It can generate what I call "If only…" messages. 'If only I get positive feedback about me will I be happy'. Sadly, many young people have been driven to despair (or worse) by receiving poor feedback about themselves. If they are not handling it well, the brain will give pain. If it continues, the brain will lead to self-sabotage."
What is the best way then to deal with pressure for a sportsperson? "I have a view that 'if you cannot see it, you cannot fix it!' You can't see what is pressure, but what we do have is the behaviour of acting under pressure. That is something we can fix. Nerves, stress, etc. are like fuel. It can be powerful or destructive. We cannot control feeling nervous or confident, but we can control our behaviour in acting nervously or acting confidently. The fuel in a car is powerful, just don't put a match to it," Dr Jauncey, who has also worked with the Sri Lankan and Bangladeshi national cricket teams, said.
Dennis Lillee and Roger Federer, according to Dr Jauncey, are two sportspersons who have been exemplary in their handling of pressure.
"Watching Federer, I have observed that his behaviour is always one of a winner. Now as he is aging, rather than saying to himself, 'If only I was as young and strong as I used to be', he has said to himself and his support team 'Only if we do what we can, I can still be competitive'.
"Years ago, fast bowler Lillee did this, cutting down on his extreme pace. Instead of feeling sorry for himself, he reinvented himself to be a slower bowler. Many claim that he actually was far more effective after his injury than before."
Sport is not always about mind games, it can also be about the games that the mind plays.