Not a test for the best: Kohli on WTC
He emphasised the point of a one-off game not being good enough to decide which team is the best in Test cricket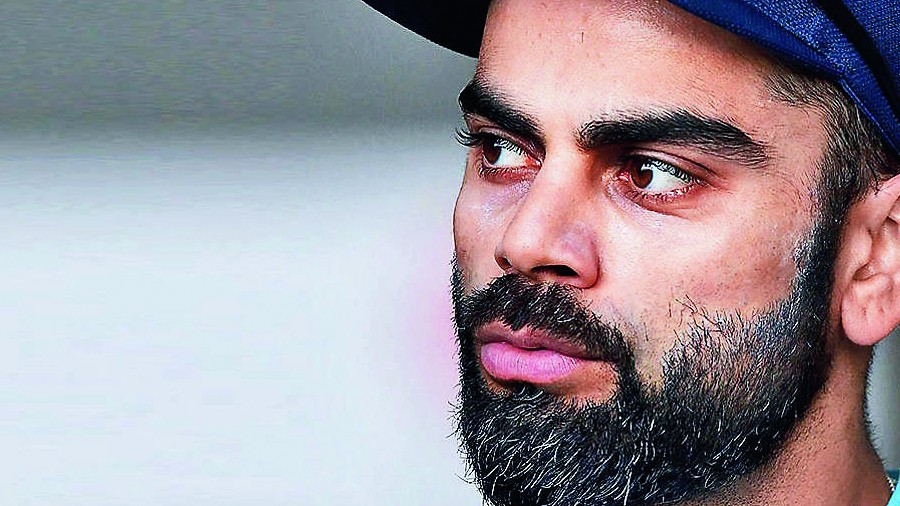 ---
Calcutta
|
Published 24.06.21, 03:01 AM
|
---
Virat Kohli acknowledged the need for India's batsmen to "work out better plans in terms of understanding how to score runs and stay in sync with the momentum of the game." But more than that, he emphasised the point of a one-off game not being good enough to decide which team is the best in Test cricket.
"I'm not in absolute agreement of deciding the best Test side in the world over a course of one game, to be honest," the skipper said during the post-match media conference.
"It has to be a test of character of or over three Tests or so. I think it has to be hard grind and definitely, it needs to be worked out in the future to have at least three matches, where there is effort, ups and downs, situations changing and you get a chance to rectify the wrongs. And then you can decide who the better side over a course of a three-match series is."
Kohli added: "So we are not too bothered by this result because we understand what we have done as a Test side over the last three-four years. This is not a measure of who we are as a team."
Talking further about his team's batting, which floundered again on the final day of this World Test Championship final in Southampton with some of the batters playing poor strokes, Kohli still believes he doesn't see any difficulties as far as batsmen's technical abilities are concerned.
"I don't think there's any technical difficulties, but it's more down to game awareness and putting bowlers under pressure."