No clear favourites for Barcelona versus PSG Champions League Round of 16 clash: Julio Baptista
'With Messi in good form, he will have a decisive role to play in this first-leg encounter'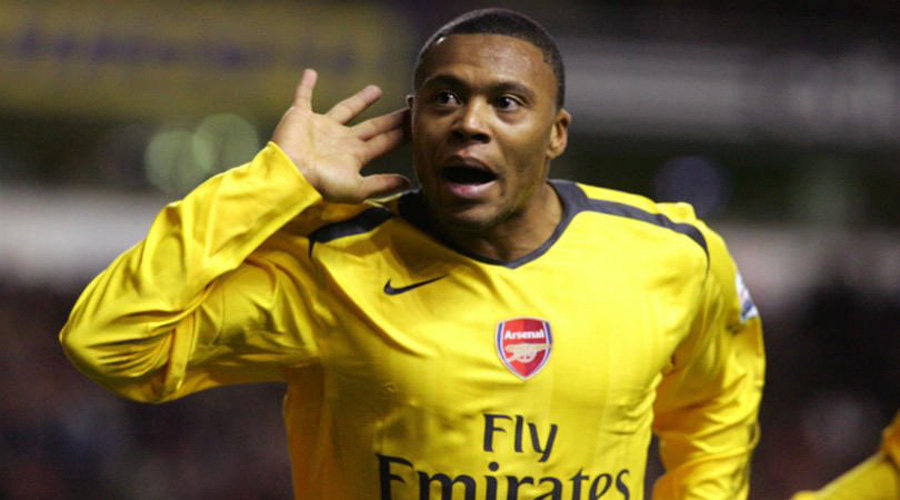 ---
Calcutta
|
Published 16.02.21, 02:31 AM
|
---
The focus will certainly be on Lionel Messi although there are no clear favourites for Tuesday's Barcelona versus Paris Saint-Germain Champions League Round of 16 clash, feels Julio Baptista.
With Messi in good form recently, he will have a decisive role to play in this first-leg encounter, said the former Brazil and Real Madrid attacking midfielder.
"Well, in such an important match, how Messi performs will be decisive. So attention will indeed be on him," Baptista, now a La Liga ambassador, said during a virtual interaction with select Indian media.
PSG go into the game without Neymar, who's out with a groin injury, as well as Angel Di Maria. Yet, it won't be easy at all for Barcelona, Baptista believes, saying it all depends on how well a team fares on a particular day.
"Last season we saw PSG's performance. They didn't win, but proved how strong a team they are with some great players in their squad. But whether they can be champions or not depends on collective effort.
"All the big teams grow and improve a lot in these competitions. But at the end of the day, it all boils down to how you perform on that particular day. If you can't, you are knocked out. Simple," Baptista stated.
Analysing Messi's style of play, he said: "Messi is someone who knows how to play very well between the lines.
"He has got a clear view of the passes through which one can score goals. He really is a good articulator of a player, especially when the other player is not doing so well."
Talking about the current state of the Brazil side, Baptista wants the national team to cope with the changes and adapt quickly in order to keep itself well placed to win the World Cup.
"There's a lot of pressure on the team. But Brazil is undergoing a process through which you have to adapt to certain things and change certain things because football changes.
"Even if it's Brazil, things have to be changed to help improve. We still have quality players, the only thing is that players have to understand football is a very quick game and you have to play very fast which is what's required. And if you can't do so, you suffer," Baptista explained, responding to a query from The Telegraph.
According to Baptista, Tite has done a "satisfactory" job so far as head coach of the team. "I think the most important thing is that he has been given a long period of time to be able to work and develop his work.
"The most important thing you have to look at is if there's any improvement in the team's overall performance. He has done satisfactory work till now."
Watch La Liga on Facebook Watch