Maidan identity for Matuas
The community always had a dream of having a team of their own in Calcutta Football League: footballer Gautam Thakur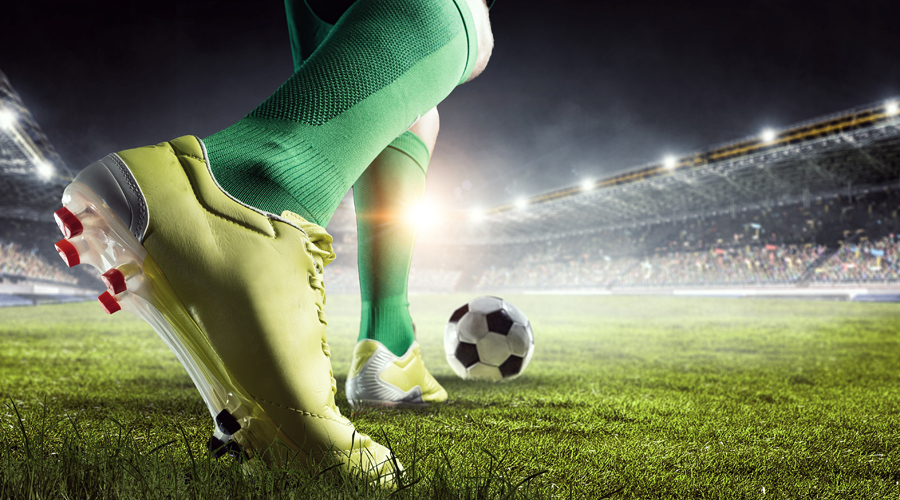 ---
Calcutta
|
Published 27.03.21, 02:44 AM
|
---
Football and identity will get a new colour in the Calcutta Maidan with the Matuas set to get a toehold on the Maidan.
If everything goes according to plan, Milan Bithi, a First Division team of Calcutta Football League, may have a new identity as it has decided to play as Matua Milan Bithi from the next season onwards.
The Matuas are a backward Namashudra community which migrated to Bengal during Partition. They are playing a key role in the Bengal elections which gets underway from Saturday.
"Yes Matua Milan Bithi will play in the first division. We had a fruitful discussion with Milan Bithi officials on March 23 and have agreed to join hands. The Matua community always had a dream of having a team of their own in Calcutta Football League. I hope that would be realised," former footballer Gautam Thakur, who is from the community and runs an academy at Bagula in Nadia, said on Friday.
The agreement, according to Gautam, should be signed by next week. "As of now, both the parties have verbally agreed to the terms and conditions. It will be a five-year agreement," Milan Bithi secretary Soutam Chowdhury said.
"Initially we wanted to play as Matua Football Club but for certain reasons that could not materialise," Thakur added. BJP MP Shantanu Thakur is the president of the Matua club.
Gautam Thakur, who has played for Mohun Bagan and Mohammedan Sporting apart from other CFL teams, hoped that the Matuas will support the team. "We are predominantly East Bengal supporters. It will be nice if those supporters lend a helping hand to Matua Milan Bithi too," the former Bengal player said.
Chowdhury said that once the deal is sealed they would ask the Indian Football Association, which runs the CFL, to register the club as Matua Milan Bithi.
"That will not be a problem at all," he said.
Joydeep Mukherjee, the IFA secretary, said he has no idea about the development. "I do not know. But yes if a club wants to play under a new name, they can always."
Gautam Thakur said he would reach out to big names in the community to extend financial help. "There are a lot of things to be done," he said.