Lara's king-size knock
Brian Charles Lara on this day of April in 2004 climbed 'Mount 400' in the St John's Test against England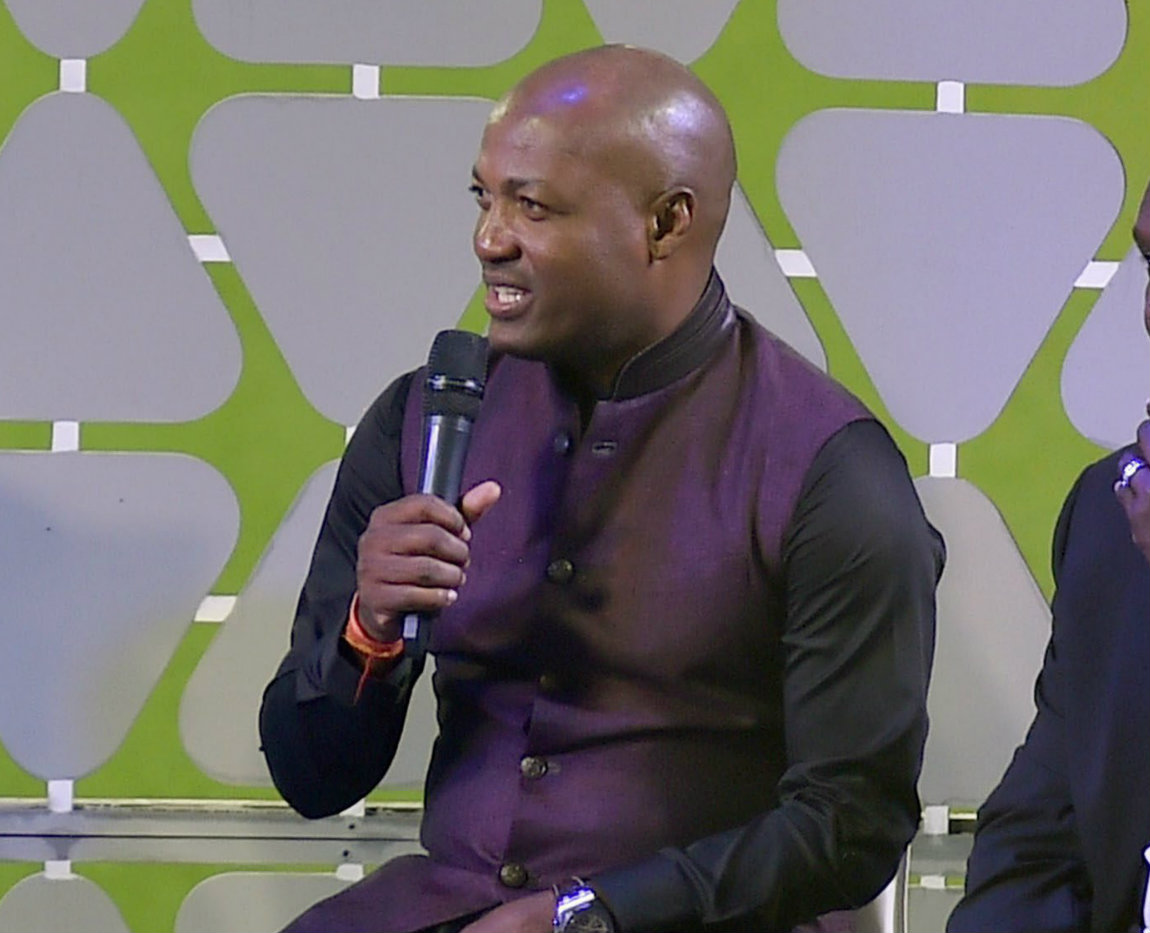 ---
Published 11.04.20, 08:00 PM
|
---
To say that the 'Prince of Trinidad' was hungry for big scores would perhaps be a colossal understatement.
With his bat raised high, weight on a bent front knee and head still, Brian Lara always looked ready to feast on bowlers with an immeasurable appetite for runs.
No wonder then that the man's highest first-class score was 501 not out and he broke the record for the highest individual Test score twice.
Yet, before the 2004 Antigua Test, during which a 34-year-old Lara reclaimed the record from Matthew Hayden scoring 400 not out against England at the Recreation Ground, he hardly seemed to be in order for a masterpiece.
It was the fourth and final Test of the series and the West Indies were struggling versus Michael Vaughan's England, having lost all the previous three games. The ignominy of a whitewash loomed over Caribbean pride and Lara, who was also the captain, had totalled a poor 100 runs at 16.67 in three Tests.
But perhaps the stars were favourably aligned for Lara to do the unthinkable. It was at the same Antigua Recreation Ground and against the same opponents — England — that a 24-year-old Lara had showered his left-handed elegance en route an innings of 375 to surpass Garry Sobers's 365 not out against Pakistan in 1958. But Hayden toppled it with a 380 against Zimbabwe in Perth in 2003.
The 2004 St John's Test began on April 10 and the West Indies elected to bat. Lara came to the crease one-down, in the 14th over of the match. Battling the scorching Antiguan sun and an in-form Steve Harmison, Lara went into the shade after Day II stumps with a score of 313 not out. Then on April 12, the third day, he swept Gareth Batty to the fine-leg boundary to reach 384 not out, thus recovering the record from Hayden.
The famous Caribbean revelry in the Recreation Ground stands, however, didn't distract Lara, who, 12 overs later, touched 400 not out with a swept single. That was a cricketing sum total of 582 balls, 778 minutes, 43 boundaries and four sixes. West Indies declared at 751 for five. The match ended in a draw after England replied with 285 and 422 for five.
Sobers, the greatest all-rounder the game has ever seen, is immensely fond of Lara. "Lara has always been a great player with a tremendous ability, which he has shown throughout his career. He deserves everything he has achieved," Sobers, 83, told The Telegraph from Barbados.
"He did a good job as a captain too. Not everything was under his control, though. He had to do a lot (as a batsman), especially in places like Australia. He always came to me and asked me questions, wanted me to have a look at his batting.
"He is one of the players whom I have admired. He was gifted, had the ability and performed," the legend added.
Despite the magnificence of Lara's innings, critics have often debated over a featherbed of a pitch at the Recreation Ground and the West Indies' reluctance in declaring the innings early.
Like former pacer Michael Holding, a legend himself, pointed out: "I think it is fair to say the pitch at the Recreation Ground had been very batsman friendly.
"Lara got his two world records there. Before that, Viv Richards set his world record at that time — the fastest Test century. Also, the Windies set the world record for the highest fourth innings chase (till date) to win a Test when they got those 418 runs against Australia (in 2003).
"Even Colin Croft in my era got his highest Test score as a batsman at that ground.
"Not that I'm trying to take anything away from any of the batting performances there. You still had to go out and do it as many tried and failed," Holding explained.
But as the then West Indies coach and former player Gus Logie once said, "However you want to slice it and dice it... he was Mr Incredible that day. A champion."