KKR & lack of 'home advantage'
Dinesh Karthik's boys have lost more and won less at the Eden Gardens this time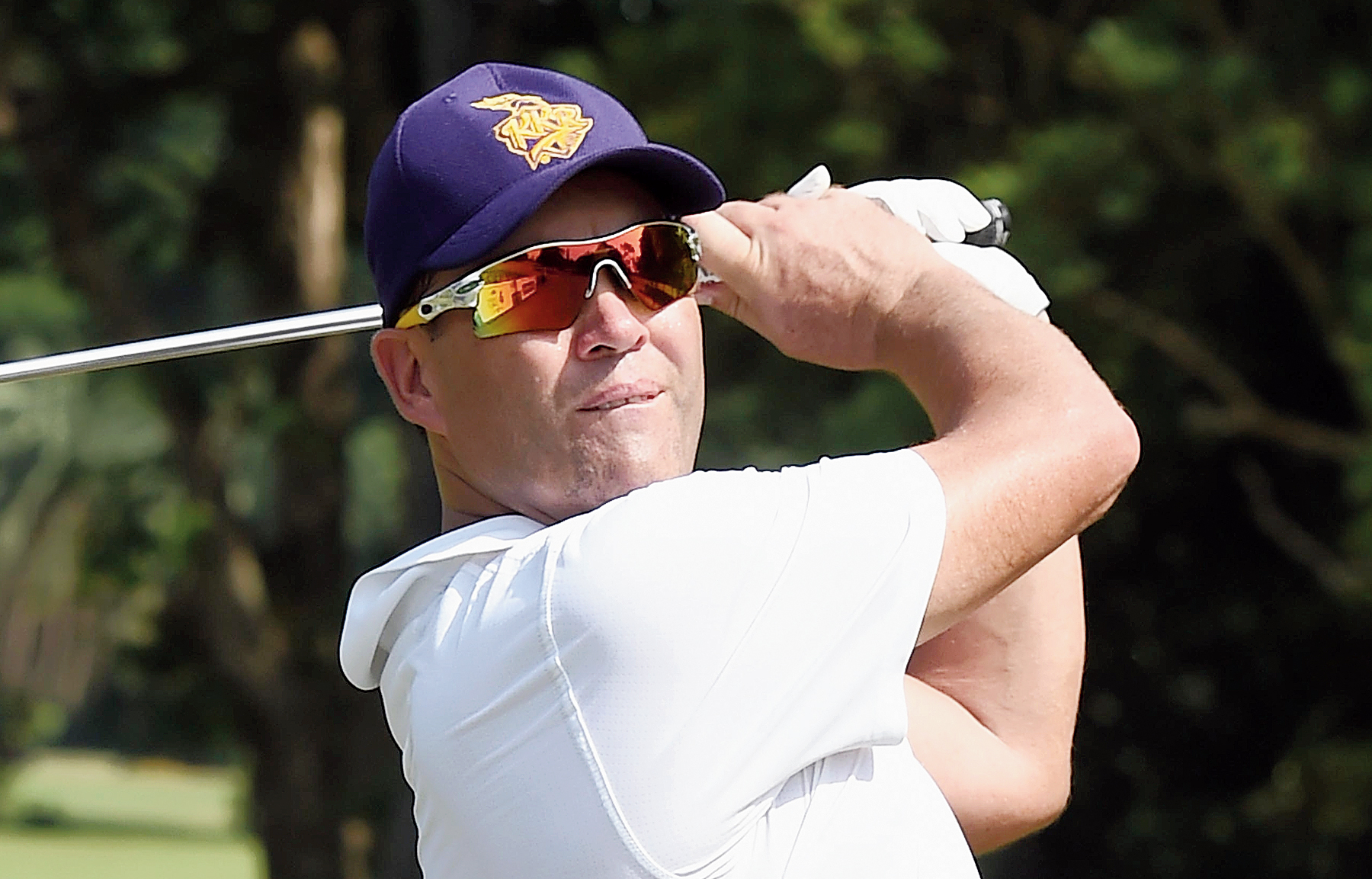 Jacques Kallis on Monday
The Telegraph file picture
---
Calcutta
|
Published 29.04.19, 09:41 PM
|
---
A day after overcoming the challenge of the Mumbai Indians to snap their six-match losing streak, the Kolkata Knight Riders players, not every one of them though, spent time on the golf course.
It was the day for Knight Golf, a charity event, at the Royal Calcutta Golf Club.
But while they must have enjoyed playing on the fairway, the experience have not been as good playing cricket at their home ground, Eden Gardens, this year. At least, that was the hint in what Knight Riders CEO Venky Mysore said.
Dinesh Karthik's boys have lost more and won less at the Eden this time. Out of their seven home games, they have been victorious in just three.
Asked if they would think of playing some of their home matches elsewhere next season, CEO Mysore replied: "No… We are a team of this city. The kind of romance that has built up between our team and the city, it is the most gratifying thing for us. The team also recognises it. We are grateful for the support we get here."
Mysore, however, did make the point that the Eden wicket hasn't been as helpful to them as they would have liked to. "We will however try and continue to have good discussions with the CAB (Cricket Association of Bengal), the curator, the president and others to make sure that as home team, we get some advantage.
"The home team should have some advantage. And that's a good thing, as that is how rivalries develop. You build a team based on your home conditions, primarily because you're playing seven games there. So on that aspect, it's been a slightly unusual year. But in fairness, we have probably not played to our potential too," Mysore added.
On the same topic, Kallis chose to be more diplomatic. "The Eden is a fantastic ground with the support we get. Yes, the wicket has changed over the last two-three years, it has been re-laid. That has made a difference to the make up of the team also. But at the end of the day, both teams play on the same wicket.
"We haven't played well in key moments as much as we would have liked to. In T20 games, it often goes on till the last over. We haven't been a long way off though... The guys have a learnt a lot from the situations we have been in. We can certainly do better."
On Andre Russell being pushed up to No. 3 in the batting order in Sunday's match, Kallis said: "It was a team decision… We are mostly a team that plays according to the situations. When a situation arises, in batting or bowling, not only Andre, anyone can take it on if the team feels so. On Sunday, we had a good start, and given their bowling, we thought Andre could come in a little earlier. We always try and give more opportunities to the guys who are in a good form. And fortunately it worked for us."