Jain named ombudsman; Thodge new CoA member
Apex court asks Committee of Administrators (CoA) manning the BCCI to refrain from public "sparring"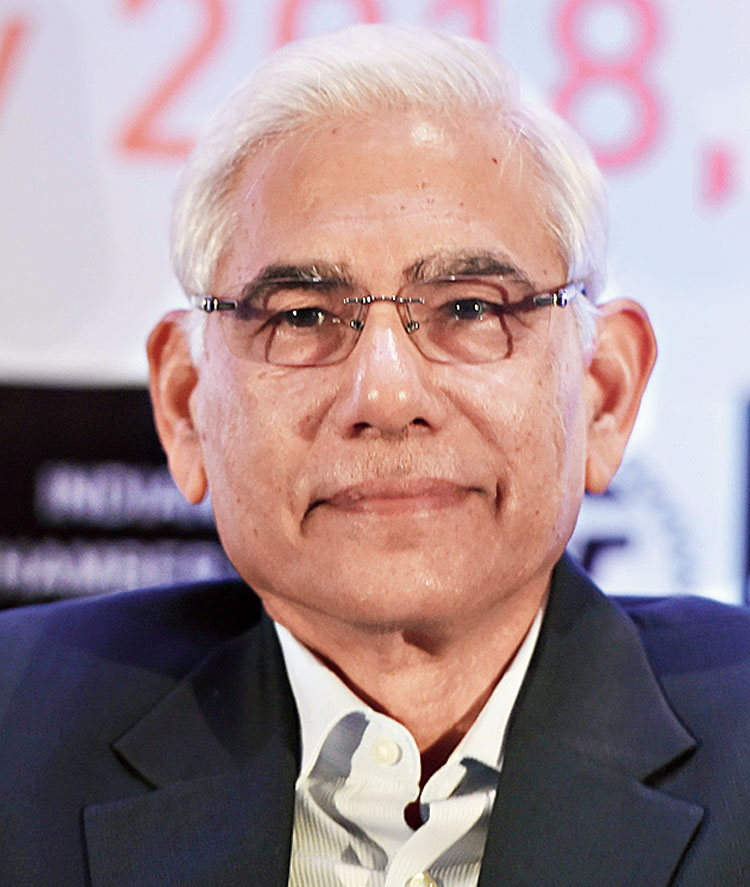 ---
---
The Supreme Court on Thursday asked former CAG Vinod Rai and ex-India woman cricketer Diana Edulji, who constituted the Committee of Administrators (CoA) manning the BCCI, to refrain from indulging in public "sparring".
Former apex court judge Justice D.K. Jain was appointed as the first ombudsman of the Board.
The bench also decided to appoint a third member — Lt. Gen. Ravi Thodge — to the CoA.
Both Rai and Edulji had on a number of occasions aired their differences, including on the disciplinary action to be taken against cricketers Hardik Pandya and KL Rahul over the duo's alleged controversial remarks in a TV show. Edulji wanted strong action against the duo and also against BCCI's CEO Rahul Johri in another sexual harassment case.
However Rai, according to Edulji, was soft on all the cases. Besides, Edulji had accused Rai of taking unilateral decision on several issues, which was rebutted by the former CAG.
However, when the issue relating to appointment of a member to the CoA came up for hearing, Justice S.A. Bobde sitting in a bench with Justice A.M. Sapre told amicus curiae P.S. Narasimha and senior advocate Parag Tripathi, appearing for the CoA, that the two administrators must stop their public bickering.
"The CoA has only two members now. We have been seeing some news reports and hearing about sparring between them. We want to know whether it is correct ?" Justice Bobde asked the two counsel.
When the advocates did not answer, Justice Bobde said: "We would request the learned amicus curiae not to take their fights into the public. We do not know whether it is correct or not. But we would appreciate if they are not going with their differences in public… It is not done," Justice Bobde said.
The apex court however refused to pass any direction on the plea of some of the associations, like Maharashtra Cricket Association, to release funds for their various activities. Justice Bobde said that as long as the game of cricket was not affected by non-release of funds, there was no need to pass any orders in this regard.
Tripathi, who appeared for the CoA, said requisite funds for various day-to-day functioning of the association was being disbursed on case-to-case basis.
He however, complained that most of the state associations had so far failed to adopt the draft constitution evolved by the apex court in August last year after modifying the earlier 2016 judgment that had mandated far reaching changes in the BCCI functioning.
The court later adjourned the matter.