Is the next-gen ready to take over the Big Three of men's tennis?
Alexander Zverev and Dominic Thiem — could they finally break the monopoly of the tennis trinity comprising three excellent vintages in the form of Roger Federer, Rafael Nadal and Novak Djokovic?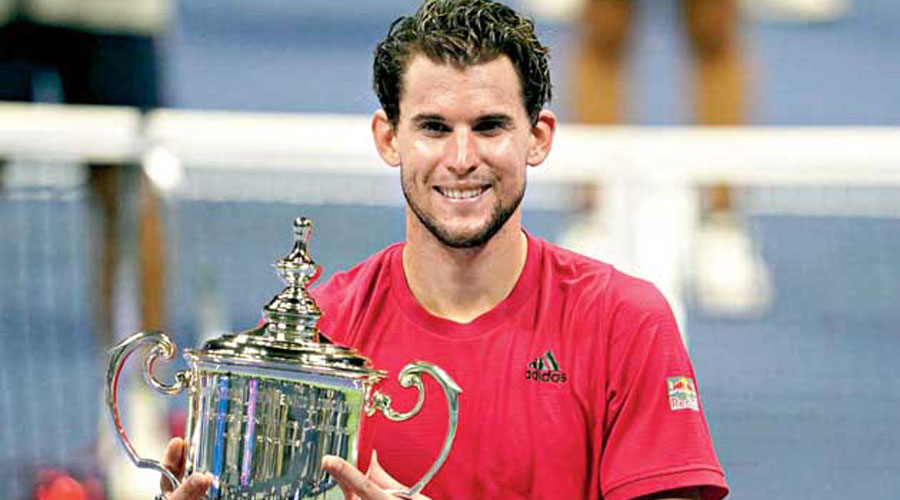 ---
---
Hushed whispers had started since 2016 and that's when I first remember curiously looking up two new names — Alexander Zverev and Dominic Thiem. Who were they? Could they finally break the monopoly of the tennis trinity comprising three excellent vintages in the form of Roger Federer, Rafael Nadal and Novak Djokovic? I remember sitting in Mumbai then with my friends and placing my usual bet on Federer for Wimbledon 2016 amid other wagers on the Djoker (Nadal was out with an injury) and Andy Murray — the losers had to treat the winner to Keema Pao from Kyani's and pastries from Theobroma. That's when I first took note of Zverev and Thiem when one of my friends insisted on adding their names — he didn't hope to win the bet but he wanted it to be known that time was nigh for the fall of the old guard.
Since then, these two names have been joined by the likes of Stefanos Tsitsipas, 22, and Daniil Medvedev, 24, more recently, as the most promising candidates to take over the spots of the usual suspects who have dominated the pro-tennis scene until now. And 27-year-old Thiem's victory at Flushing Meadows on Monday morning (IST) against Zverev, 23, has added some credence to that conjecture. Sure, it took four years since catching the public eye for one of them to win a Grand Slam and six years for the world to get a new champion other than Federer, Nadal, Djokovic, Murray and Stan Wawrinka, but it must be noted that they had started forging this path earlier than that.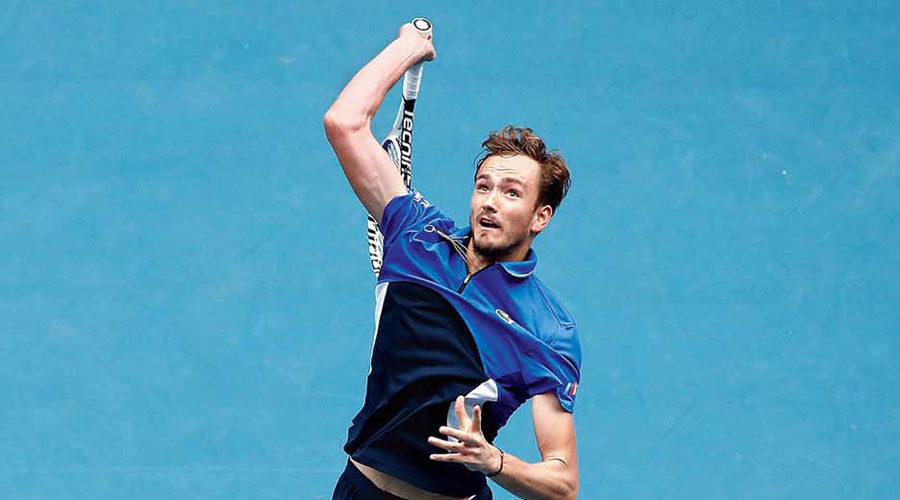 Austrian Thiem had broken into the top 10 in 2016 and the 6'6" German Zverev, within the next 10 months. Thiem has lost two French Open finals to Nadal in 2018 and 2019 before losing to Djokovic at this year's Australian Open. The Russian Medvedev had made it to the US Open final last year, where he eventually lost to Nadal in a thrilling five-setter, while the Greek Tsitsipas won the ATP Finals last year. Most importantly, one must note that each of the members of the holy trinity have faced defeat in the hands of the aforementioned next-gen talents. Perhaps these facts are what famously made Federer say this last year during the ATP Finals — "What I like is that I'm seeing big improvements now. Not like there were none beforehand, but now they are playing with the big boys and really able to challenge us, beat us, having good rivalries also within each other, which I think is important for them to improve as players."
Tsitsipas's single-handed backhand, crisp forehand and propensity for the net are all things that often get him compared to the much older Federer but are also things that can come in handy for him to forge a legacy akin to the Swiss someday. Thiem is already regarded as a probable second-best clay court player after Nadal and is known for his power-packed forehand. His performance on Monday's final in New York also showed his stamina, despite limping towards the end of the four-hour affair from a cramped knee as he managed to hold it together to win the match from being two sets down.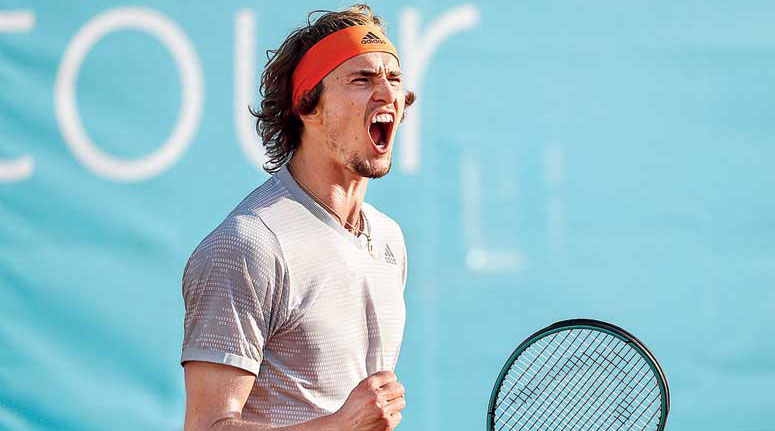 Meanwhile, Zverev has a huge serve and is quite agile on his feet. If New York could be a lesson for the German, then let it be that he needs to probably work on keeping it together during those crucial points and the importance of maintaining his serve. Medvedev is building himself up as a gritty baseliner who uses the depth of the court for strong strokes. And apart from these four promising younger talents, there's also the case for Israeli 21-year-old Denis Shapovalov and 25-year-old Aussie, Nick Kyrgios — if he cared enough, that is.
Having said all of that, it might not be far-fetched to surmise that tennis pundits and fans alike, including yours truly, might still not be jumping to anoint Thiem or Zverev as anyone's heir apparent just yet, given how Federer and Rafa both skipped this year's US Open and Djokovic's disqualification from the tournament. But I am still willing to give the next generation the benefit of the doubt, simply because of their sure and steady performances till now.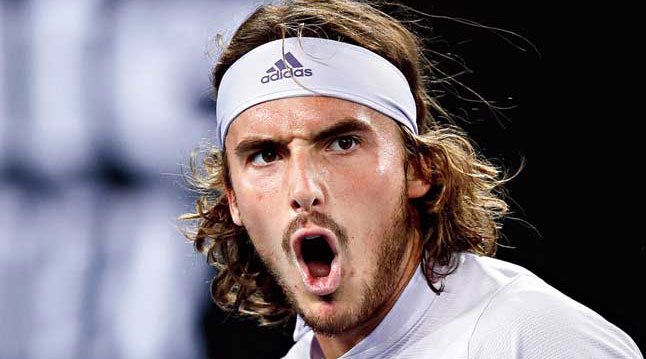 Many might also regard the French Open this year as the actual litmus test as King of Clay Nadal vies for his 13th Roland-Garros title and a surely-seething Djokovic takes a go at redemption. Apart from the excellence derived from experience, one key element that has always deterred the younger group of players from claiming the tennis throne is possibly their trouble with fitness. In fact, it is ironic that Federer at 39, Nadal at 34 and Djokovic at 33, despite perhaps taking longer to recover after marathon matches, are still better at holding their game and serves (and nerves) better during such high-pressure scenarios.
If Thiem manages to feel his legs again in time for the French Open, he will be walking on to the clay courts with both the familiarity of having been there for two consecutive finals and the unfamiliarity of the weight of the world watching to find out if he can only win a Grand Slam sans Nadal, Djokovic and Federer in the fray. As a fan of the sport though, I sincerely wish for tennis to have as bright a future as its present and past for which it is pertinent to be optimistic for the young 'uns. Maybe it's a tad too early to say that riding on Thiem's shoulders, the new era has finally arrived but the US Open Men's Singles final 2020, if not anything else, surely heralds one.