IPL: Rattled Rajasthan Royals eye rejig for revival
Steve Smith vows to field best XI versus Rohit Sharma's Mumbai Indians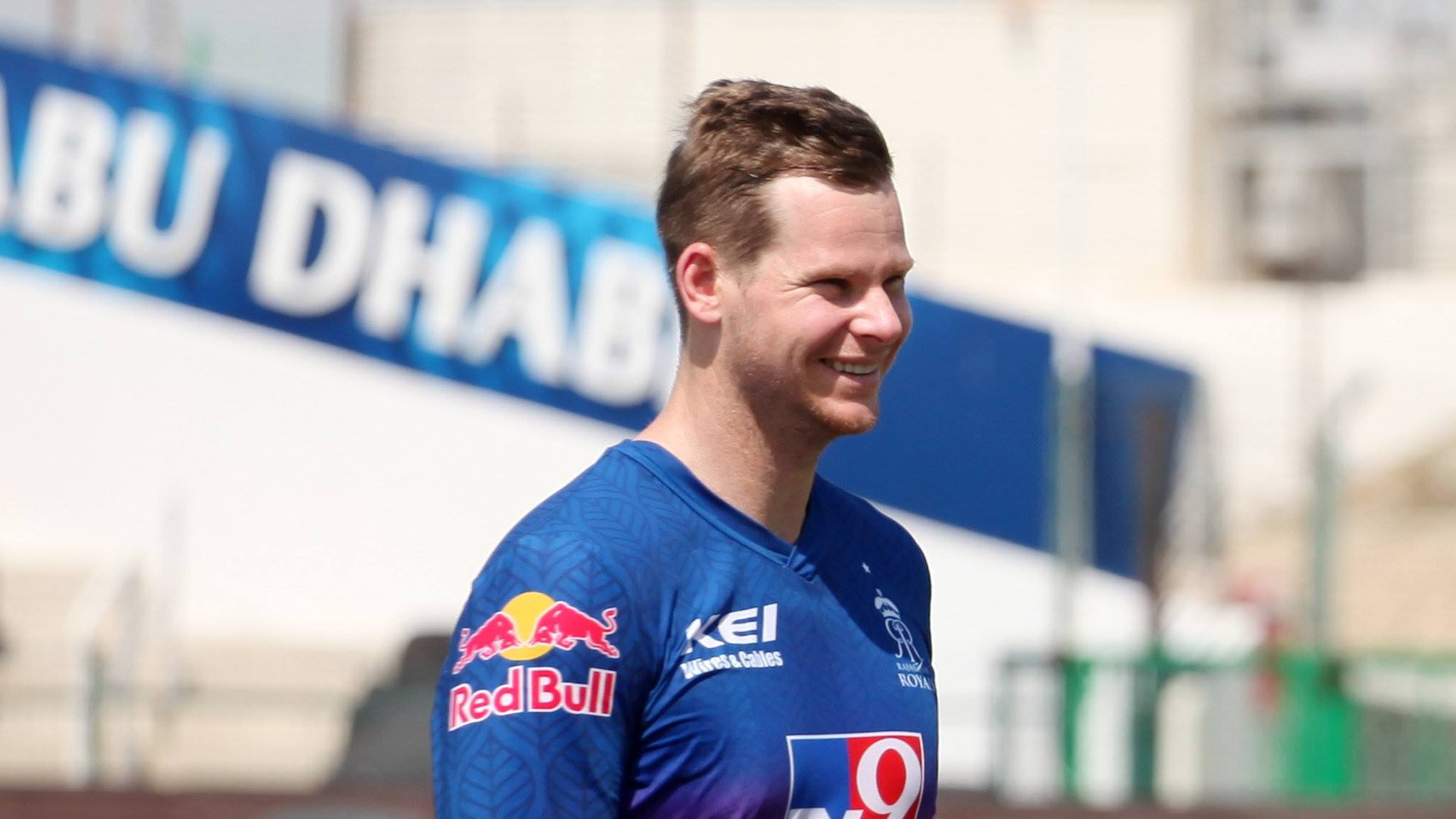 ---
---
The biggest challenge in the world of IPL is neither hitting sixes nor bowling maiden overs, it is about getting the perfect team composition, as even the slightest error in the balance can result in embarrassing defeats.
Steve Smith faces a similar challenge. The Rajasthan Royals are in a crisis of sorts having lost their last two matches and captain Smith would have to weigh all his options carefully before he juggles with the team composition.
Smith's job would be doubly tough as the Royals would be up against Mumbai Indians, who are on the uptick.
"We will see which of our players fit in our plans for Tuesday's match and fit in certain scenarios and then try and get the best combination," Smith said.
Starting with a bang in Sharjah on a conducive batting surface, Royals have suddenly hit a slump on the bigger grounds of Dubai and Abu Dhabi with their batsmen not looking half as menacing as they did during the first two games.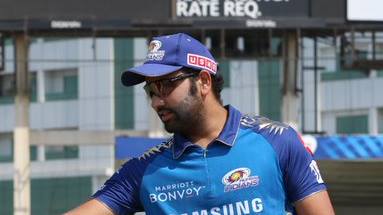 "The last two games haven't gone to plan for us after what was a really good start to the tournament. But I guess that's the way T20 cricket goes sometimes. We have been outplayed by the opposition on both occasions," Smith said on Monday.
That he himself hasn't got runs in the last couple of games has complicated matters. "Hopefully, I am able to score a few runs tomorrow (Tuesday). I've missed out on the last two games but that happens," an optimistic Smith said.
Royals may give young batsman Yashasvi Jaiswal a look-in and Smith would do good to drop down the order instead of opening to lend solidity to the middle order. Bowling wise, they will have to outgrow their over-dependence on Jofra Archer.
Royals' star all-rounder Ben Stokes has reached UAE, but he is in quarantine and can play only from October 11.
MI, on the other hand, will look to carry on with their good run. The most important thing for Rohit Sharma's side is that they have got someone or the other performing in every game. After all, nothing succeeds like team effort.