Indian sport has failed the dope test
We need a collective solution involving all stakeholders -- athletes, coaches, National Sports Federations, employers and sponsors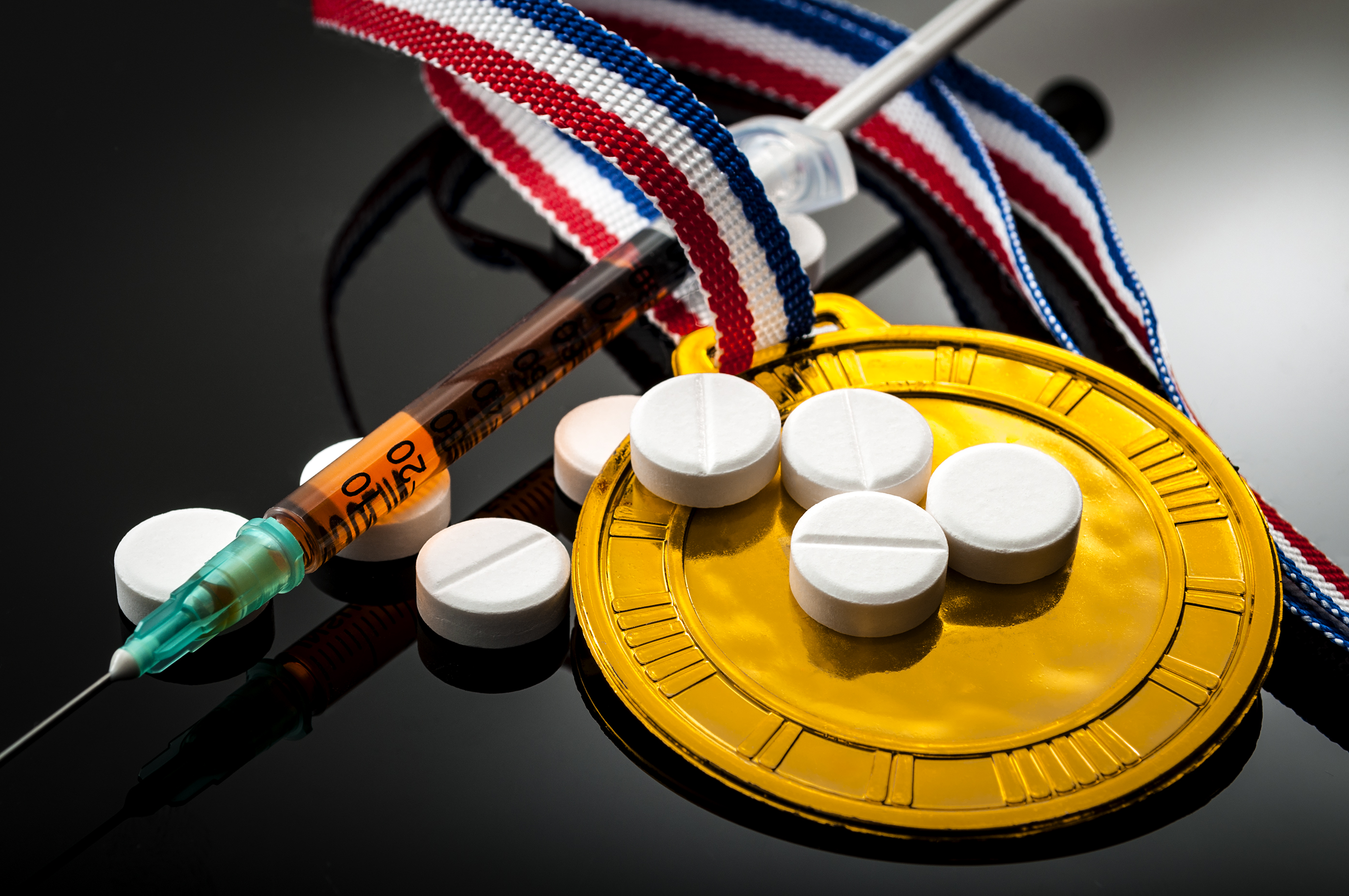 ---
---
The members of the arbitration panels – called the Anti-Doping Disciplinary Panel and the Anti-Doping Appeal Panel – also need to ensure that they get to the bottom of a case before passing an order or else similar situations will end up being treated differently.
For instance, gymnast Mohammed Anas was given a reprimand after he tested positive after being prescribed medicine to treat a cold virus while Asian Para Games medal winning athlete Narayan Thakur, who was prescribed a medicine by a doctor in the Sports Authority of India and tested positive, was exonerated.
If doctors with the national teams or those posted in various training facilities for national campers can make the mistake of prescribing or even handing over medicines with banned substances, the levels of awareness in the sports community and its support system needs to be strongly enhanced, But NADA is hamstrung by inadequate resources to deliver a tighter anti-doping programme.
Sadly, the 15-member Mukul Mudgal Committee which drafted the National Anti-Doping Legislation 2018 does not seem to have granted search-and-seizure powers to NADA. India could follow the example of Australia which is about to empower its anti-doping organisation by giving it the capacity to fight doping in sport. It's granting the body broad new powers and allowing it to become operationally closer to key law enforcement agencies.
The need for considering taking the Australian approach is highlighted by the Jithin Paul case. A NADA team found Meldonium, sold as a performance-enhancing drug that was initially designed in Latvia, in Paul's bag at the National Institute of Sports, Patiala. Paul was able to convince the appeals panel (ADAP) that NADA did not have search-and-seizure authority.
Come to think of it, those who have read the draft bill insist that a lot of the 11-page document contains material merely collated from documents already in the public domain. Just two clauses deal with offences that may lead to imprisonment; and just two paragraphs on sanctioning athletes or coaches and support personnel.
To be sure, India's thrust against doping in sport needs much more than NADA's efforts in leading the battle. It requires a collective approach with all stakeholders -- athletes, coaches, National Sports Federations, employers and sponsors -- being involved. Despite the noble intent of embracing clean sport, the task still seems quite uphill.
India's National Anti-Doping Agency's (NADA) claim that the incidence of doping in India dropped to less than 70 violations in 2018 has come unstuck with revelations that as many as eight athletes were given provisional suspensions for dope violations in the final quarter of the year. NADA was pleased that this figure compared favourably with 77 violations in 2016 and 73 in 2017.
In a note released at the end of December, NADA patted itself on the back for improving the quality of dope control and, therefore, India's position globally. Nobody could have been more aware than NADA itself that it had rushed to arrive at this conclusion before the results of hundreds of samples it collected in 2018 were known.
The National Anti-Doping Disciplinary Panel (ADDP), has sanctioned 39 athletes so far. As many as 27 cases are being heard or have had orders reserved by ADDPs. There are also six cases of Indian athletes whose samples, collected by NADA, tested positive in a Montreal lab after testing negative in the Delhi lab.
And, it is quite possible that more dope positives will emerge from the 600-plus tests conducted in December 2018 to carry the tally past the 75-mark, making short work of claims that India had improved its global position on this front. NADA clearly jumped the gun in an ostensible bid to show itself in good light.
Indeed, NADA can put out releases and notes to please itself that its "intelligent, target testing" paid dividends in 2018 but the truth is that doping remains rampant. It can keep quoting numbers to say it's enhanced its testing. But cold numbers cannot reveal that not many leading athletes -- even those on its registered testing pool -- have been tested frequently enough.
Its approach has come in for much criticism. Its decision to test more hockey players than athletes from any other discipline in the-run up to the Asian Games in 2018 was beyond logic, especially since only four hockey players had tested positive since 2009 and more than 400 track and field athletes and weightlifters had been sanctioned during the same time.
The skewed nature of its testing can be seen from one simple statistical comparison. In the four months from March to June 2018, NADA collected just over 525 samples. These were in the months in which India was preparing for the Asian Games. And in the final month of the year, NADA collected 626 samples as it scrambled to pass the 4,000-mark for the year.
NADA must do a lot more on several fronts to lead India's fight against doping in good faith. It can start with updating the Registered Testing Pool on its website and ensuring that those on its RTP are tested frequently. Or, if it chooses, it can start by improving its testing plan, especially its out-of-competition tests in disciplines like athletics, weightlifting, boxing and wrestling.
That only a handful of out-of-competition tests –a single-digit figure, really – tested positive is a telling statistic in itself. It can be deduced that either the choice of athletes to test or the timing of the tests have been far from optimum. Or that disciplines like athletics and weightlifting, which have dubious records, have embraced a strict anti-doping approach.