Players with spark who fizzled out
While the IPL has given us stars like Jasprit Bumrah and Hardik Pandya, there have also been players who failed to impress after a season's promise. We look back at some of them…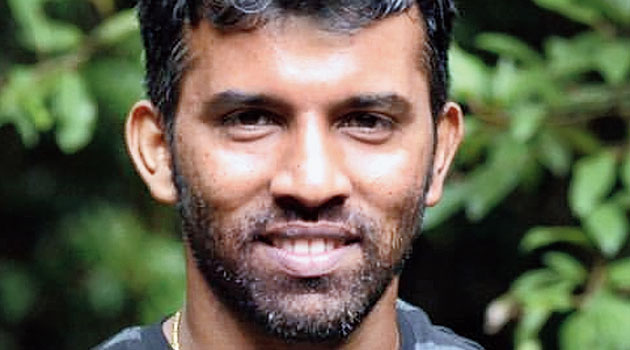 ---
Published 16.09.20, 04:35 AM
|
---
Swapnil Asnodkar
The wicketkeeper-batsman from Goa made 311 runs from 9 innings at 34.55 in the Rajasthan Royals' triumphant journey in the IPL's inaugural season in 2008. But in the next season he collected a meagre 98 runs from 8 matches and gradually fizzled out. From being Shane Warne's trump card in the Royals to captaining Goa's Ranji Trophy team to courting match-fixing controversy in 2010-11 (he came out clean though), Asnodkar has had quite a ride.
Present day: Coach of the Goa U-23 side.
IPL career: Matches 20, Runs 423, Highest 60, Avg. 21.15, S/r 124.77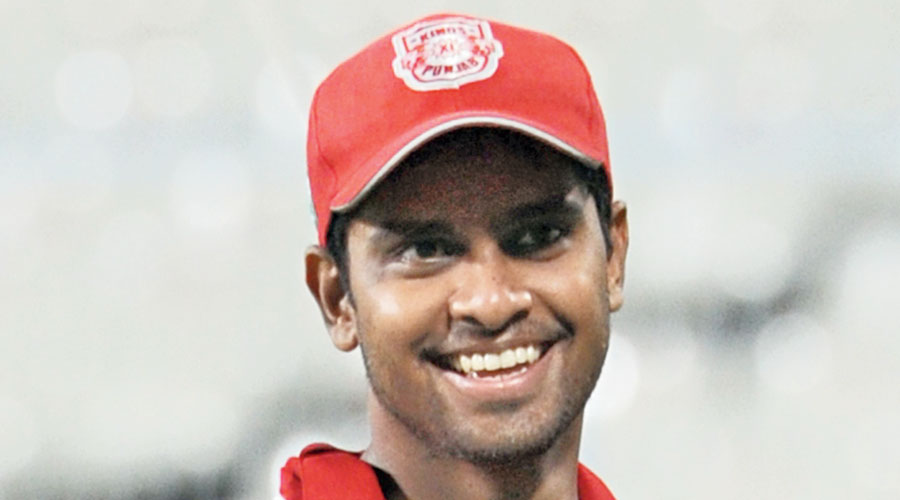 Paul Valthaty
Playing for Kings XI Punjab, the right-handed batsman made a blistering 120 not out off just 63 balls against CSK in 2011. He was sixth in the batsmen's tally with 463 runs at an average of 35.61 and a strike rate of 136.98. From that peak, he went downhill the next season with just 30 runs from 6 matches at a woeful average of 5.00. Valthaty featured in just one match in the 2013 edition, his last.
Present day: Plays for his office team, Air India.
IPL career: Matches 23, Runs 505, Highest 120*, Avg. 22.95, S/r 120.81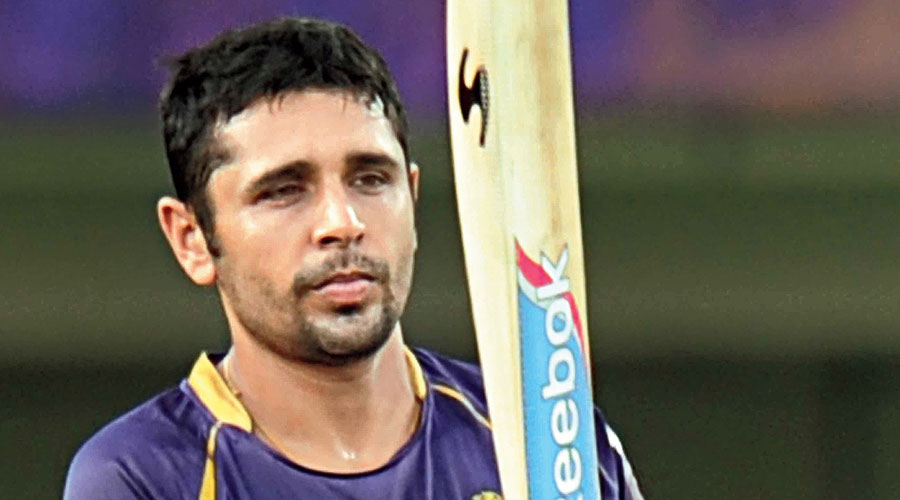 Manvinder Bisla
His 48-ball 89 helped KKR beat the mighty CSK in the 2012 IPL final. In 2013, he was the first choice wicketkeeper-batsman for the Knights, but wasn't very successful, scoring 255 runs from 14 matches at an average of 19.61. He gradually faded out over the next couple of seasons.
Present day: He now dons a commentator's hat in domestic cricket.
IPL career: Matches 39, Runs 798, Highest 92, Avg. 21.00, S/r 113.67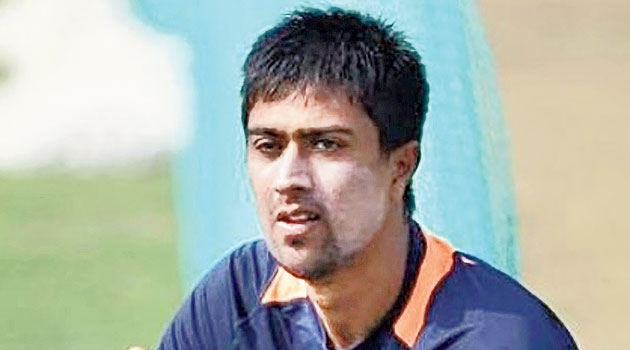 Rahul Sharma
The leg-spinner had a fantastic IPL with the now-defunct Pune Warriors in 2011, taking 16 wickets from 14 matches at an enviable economy rate of 5.46. His figures in a match against Mumbai Indians read 4-0-7-2. He earned an India cap in December 2011, but his International career lasted only 4 ODIs and 2 T20Is. His performance dipped in the next two editions of the IPL and a drugs scandal meant it was curtains.
Present day: Last heard, the 33-year-old is still trying to make a comeback into the Punjab Ranji Trophy side.
IPL career: Matches 44, Wkts 40, Best 3/13, Avg. 27.15, Eco 7.02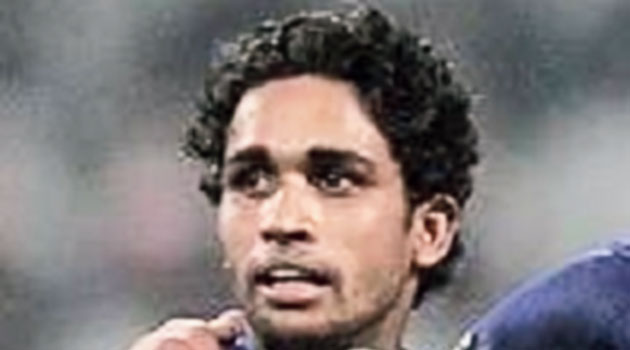 Kamran Khan
In the 2009 IPL, this left-arm pacer made headlines for his slinging action and toe-crushers. As an 18-year-old then, he earned Rajasthan Royals captain Shane Warne's trust and famously bowled the last over of a match against KKR, with the opposition needing 7 to win. He conceded 6 runs and the match went into a Super Over, the first ever. But he struggled in the following seasons because of his controversial bowling action. He last played in the IPL in 2011.
Present day: Kamran still dreams of making a comeback.
IPL career: Matches 9, Wkts 9, Best 3/18, Avg. 24.88, Eco 8.40