'Bona fides' rider for deposition against Rahul Johri
Johri is the Board's first CEO and his appointment was projected as a big step towards turning professional in terms of administration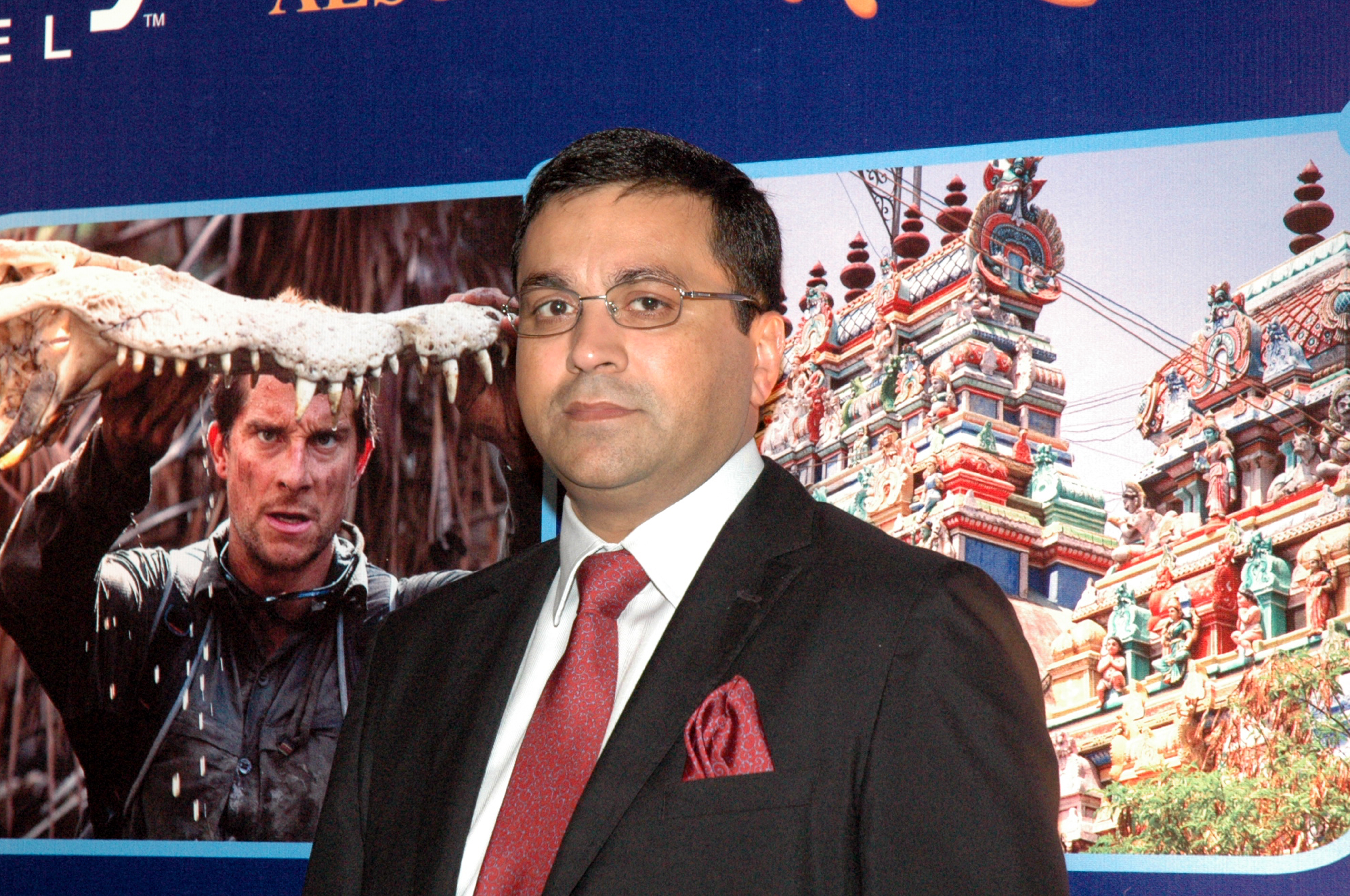 Rahul Johri has been accused of harassment by a married woman on the BCCI payroll.
The Telegraph file picture
---
Calcutta
|
Published 08.11.18, 09:18 PM
|
---
Apparently, those willing to depose against the Board of Control for Cricket in India CEO, Rahul Johri, must first establish their "bona fides."
If that, indeed, is so then some may wonder whether the screening had been as thorough when Johri got the job in April 2016. As has been reported by this newspaper, he wasn't at No.1 on the shortlist finalised by a headhunting firm.
Johri is the Board's first CEO and his appointment was projected as a big step towards turning professional in terms of administration. Significantly, Johri was appointed by Shashank Manohar some months after the game-changing recommendations of the Justice (Retd) Rajendra Mal Lodha committee.
Manohar, who was then the Board president, is now the chairman of the International Cricket Council.
According to well-placed sources of The Telegraph within the Board, there are two parts to an email which has gone out from the independent panel to those willing to depose.
The three-member panel — Justice (Retd) Rakesh Sharma, Barkha Singh and Veena Gowda — has been constituted by the Supreme Court-appointed Committee of Administrators to probe allegations of sexual harassment against Johri.
Chief Administrator Vinod Rai went ahead and formed the panel even though the second Administrator, Diana Edulji, wanted Johri sacked or compelled to resign.
It's not clear how many persons, who expressed a desire to depose, have received the email from Justice Sharma and his colleagues.
Part I of the email, it seems, seeks specific information:
The bona fides of the person wishing to depose...

If the person willing to depose is the husband/ relative/ friend of the complainant...

Whether the person is, in any way, connected with the Board...

Part II of the email from the panel, one understands, calls for material to establish what would be said at the deposition.
Perhaps, even a statement will have to be placed before Justice Sharma and his colleagues.
Question to be asked: Is it a probe by a designated panel or a criminal investigation?
Somebody high profile won't get intimidated, but others very well could. They may just not feel comfortable, even though they aren't in the dock. Johri is.
That's not all.
Word is that Justice Sharma and his colleagues reserve the right to not call any person who is willing to depose!
One could be wrong, but if that bit is correct, then the possibility of bias would exist.