How the cost of owning an IPL franchise has gone up since 2008
Only Mukesh Ambani, Vijay Mallya and the Deccan Chronicle Group had bid above that threshold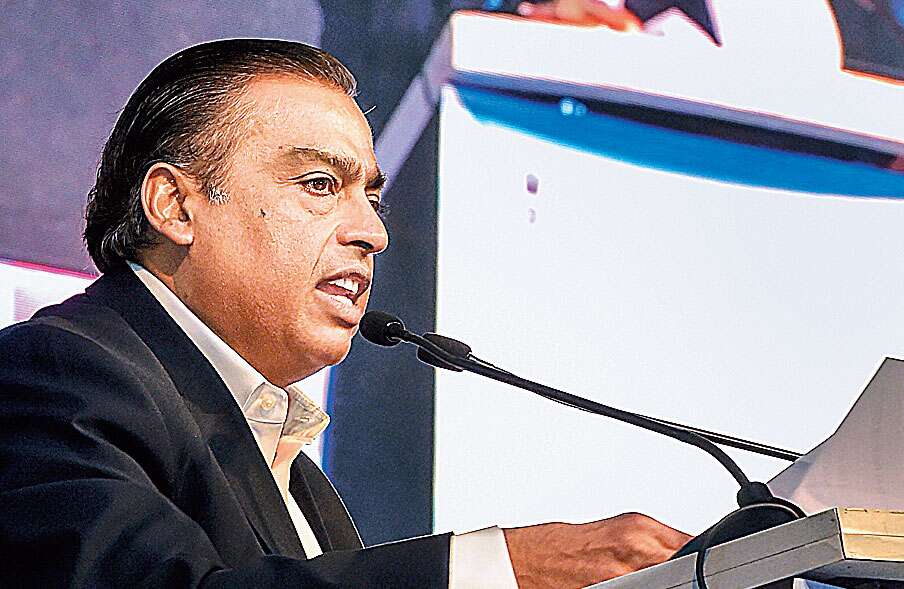 ---
Published 26.10.21, 01:47 AM
|
---
The valuation of IPL teams has gone up astronomically since the first auction that was held in January 2008. In the first round, the average cost across the eight teams was sub $100 million.
Only Mukesh Ambani, Vijay Mallya and the Deccan Chronicle Group had bid above that threshold.
Mukesh Ambani had bid almost $112 million for a 10-year exclusive right to field the Mumbai Indians team. Translated into rupees, it meant that he would have to fork out about Rs 51.5 crore every year to the BCCI as franchise fees. Mallya — the second highest bidder who decided to field his team from Bangalore — would have had to pay about the same amount.
When the second team auction was held in March 2010, the Sahara Group was ready to fork out $370 million — which was about 5.5 times what Manoj Badale, Suresh Chellaram and Lachlan Murdoch had bid for the Jaipur franchise at $67 million two years earlier. It was 3.3 times what Mukesh Ambani had bid for Mumbai in 2008.
At over $945 million, the RP Sanjiv Goenka group has broken all records at the latest IPL team auction, held in Dubai on Monday.
There have been changes in team ownership in the intervening years. In 2018, Sajjan Jindal's JSW Group acquired a 50 per cent stake in Delhi Capitals at a valuation of Rs 1,100 crore.
But no one had expected that the valuations for the two new teams this year would go through the roof. Heading into the auction, the base price for the two teams had been estimated at a conservative Rs 7,000 crore. The bids show that BCCI will earn Rs 12,715 crore with the payout staggered over 10 years as in the first auction.
There were only three cities that were in demand — Ahmedabad, Lucknow and Indore. Apart from the winning bids, the other offers were:
⚫ Adani Sportsline:
Rs 5100 cr (Ahmedabad), Rs 5100 cr (Lucknow)
⚫ Torrent Pharma:
Rs 4653 cr (Ahmedabad), Rs 4356 cr (Lucknow)
⚫ Kotak Group:
Rs 4513 cr (Ahmedabad),
Rs 4512 cr (Lucknow)
⚫ Hindustan Media Ventures:
Rs 4275 cr (Ahmedabad),
Rs 4510 cr (Lucknow)
⚫ All Cargo:
Rs 4140 cr (Ahmedabad), Rs 4304 cr (Lucknow) 
⚫ Championship Cricket (Avram Glazer):
Rs 4128 cr (Ahmedabad),
Rs 4024 cr (Lucknow)
RPSG also bid for Indore (Rs 4790 cr)