'Great players come up with solutions quickly'
Cristiano scores in such fantastic numbers: Figo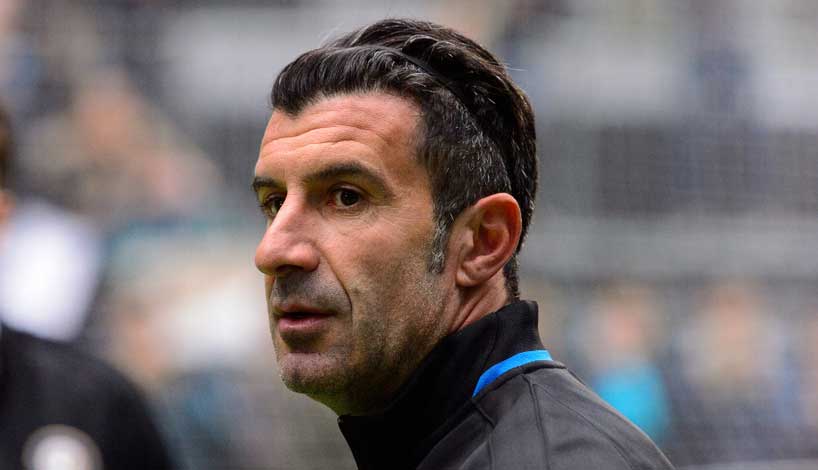 ---
|
Calcutta
|
Published 09.03.19, 09:07 PM
---
Portuguese legend Luis Filipe Figo, the ongoing Uefa Champions League's Ambassador, interacted with The Telegraph from Mumbai late on Friday.
After an awesome career, Figo retired a decade ago. He'd been a member of the Real Madrid team which won the Uefa Champions League in 2002.
There was a restriction on time, but the 46-year-old Figo was game for all questions, except anything to do with politics.
Figo arrived in Mumbai earlier in the day, from England, and left for Spain on Saturday.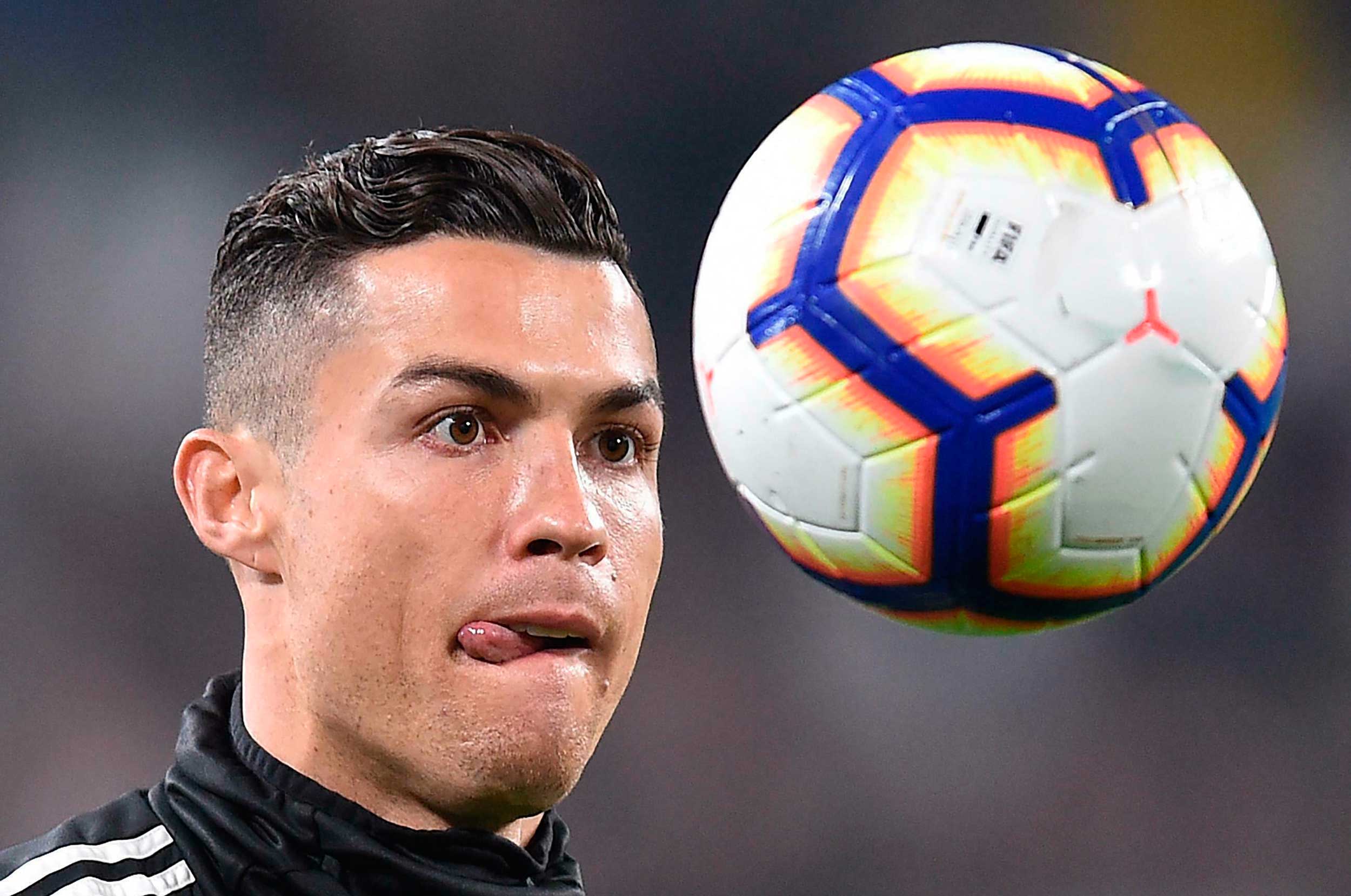 Excerpts...
Q So far, four teams (Ajax, Manchester United, Porto, Tottenham Hotspur) have qualified for the quarter finals of the Uefa Champions League and the June 2 final is some way off. That said, which has been the team to beat?
A It's too early to say anything definitely, but teams from Spain have done well in recent years. Winners of the last three editions, Real Madrid, are out this time, but FC Barcelona and Atletico de Madrid remain in the hunt. So, the trophy may again go to Spain or, well, to England as Manchester City have generally been playing a good brand of football.
[The Uefa Champions League matches, by the way, are being telecast on Sony Pictures Networks India.]
Q How closely do you follow the EPL?
A I keep a watch on the results and the standings, but don't follow every match. Where the leagues go, I'm a keen follower of the La Liga (Spain), Italy's Serie A and the Primeira Liga (Portugal). I didn't play in England, but featured in the leagues I've mentioned.
Q It's a tight race between the 2018 EPL winner Manchester City and Liverpool...
A Liverpool, I suppose, could be more motivated as they last won in 1990. In Mohamed Salah, Sadio Mane and Roberto Firmino they have great strikers... Manchester City are extremely well organised and capable of winning big. Of course, it's a keen race for the title.
Q What goes into winning mega tournaments or leagues?
A (Emphatically) There's no substitute for a solid team. That's No.1... Then, where individual players are concerned, fitness becomes a challenge as they have commitments with their respective clubs and must also make themselves available for national duty… It becomes more challenging in a World Cup year.
Q How should greatness be judged?
A If there's a problem or an issue, great players come up with solutions quickly... Great players make a difference when most needed. They make things happen.
Q Well, who is the greatest? Pele, Diego Maradona, Lionel Messi, Cristiano Ronaldo?
A You've asked such a difficult question... Those names are there, then you could add Zinedine Zidane... Some others as well... It's very tough to choose and I'd prefer not to pick one above the rest... You see, all the names talked about have set one record or the other and their place (in history) is assured.
Q Your take on fellow-Portuguese Ronaldo... Indeed, what sets him apart?
A Clearly, Cristiano is one of the biggest anywhere to grace a football pitch. He scores in such fantastic numbers, keeps making the difference.
Q Early on, who inspired you?
A Zico... Michael Laudrup... Others too.
Q Best moment?
A Each time the team I played for won. So, fortunately, there were many best moments.
Q Does corruption in football, fixing and so on, make you angry?
A It's not about how I feel. If somebody breaks the law or breaches any rule, then he will face consequences. He will have to pay the price... It's about justice being done.
Q Football in India... The wait to make it to the next level continues... Your thoughts?
A I'll be honest... I don't know much about the football scene in India. What I do know is that there's a league (ISL) which attracts players and coaches from Europe and other parts of the globe... My view is that the national federation has to create the best environment. Maybe, it has... I don't know.
Q Cricket is huge...
A That I do know... Cricket is the No.1 sport in your country.
Q Are you aware that Portugal is an Associate member of the ICC, which is the equivalent of Fifa?
A (Laughs) Really? I didn't know... Perhaps, I could start a career in cricket... Is there an age restriction or, even at the age of 46, I can start with bat and ball?
Q A sport you keep track of, besides football, obviously?
A Golf. I play a bit myself.
Q That's interesting... Favourite in golf?
A There's Sergio Garcia... Actually, the entire Team Europe, winners of the Ryder Cup... Rory McIlroy, Justin Rose... All.
Q Finally... How should one describe you?
A You could say I'm a friend of friends... That I try to be the best I can be... You could say I look to be a good person. At all times.