Foreigner cap tweak on the cards in Indian football
The changes would come into effect from the 2021-2022 season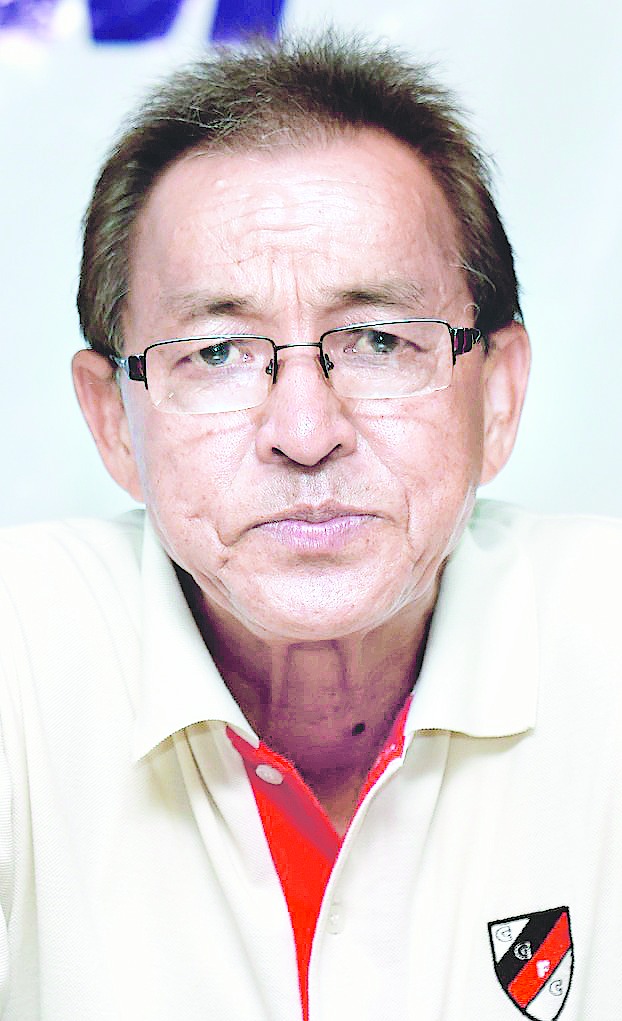 Shyam Thapa
(File picture)
---
Calcutta
|
Published 08.05.20, 11:17 PM
|
---
The All India Football Federation (AIFF)'s technical committee has recommended the implementation of the 3-plus-1 rule for including foreigners in the starting XI of teams playing in the Indian Super League (ISL) and I-League.
According to the Asian Football Confederation (AFC) guidelines, the committee, chaired by former India striker Shyam Thapa, recommended that a maximum of four overseas players — three foreigners of any nationality and one Asian player from an AFC member-nation — can be on the pitch at any given time.
The changes would come into effect from the 2021-2022 season. The recommendation will be ratified by AIFF's executive committee. Now, five foreigners are allowed on field.
"We wanted it from the coming season (2020-21). But the clubs have already signed players. So we said let's do it from 2021-22," Thapa said. "The new policy would also give Indian footballers more exposure. There was one idea of 2+1 in the I-League, but we did not want that."
Thapa said subjects of football at grassroots and youth development were discussed threadbare. "It has been decided that Henry Menezes (deputy chairman) and I would be part of all AIFF-SAI technical discussions. There is a plan that some age-group tournaments will be part of Khelo India," he said.
The committee also felt it isn't appropriate to discuss the Person of Indian Origin (PIO)/Overseas Citizen of India (OCI) rule, allowing players of Indian origin to represent the national team, at present. "It can be discussed later once there is more clarity."
Asked if reducing the number of foreign players and then welcoming players of Indian origin would be contradictory, Thapa said: "I do not think so. If a PIO/OCI player is good and helps the national team play better, we would be very happy."