United States to step into the fire vs England
US and Wales each have a point and Iran have none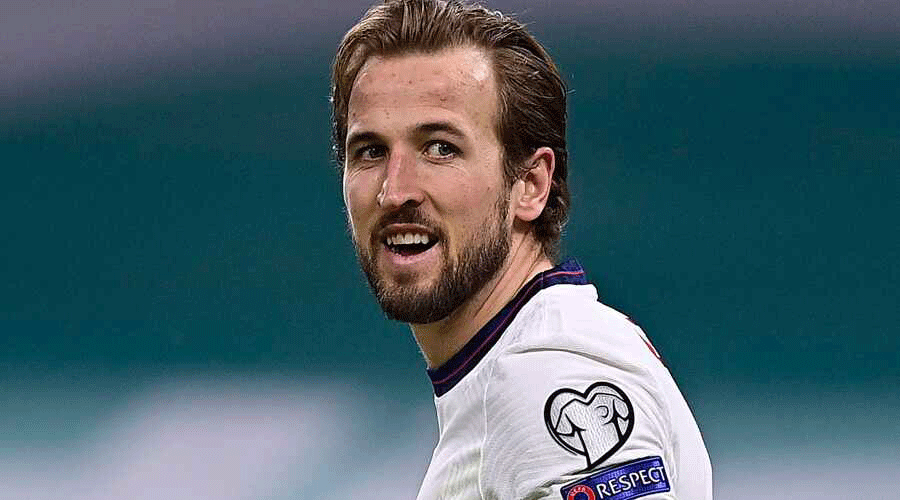 ---
Doha
|
Published 25.11.22, 03:54 AM
|
---
After eight years of waiting, the US men's football team will get the kind of high-profile matchup it has wanted when they face England on Friday.
While England jumped to the top of Group B with a dominating 6-2 victory over Iran on Monday, the US had to settle for a disheartening 1-1 draw with Wales.
It was an opening game the US viewed as winnable, and the squad played like it in the first half with an aggressive offence against the passive approach from Wales. But the early approach only yielded a goal from Timothy Weah and a change in tactics from Wales led to Gareth Bales' 82nd-minute penalty kick.
England have three points and an important plus-4 in the goal differential tie-breaker. The US and Wales each have a point and Iran have none. Iran play Wales on Friday.
Kane remains England's talisman, however, having won the Golden Boot at the 2018 World Cup with six goals as England reached the semi-finals before losing to Croatia.
The US and England last met in the World Cup in 2010in a game that resulted in a 1-1draw at Rustenburg, South Africa.