The defiant ones
The Telegraph lists some of the big names in football who showed they are not insular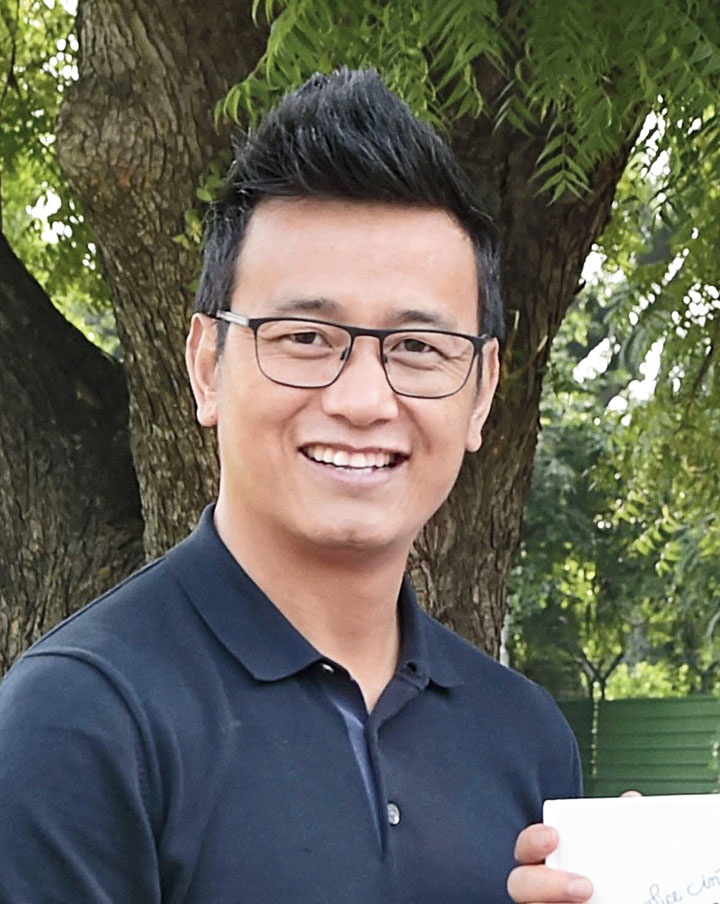 ---
---
Jadon Sancho and Marcus Thuram are not the only footballers to have taken a stand on a social issue.
The beautiful game is replete with instances where footballers and coaches fearlessly sent out powerful messages. The Telegraph lists some of the big names in football who showed they are not insular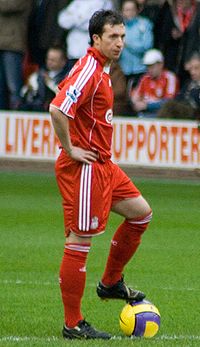 Robbie Fowler
After scoring his second goal of a European Cup Winners' Cup clash with Norwegian side SK Brann at Anfield in 1997, Robbie Fowler lifted his Liverpool shirt to show a T-shirt featuring a message urging support for the city's sacked dock workers. He was subsequently fined by Uefa.
Sasa Curcic
Just prior to Crystal Palace's home match against Bradford in March 1999, the Eagles' Belgrade-born midfielder Curcic paraded a placard at Selhurst Park calling for an end to Nato's bombing of Yugoslavia.
Bhaichung Bhutia
In April 2008, then India football captain Bhaichung Bhutia had refused to run with the Olympic flame in New Delhi. "I sympathise with the Tibetan cause. I have many friends in Sikkim who follow Buddhism. This is my way of standing by the people of Tibet and their struggle. I abhor violence in any form," Bhaichung, a Buddhist, had said at that point in time.
Liverpool players
Liverpool players wore T-shirts displaying the message "Free Michael Now" during the warm-up for a home match against West Ham in 2008. That related to Reds fan Michael Shields, who had been jailed in 2005. The Football Association opted not to take any formal action against the club.
Mohamed Aboutrika
Having scored in Egypt's 3-0 win over Sudan at the 2008 African Nations Cup, Aboutrika revealed a T-shirt that carried the message "SYMPATHIZE WITH GAZA", in relation to Israel's blockade of the territory.
He was booked, and warned by the Confederation of African Football.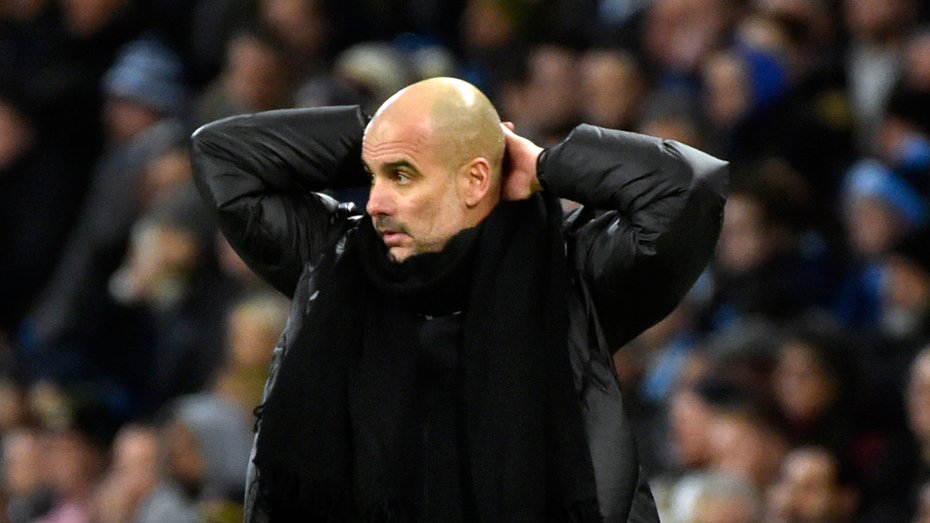 Pep Guardiola
In 2018, Manchester City manager Pep Guardiola wore a yellow ribbon in support of political leaders jailed following the Catalonia independence referendum in October 2017, which was declared illegal by Spain. The Catalan-born, a former Barcelona manager and captain, had argued that the symbol was not political. He later stopped wearing it on the touchline.
Un-social media
In April 2019, leading Premier League players backed the Professional Footballers' Association's campaign to boycott social media for 24 hours in a stand against racism.
Moussa Marega
In February this year, Porto striker Moussa Marega left the pitch in protest of being subject to racist insults during his side's 2-1 win away to Vitoria Guimaraes. The Mali forward scored what proved to be the winning goal in the 60th minute and celebrated the goal by pointing to his skin in response to a section of the home fans who had targeted him throughout the match. He was shown a yellow card for the reaction.