EFI entangled in self-made mess
Rajasthan Equestrian Association accuses the federation of conducting elections without complying with the National Sports Development Code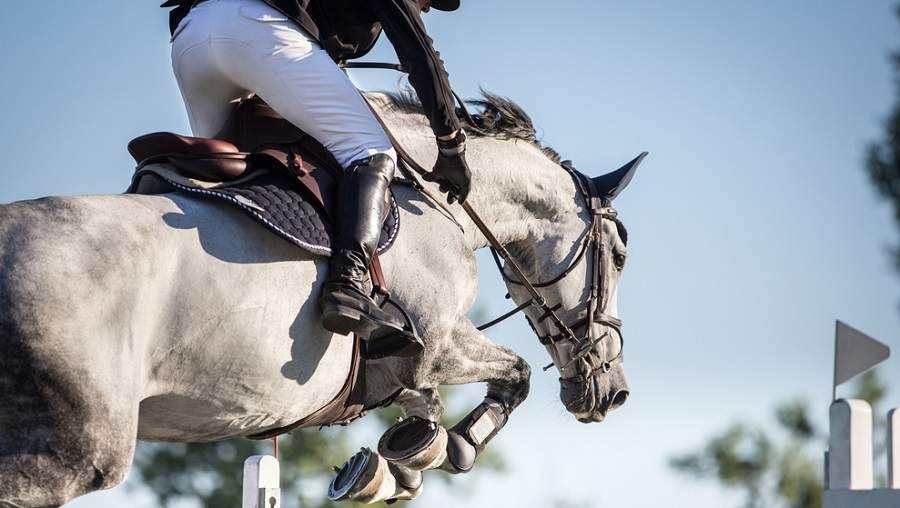 ---
|
Calcutta
|
Published 25.07.20, 01:07 AM
---
The Equestrian Federation of India (EFI) has been drawing flak for several reasons. Holding elections not in compliance with the 2011 National Sports Code being the chief among them.
Early this week, in a landmark order, the Delhi High Court restrained Lt Gen SS Mishra and Lt Gen MKS Yadav from acting as president and vice-president (administration), respectively, of the EFI till the next date of the hearing, which is on September 24.
The Rajasthan Equestrian Association had filed an application on July 17 accusing the EFI of violating the National Sports Development Code. The Delhi High Court observed that the president and vice-president (admin) were appointed without elections and only on the basis of their ranks in the Army.
In September last year, the Rajasthan Equestrian Association had approached Delhi High Court to get a stay on the elections. But since the election process was already underway, no stay was given and Lt Gen Gopal R and Lt Gen MH Thakur were allowed to function as president and vice-president (admin) on an interim basis.
However, after both retired from service recently - and immediately resigned from the posts of EFI president and vice-president, respectively - the vacancy were filled without elections.
Lt Gen Mishra is the EFI's fourth president in five years. A president is elected for a term of four years, but strangely, no one shows a desire to continue in his post after retiring from the Army.
That, critics say, mocks the system of good governance and claims that equestrianism is a 'peculiar' sport, different from others, in that it is based on a system of partnership between a rider and his beast.
But despite the controversies engulfing the EFI, equestrianism is taking baby steps towards acceptance as a mainstream sport in the country.
After a two-decade long wait by India, double Asian Games silver medallist Fouaad Mirza has qualified for the Tokyo Olympics. Fouaad, a civilian, is sponsored by Jitu Virwani of the Embassy Group. Several civilians are doing well in show jumping and dressage now.
Lt Gen Mishra, the Quarter Master General, who is in charge of equestrianism in the Army, can take the first step towards heralding a new dawn.
As the ruling on the fate of the 57 National Sport Federations which have been de-rccognised is awaited in the coming weeks, one hopes that the EFI will mend its ways.