Decoded: Intent that deflated Aus attack
Coach Vikram Rathour revealed that the idea of using Rishabh Pant as the No.5 batsman came from Kohli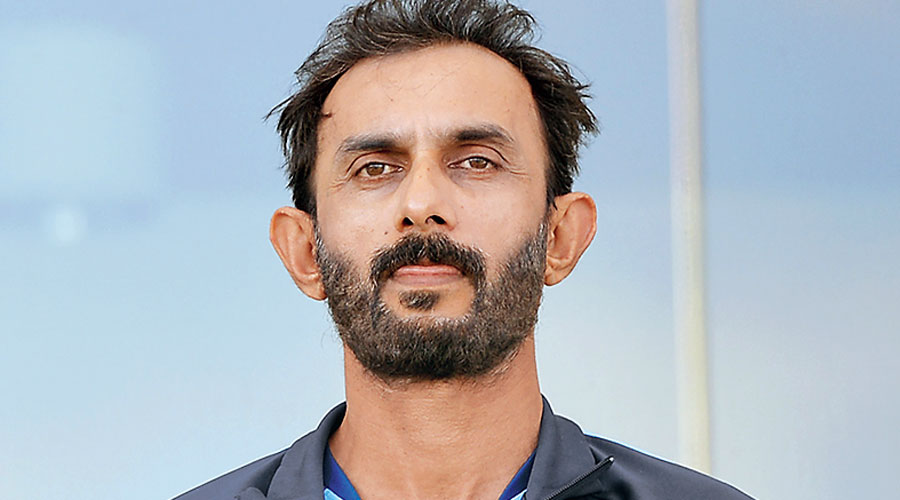 Vikram Rathour.
File picture
---
Calcutta
|
Published 26.01.21, 02:22 AM
|
---
"Intent" is a word often used in Indian cricket nowadays, especially by captain Virat Kohli, but no one has quite explained what it really means in the cricketing context. But Ravichandran Ashwin prodded India's batting coach Vikram Rathour to decode "intent" while interviewing him on his YouTube channel.
"Intent is what you want to do as a batting unit. Intent has to be connected with your game plan, what the team needs at that point in time. Batting is always about scoring runs and you need to find the best way to do that.
So playing with intent is about not being too aggressive or too defensive, it is about the best and safest way to score runs without losing your wicket," Rathour, a former India batsman himself, explained.
Elaborating on how, as a batting coach, he oversaw preparations ahead of the tour of Australia, Rathour said: "Once the lockdown happened, I thought if Australia is going to be our next big series, we should start working on it now... So along with Hari Prasad, our analyst, we discussed about things we can present to our batting group...
"We predicted that our batsmen might not get many balls on the off-side because that's where they scored runs in the last series. And it was not just about discussing those points, we thought our batsmen should start practising accordingly immediately, rather than waiting for the tour to start. I asked them to practise even during the IPL, whenever they had an opportunity. Most of them did that and I think we were better prepared for Australia this time."
Special Shubman
Rathour heaped praise on young opener Shubman Gill for his clarity of thought. "Besides the skills he has, his clarity of thought stands out for me. When I asked him about his plans for Australia before the series, he said he was already practising against the short ball. Without me advising him, he had already had his plans… That clarity is very important.
"Even in Brisbane, when Australia started bowling short balls at him and when during the lunch break I asked him what was he going to do, he had all the answers… I had nothing really to say to him, I just said, 'Carry on, you are sorted'."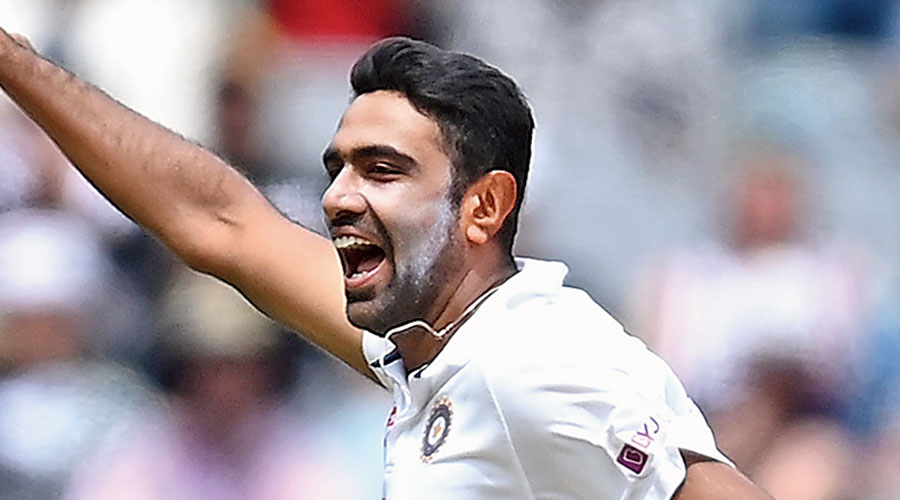 The Pant idea
Rathour revealed that the idea of using Rishabh Pant as the No.5 batsman came from Kohli. "It wasn't really my call, I cannot take the credit for this. This started after the first Test we lost. All of us sat together before Virat left. That's where this was discussed, and it actually came from Virat to be honest. That in case we're playing both the left-handers, it will be a good idea if Pant can be sent at No. 5 to keep the left-right combination," Rathour said.
Pujara challenge
Ashwin and Rathour shared a laugh over Cheteshwar Pujara's reluctance to hit off-spinners over the top. Ashwin even went on to issue an open challenge for his teammate. "If he goes over the top against any of the off-spinners in the upcoming England series, I will take half my moustache off and come out and play. That's an open challenge," Ashwin said. To that, a smiling Rathour replied: "I don't think he will take it up."