Pat Cummins admires Eoin Morgan's outlook on captaincy
Aussie Test skipper says his approach to leadership is quite similar to the 2019 World Cup-winning leader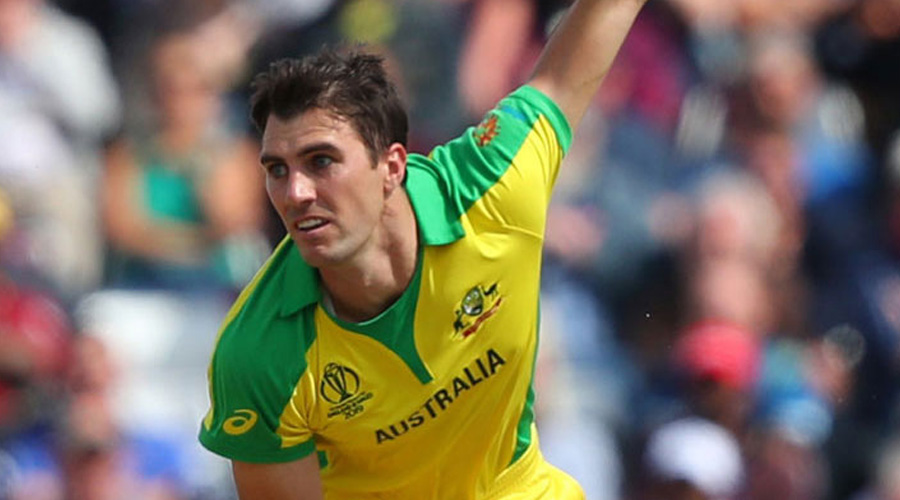 ---
Published 13.01.22, 02:42 AM
|
---
Australia Test captain Pat Cummins has told his players to just be themselves instead of resorting to sledging just because "it might have been done like that in the past."
Ever since the 2018 ball-tampering scandal, Australia's cricketing culture has undergone a serious review for its win-at-all-cost approach in the past. Not a single untoward incident has been witnessed in the ongoing Ashes series, for which Cummins credited his teammates.
Cummins said his approach to leadership is quite similar to England's Eoin Morgan. "I look at different leaders and someone like Eoin Morgan. I like his outlook on captaincy and how he brings the team together. I have worked with Eoin in the IPL for the last couple of years and we have very similar outlooks on life," Cummins was quoted as saying by the Sydney Morning Herald.
"I keep encouraging all of our players to be themselves. They do not have to try to impress anyone or sledge just because it might have been done like that in the past. Just be themselves."