Time for us to learn, says Afghanistan's Rashid Khan
No.1 star Rashid Khan too couldn't deliver to the extent he was expected to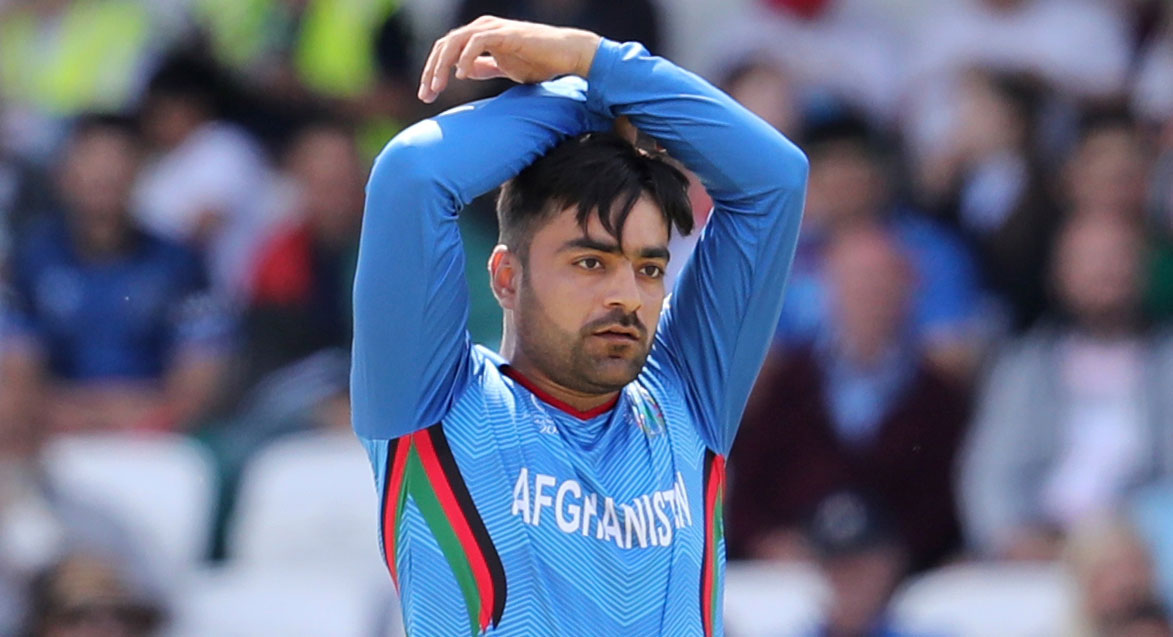 ---
---
Afghanistan ended at the bottom of the 2019 World Cup table and, clearly, disappointed many across the globe.
No.1 star Rashid Khan too couldn't deliver to the extent he was expected to.
"Disappointed hoon, but this is the time for us to learn... We had our moments against four-five teams, lekin close hi reh gaya...
"Hum jeete nahin...
"In the next big tournament, expect us to come back stronger... Experience is such a crucial factor," Rashid told The Telegraph.
Rashid added: "Our team had the talent and the urge to win was there."
To be truly competitive, Afghanistan have much distance to travel.
Rashid, who is the T20I captain, clarified that his anger at the removal of Asghar Afghan as the ODI captain just weeks before the World Cup, had "nothing" to do with individuals.
"I tweeted after being upset with the timing of the announcement (elevating Gulbadin Naib)...
"While I accept the national selectors have the right to make changes, the timing definitely wasn't right...
"I'm not against anyone," Rashid said.