Cricket Australia set to meet to decide on trio's fate
Board will convene a meeting early this week to discuss whether the ban on Smith, Warner and Cameron Bancroft should be reduced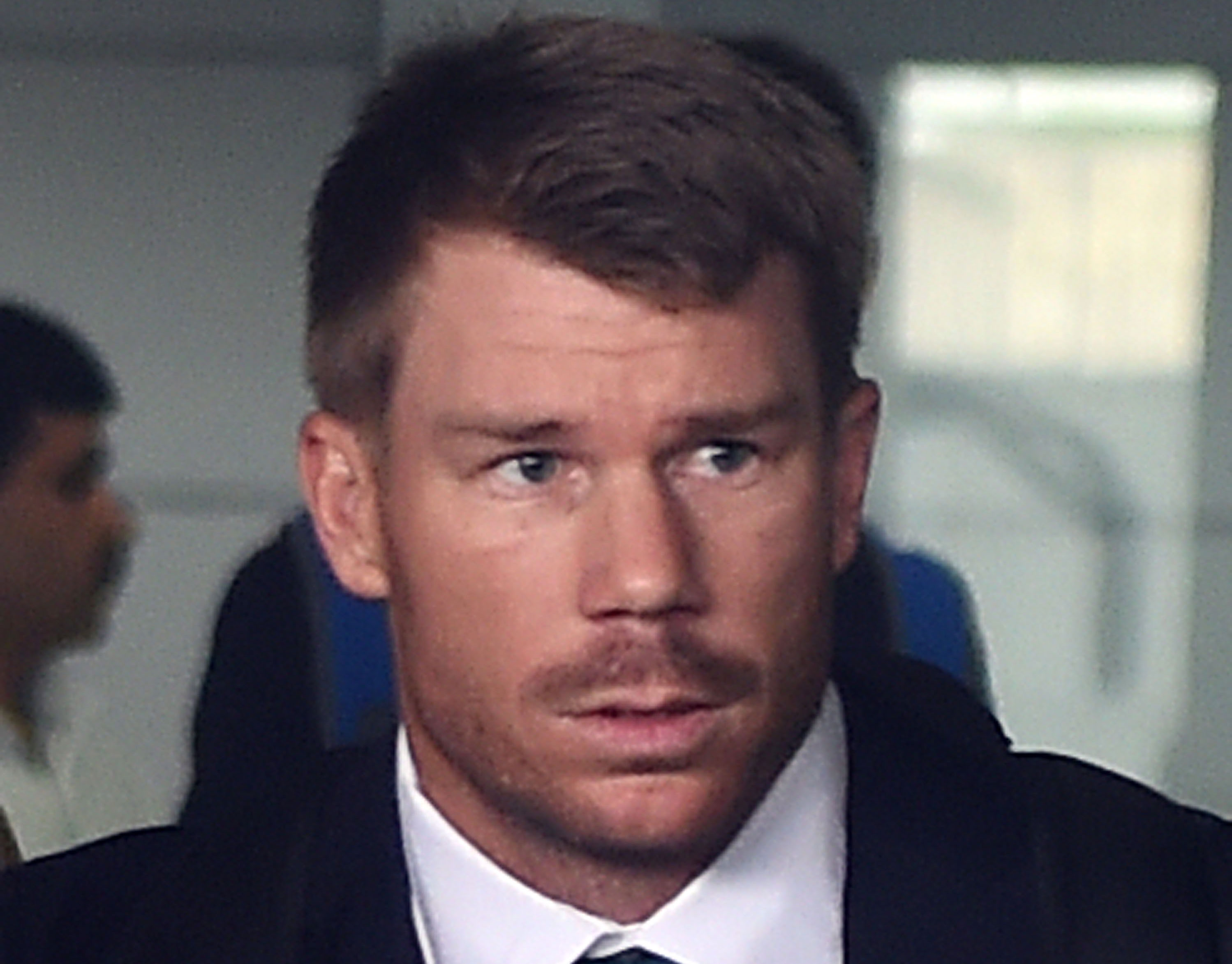 ---
---
Cricket Australia (CA) is set for a final round of deliberations on reducing the ball-tampering ban on Steve Smith and David Warner, as the Tim Paine-led side gets ready to take on a confident and formidable India for a four-Test series beginning next month.
According to the Australian media, the CA board will convene a meeting early this week to discuss whether the ban on Smith, Warner and Cameron Bancroft should be reduced.
This comes in the wake of the Australian Cricketers' Association (ACA) asking for a rethink on the suspension sentences following the Longstaff review, which the association said provided new and compelling evidence that CA — and not just the players involved — contributed to the atmosphere that prompted the events of the Cape Town Test in March.
Smith and Warner are eight months into their one-year bans, while Bancroft will be eligible to return in December. But there have been calls for Smith and Warner's bans to be reduced, given Australia's string of poor results of late and the fact that they will be up against the top-ranked Test team.
ACA CEO Alistair Nicholson and president Greg Dyer and their board, according to Fairfax Media, had planned to meet the CA board to discuss their submission before a call was made. While the ACA is keen on another round of communication with CA, it appears that the board would call the players' association only if it feels it needs clarity or more information on the submission.
Meanwhile, former Australia pacer Mitchell Johnson said the ball-tampering ban on the trio should not be reduced, as the players have not challenged the CA's sentence.
"I thought 3 players were banned. So does that mean Cameron Bancroft's ban will be reduced to the same amount as Smith & Warner if it goes ahead? They all accepted their bans & didn't contest it so I think the bans should stay," Johnson tweeted.
Former captain Ian Chappel had earlier mentioned that the bans should not be reduced. "Do I think that some of the bans should have been reduced? No, I don't think they should because of the things that came out of the Longstaff review was that they felt the attitude was to win and don't count the cost.
"If they would have brought Smith, Warner, and Bancroft back into the team against India, then they would say, 'Here we go again. Don't count the cost, let's just make sure we win," Chappell had told a cricket-specific website.