Ashwell Prince livid about racial abuse
Former South Africa captain says he is '100% inspired by Michael Holding'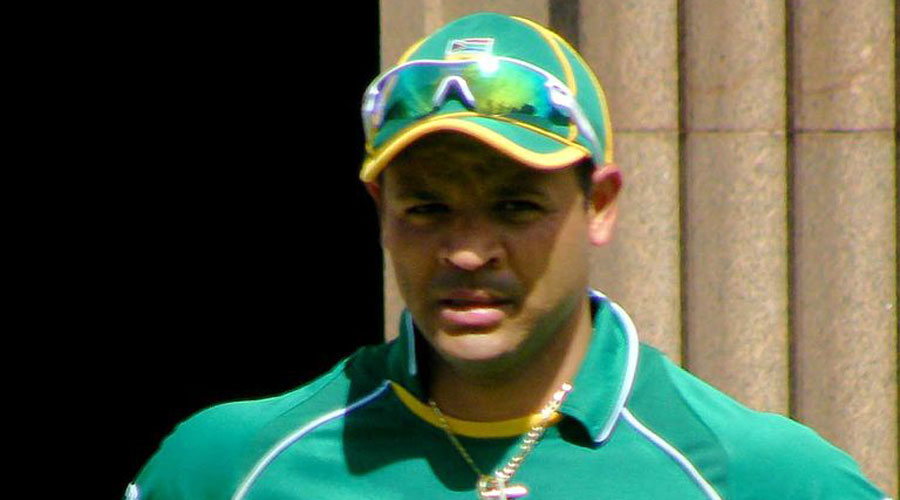 ---
---
Former captain Ashwell Prince has called South Africa's system "broken" and claimed that several national team players faced racial abuse on a tour of Australia in 2005.
The former batsman added that they were urged to continue playing regardless.
In a Twitter thread, "100% inspired by Michael Holding," Prince wrote: "Some Proteas fans might have been shocked and disappointed by what they've read on social-media this week. Truth be told, well at least for the 10 years that I'd spent there, there had never been any UNITY! Australia 2005, a number of us encountered racist incidents on the boundary.
"When we brought this to the attention of the leadership at lunch, we were told, 'ah it's only some people in the crowd, not the majority, let's get back out there."
The incident Prince referred to occurred during the first Test of the 2005-06 tour in Perth.