Champs favour merger of tours
I think the advantages of a merger would be unifying the sport, and being stronger together: Simona Halep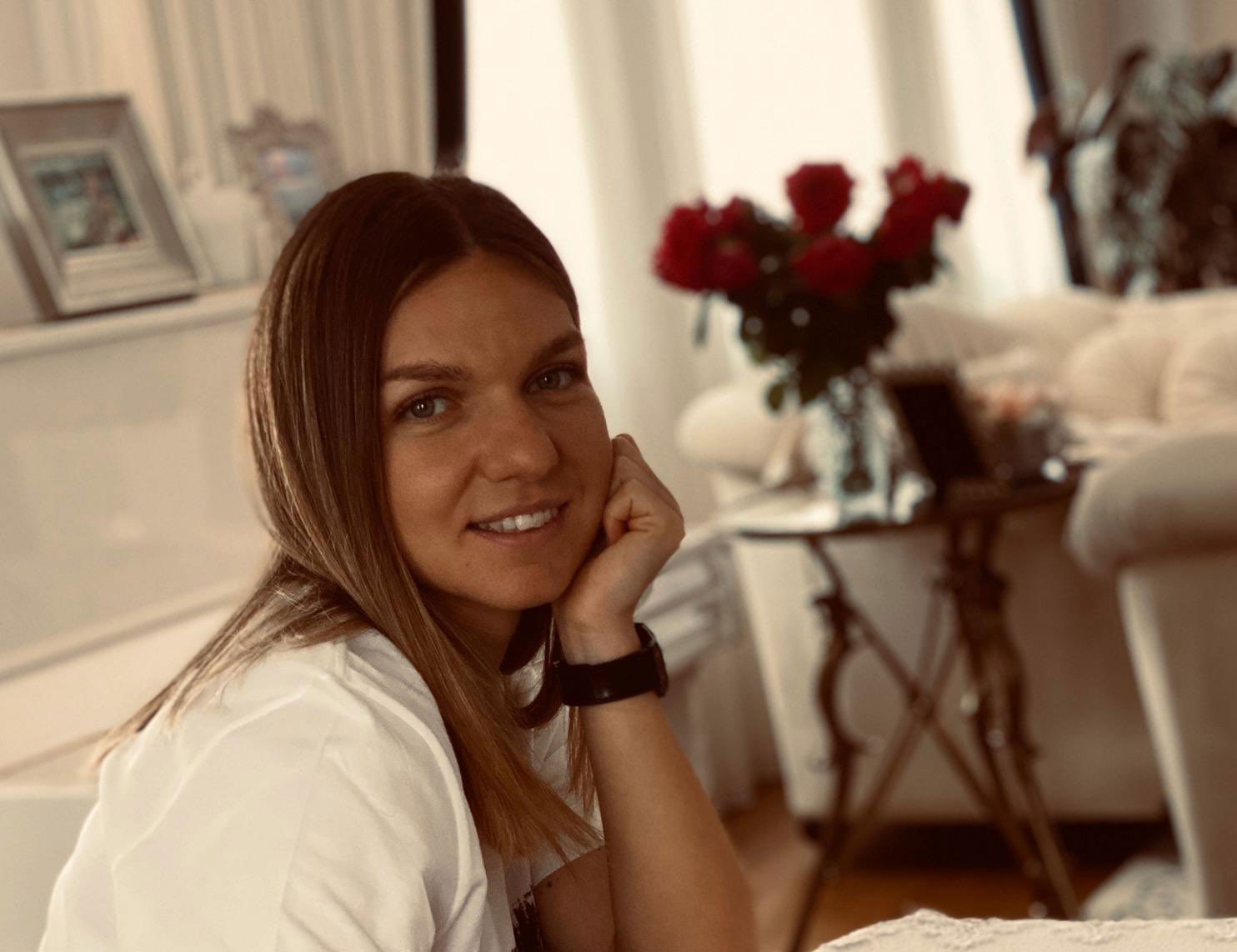 Simona Halep
(Twiter/@Simona_Halep)
---
Mumbai
|
Published 29.04.20, 08:06 PM
|
---
Tennis can emerge stronger from its lengthy shutdown if the idea of merging the men's and women's tours becomes a reality, multiple Grand Slam winners Simona Halep and Petra Kvitova have said.
The tennis season was suspended in March due to the Covid-19 pandemic, and the hiatus will continue at least until mid-July as countries have shut borders and gone into lockdown.
Roger Federer called for a merger between the two governing bodies on social media last week, with the men's ATP Tour chairman, Andrea Gaudenzi, and his women's WTA Tour counterpart, Steve Simon, welcoming the suggestion.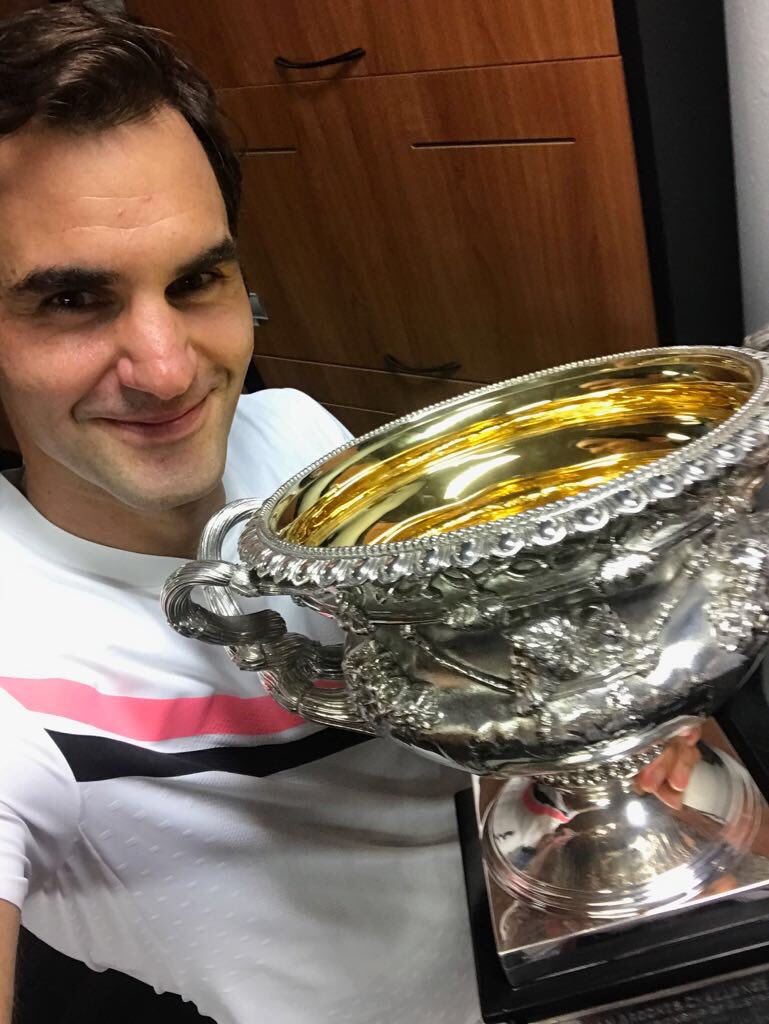 "I think the advantages of a merger would be unifying the sport, and being stronger together," former world No. 1 Halep said. "If we have one product, one brand and everyone working together to achieve the same goals, the future of tennis could be very bright after we come out of this crisis."
Currently TV viewers need different pay-TV platforms to watch tennis matches and a merger of the Tours could simplify television contracts and sponsorship deals.
The men's and women's players have a separate ranking system while some rules, including on-court coaching, are also different.
"If we can find a way for the men and women to work together for the better of the sport, that would be exciting," said Kvitova, who has twice won the Wimbledon title.
Czech Kvitova, who rose to a career-high No. 2 in 2011, wants an equal standing for the women players in the combined body.