Be Indians first, says Sunil Gavaskar
Some of our youngsters are out on the streets when they should have been in their classrooms: Sunil Gavaskar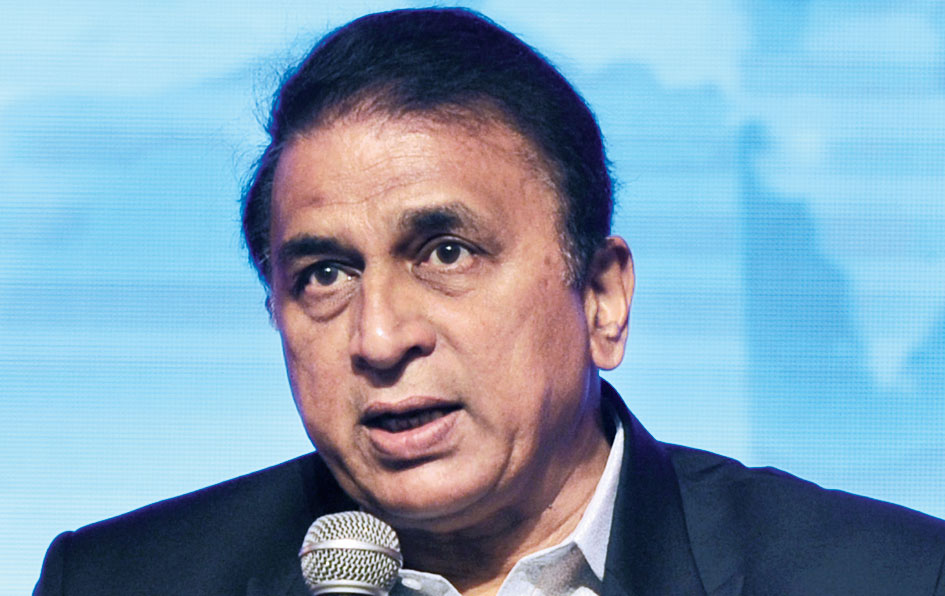 ---
---
Sunil Gavaskar thinks that the country is in "turmoil" because of the nationwide students' protests but also expressed confidence that the crisis will be overcome.
"The country is in turmoil. Some of our youngsters are out on the streets when they should have been in their classrooms. Some of them are ending up in hospitals for being out on the streets," were the former India captain's introductory remarks while delivering the 26th Annual Lal Bahadur Shastri Memorial Lecture on Saturday.
The nation has been rocked by multiple protests in the last few weeks, with the Jawaharlal Nehru University currently being the epicentre.
Taking a cue from his playing days, Gavaskar opined that the country can only be together if the citizens thinks themselves to be "simply Indians" first.
"The majority of them are still in classrooms trying to forge their career and to build and take India forward. We as a nation can go higher only when we are all together. When each one of us has to be simply Indian, first and foremost. That is what the game taught us.
"We win when we pull together as one. India has overcome many crisis in the past and it will overcome this as well and emerge a stronger nation. We, as a nation, can go higher only if we are all together," he said.
As an example of solidarity, the 70-year-old chose the 1965 war against Pakistan. "Our minds go back to one such major crisis in 1965 when our neighbours invaded and got a fitting reply."
Later in the programme, Gavaskar urged the students to go back to the classrooms. "I will only tell them to go back to the classrooms. That is their main duty. They have gone to the university to study, so please study," he advised.
Question for Dhoni
Shifting his focus from students' protests to cricket, Gavaskar questioned Mahendra Singh Dhoni's sabbatical from the game since the ODI World Cup semi-final loss in July.
Dhoni's future has been a subject of intense speculation since India's World Cup semi-final exit on July 9.
Asked if Dhoni can make India's T20 World Cup squad, Gavaskar said: "Fitness is something about which I can't tell you anything at all. The important question is… Does anybody keep himself away from playing for India for that long? That is the question and therein lies the answer," Gavaskar explained.