After Rafael Nadal, Naomi Osaka withdraws from Wimbledon
The 23-year-old will play at the Tokyo Olympics. Her agent Stuart Duguid said she is 'taking some personal time with friends and family'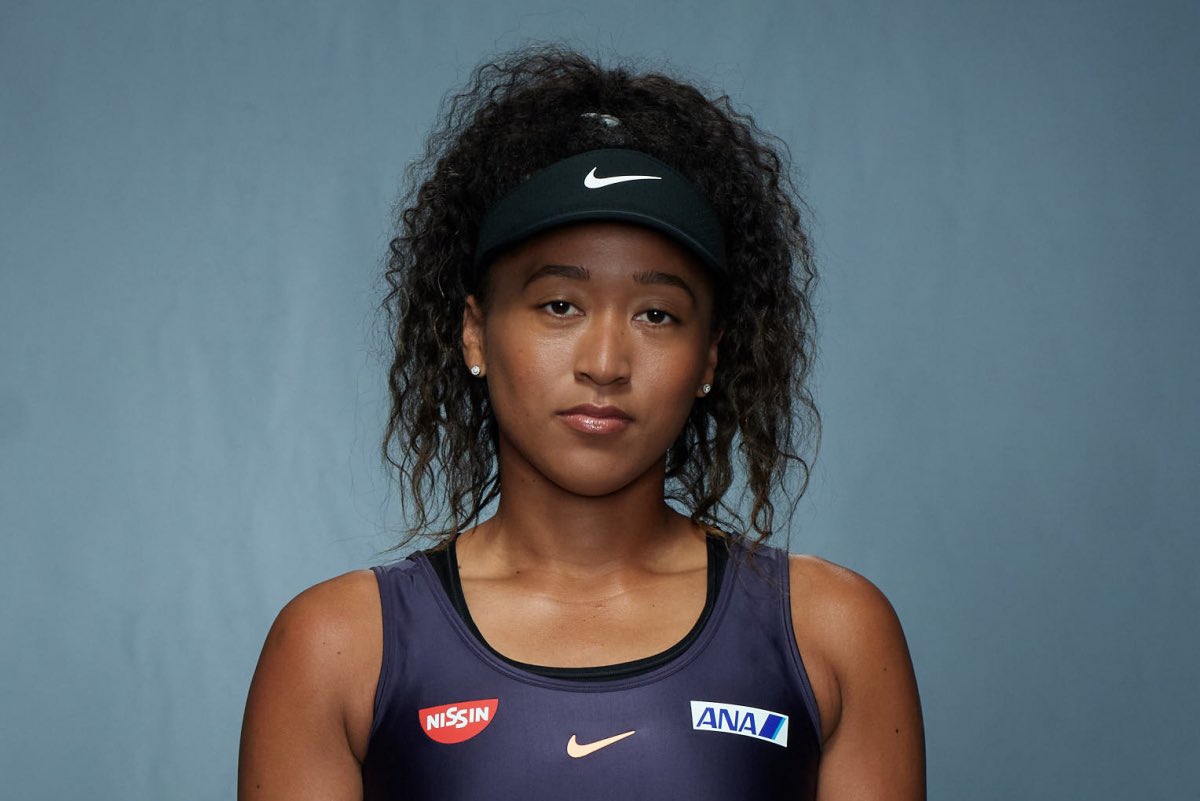 Naomi Osaka will participate in the upcoming Tokyo Olympics.
File Photo
---
Published 18.06.21, 10:38 AM
|
---
Naomi Osaka will not play in Wimbledon this month but will compete at the Tokyo Olympics, her agent said on Thursday.
Osaka's agent, Stuart Duguid, confirmed that she would skip the grass-court Grand Slam tournament that begins on June 28 but would play at the Olympics, scheduled to take place from July 23 to August 8.
Duguid said in a statement: "Naomi won't be playing Wimbledon this year. She is taking some personal time with friends and family. She will be ready for the Olympics and is excited to play in front of her home fans."
Mark my words. In 20 years, Naomi Osaka will be known as the person who finally got the masses to understand that there is no difference between mental health and physical health.

What she is doing here by withdrawing from Wimbledon is more than she can ever win on the court. https://t.co/sxvoj01kXv

— Darren Rovell (@darrenrovell) June 17, 2021
Osaka, the world's No. 2 player who competes for Japan but lives in the United States, withdrew from the French Open last month before the second round after being fined $15,000 for skipping mandatory post-match news conferences.
When she withdrew in Paris, Osaka announced on Instagram and Twitter that she would "take some time away from the court".
She explained that she had experienced "long bouts of depression" since winning the 2018 U.S. Open and often had "huge waves of anxiety" before speaking to the news media.
You'll be greatly missed, @naomiosaka - wishing you all the best at home and the Olympics and hope to welcome you back next year pic.twitter.com/avQzhFDm8U

— Wimbledon (@Wimbledon) June 17, 2021
Before the French Open, she had announced on social media that she would not speak with the media during the tournament to protect her mental health and to avoid questions that might make her doubt herself. The Grand Slam rules require players to give a post-match news conference if requested and when Osaka skipped her news conference after her first-round victory, she was fined by tournament officials and warned of further fines and potential expulsion from the tournament if she continued to break the rules.
She chose to withdraw instead. "I never wanted to be a distraction, and I accept that my timing was not ideal and my message could have been clearer," she wrote in her announcement.
But she also called for consultation with the tour to "discuss ways we can make things better for the players, press and fans."
Osaka, 23, has won four Grand Slam singles titles, all on hard courts. She has had limited success at Wimbledon, reaching the third round in 2017 and 2018 and losing in the first round in 2019. The tournament was canceled in 2020 because of the coronavirus.
Osaka's career grass-court record in singles is 11-9, a significant contrast with her career hard court record of 119-51.
Naomi Osaka has now withdrawn from both the French Open and Wimbledon

Where is the outrage at these institutions that maintain unhealthy work environments for athletes

where is the protest?

This needs to change

— Ashe Grey MACDS (@crippledscholar) June 18, 2021