Who will be first to the finish line — Apple or Spotify?
It's only a matter of time before lossless audio streaming comes to India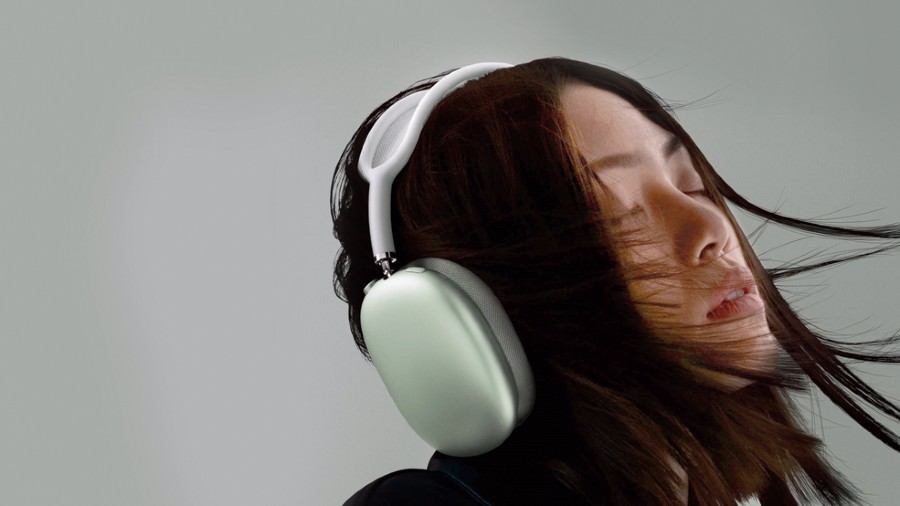 If lossless audio streaming becomes a reality in India then it will give owners of devices like AirPods Max a reason to cheer.
Picture: Apple
---
Published 05.05.21, 05:51 AM
|
---
We are possibly running towards a new tech trend, which is as old as a Pink Floyd or Beatles album, maybe more. First, in February, Spotify announced that it was working on lossless 'Spotify HiFi', which will basically deliver a lossless audio format to your device. And now reports are coming in that Apple too could be adding a Hi-Fi tier to its Apple Music in a few weeks. Enjoying "lossless" audio is not a new game globally but if Apple manages to get the new offering up and running, it may — put emphasis on the word 'may' — become the first service to be launched in India to offer HD music. Excited? But do you need it? Will you be able to enjoy it on the devices you have? Is it worth it?
Decoding 'lossless audio'
It's impossible to teach anybody to become an audiophile. Either you hear the finer details of a song or just be happy with an MP3 file. In lossless audio, resolution plays an important role. There are two numbers attached to resolution – word depth in bits (the difference between the loudest and softest sounds that can be recorded) and sampling rate in kilohertz (you can calculate the highest frequencies of sound that can be recorded). So CD resolution is 16 bits and 44.1kHz or 16-bit/44.1kHz.
Once downloading of larger files became popular, distribution of music in high resolution – like 20 to 24 bits and 96 or 192kHz — became a trend with several companies starting to offer the same and the music service Tidal — which was once owned by Jay-Z — started pushing out the same.
So if you are listening to Billie Eilish's album When We All Fall Asleep, Where Do We Go?, her whispery vocals will be really close to your ears and a handful of people (or audiophiles) will pick up some tight musical arrangements.
Equipment matters?
The problem begins with the compression technique that's already in vogue. Computers have become very smart and algorithms drop sounds that most of us will probably not even miss. But say, you have amazing hearing then is lossless audio for you? The answer is a question: Do you have the equipment to enjoy high-resolution audio?
Most smartphones released after 2014 supports24-bit/96kHz and these are smartphones that came with wired headphones, which actually offered a very good soundscape. Then Apple decided to start a trend – let's go wireless and dump the 3.5mm jack in smartphones so as to make the battery slightly bigger and phones slightly slimmer. At the same time, what you got is a new way to make money — sell wireless earbuds, which doesn't do justice to lossless audio.
Audiophiles were left to take recourse in the digital-to-analogue converter called DAC or settle for expensive Wi-Fi speakers that support lossless streaming.
In December 2020, Apple's AirPods Max arrived which is not a direct solution to lossless playback but the headphones sound top-notch and handle sonic complexities better than most options in the market. It's expensive but the sound is top-grade.
Where are we now?
Tidal is the most popular lossless streaming service but that's not available in India. Spotify, on the other hand, is adding a hi-fi streaming tier later this year, which means more listeners will have access to lossless formats. It remains to be seen if India will be among the "select markets". But if Apple does indeed introduce a new tier in its music streaming service, then chances of it being available in a wider range of markets is higher. If high-quality streaming does arrive with iOS 14.6, it will give Apple boasting rights while customers of AirPods Max headphones will finally have a service to turn to. Second, will it entail a higher pricing? Rumours suggest that pricing will not be affected even though it takes more bandwidth to stream high quality music and also the service provider needs to pay more to host these files.
Whenever it comes, lossless audio streaming will open up a new tech zone in India and there will be an audience for it.
Quick look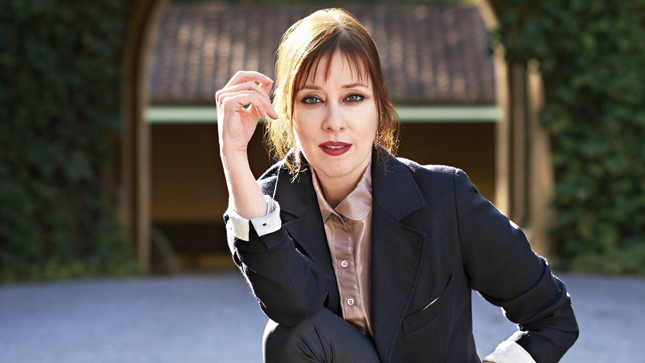 In the late 1980s, when the engineers working on the MP3 were testing their creation, they picked one song to make sure the compression of the audio wouldn't destroy the sound of the human voice. That song? The a cappella version of Suzanne Vega's Tom's Diner, from the 1987 album Solitude Standing. The leader of that team of German engineers, Karlheinz Brandenburg, estimates he listened to the song "500 or 1,000 times".