The Realme man accelerating the demand for 5G-enabled smartphones
And, yes! He's making all the right noises...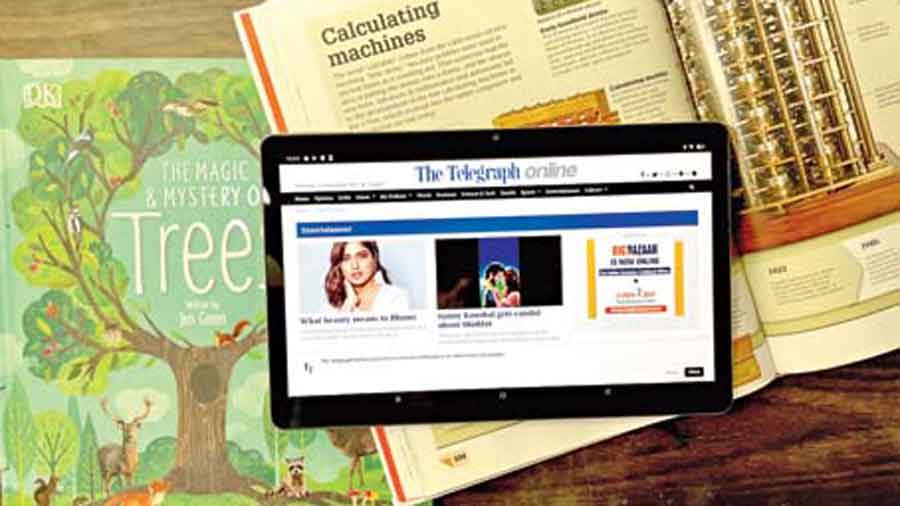 A file picture of the recently-launched Realme Pad.
The Telegraph
---
Published 09.10.21, 01:36 AM
|
---
Madhav Sheth has ensured from Day 1 of Realme that the brand plays its cards correctly. Under his guidance, Realme has fuelled an acceleration in demand for 5G-enabled smartphones even though the technology is some time away. How does that play out? When 4G arrived, there was a mad rush for smartphones that took advantage of the technology but it took time. When 5G will arrive, there will be enough handsets to go around and that too at affordable price points. Here's what Madhav Sheth, vice-president, Realme, and chief executive officer, Realme India and Europe, told us.
Realme has made a number of launches in recent months. Where does Realme 8S 5G fit in the greater scheme for the company?
Indian users are aspirational and always expect more options with top-of-the-line features at the most democratised price points. To accommodate a variety of user preferences in the mid-range segment, we have announced both 4G and 5G versions of the 8 series, giving customers a good selection of choices.  In the premium segments, users expect Realme to disrupt the premium market, so we recently launched our Realme GT 5G series and has been widely loved. In the entry-level market, even a price difference of Rs 500-1000 makes a difference to them. The Indian consumers love ample choices at different price points for them in the mid-range.
Realme 8s 5G is the latest youth flagship with the world's first D810 processor and the first-ever such 6nm processor in this segment. It is our gift to users this Diwali despite the chipset shortage.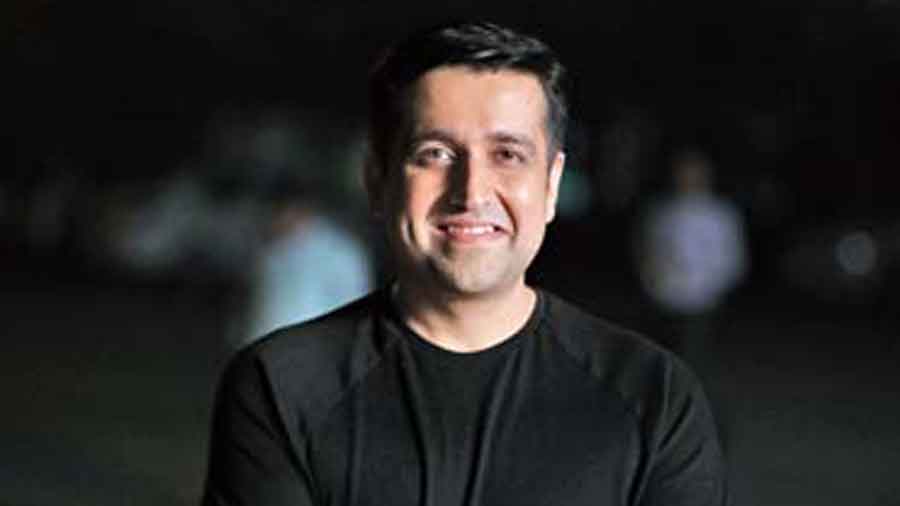 There are critics who say that it's too early to buy a 5G phone because by the time it actually launches in India and is available across big cities, there will be a new line-up of phones. How do you address the issue here?
The power of the latest nanoscale 5G processor provides enhanced power management, display optimisation, camera support, gaming performance, and so on combined with Realme's gene of design, technology and quality. The launch of the D810 6nm processor is an example of that.
Second, even though 5G is not yet available, the 5G network will bring a new lifestyle which may not be imaginable right now, just like how we did not imagine the convenience 4G brought five years ago. Most operators are accelerating their process of commercialising 5G and we can expect them to come no later than next year. Consider it as a value-add and it will be good to get future-ready.
We have conducted deep research among our users and found that 5G-enabled smartphones are keenly desired by Gen Z and millennials.
The tablet segment is going through an interesting phase, given that virtual education will continue. Where do you see the tablet market post-pandemic?
The tablet and laptop market are witnessing an upward growth curve. With the rise in e-learning, remote working, there has been massive demand from users for products with top-of-the-line specifications.
Recently we have entered into this category where we have launched Realme Book (Slim) and now Realme Pad. Although tablets are mature products, we still find that there's not that many satisfactory tablet products in the mid- range price segment. Most of the products launched in the Indian market have either too high a price tag or lack advanced features. We believe it is time for a change.
Apple tablets are definitely one of the best products in the market. However, Android tablets also have their own benefits in terms of software - such as more flexibility with rich apps. It's easier for file transfer across laptops and different devices. So different strokes for different folks.
What plans does the company have for Durga Puja and Diwali?
The Eastern region has always given good reception to Realme products. We have been working in advance to address the chip shortage and trying our best with enough stock readiness for the festive season.