The Galaxy A50s is a perfect gift for someone you care about. A review
The last few months have seen Samsung make well-calculated moves with the features it is putting into each of its Galaxy A series devices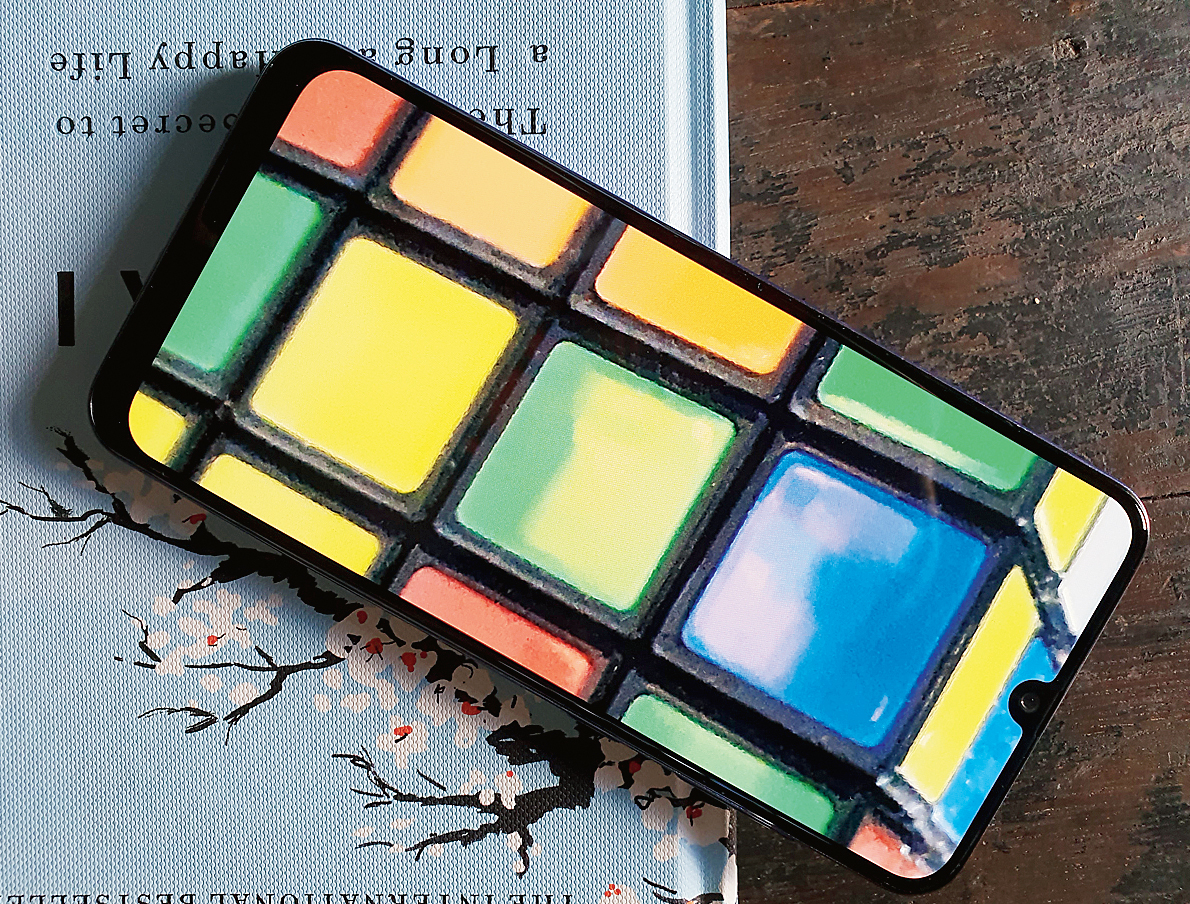 ---
|
Calcutta
|
Published 20.09.19, 07:21 PM
---
What do you tell a colleague who is planning to buy a new smartphone as a gift during the festive season? The first solution: Blabber a list of phones featuring top specs a tech journalist often becomes used to. Second solution: Name a phone that's pocket-friendly but low on longevity. Third solution: A device that meets the demands of the user as well as serve as a reminder of being a gift over a period of time.
The last few months have seen Samsung make well-calculated moves with the features it is putting into each of its Galaxy A series devices, ensuring no two phones are similar and more importantly stressing on the semiotics factor. In other words, each of the phones narrate a unique aspirational story; each of the devices become a unique prestige symbol; each of the models standout in a room full of smartphones, yet have a feature that binds them together. In the case of Samsung, the binding feature would be the display, which remains unmatched, and the camera that one easily gets attached to. There is enough to make the Galaxy A50s stand apart, which t2 found out over a week.
Design and display
The glossy rear panel has a prism-like design, which looks beautiful when light bounces off it. It is not too flashy, neither is it boring. There are three shades to choose from — the usual black and white that are great and then the eye-catching violet variant, which instantly wows. Yes, it can be a smudge magnet but that in no way dampens the premium look of the device.
Being on the move, a journalist often ends up keying in articles on the phone. As important as messaging services like WhatsApp or Signal on my phone is the app iA Writer, which to say is useful would be an understatement. In fact, this very copy is via the go-to app for journos! A 6.4-inch full HD+ Super AMOLED display, almost free of bezels, is no deterrent as one can stretch the fingers across easily during one-hand typing. Unlike before, my chubby palms — when wrapped around the phone — don't stall the device for accidentally pressing on the screen.
There is also an on-screen fingerprint sensor which works better than before. The only quibble is the time needed to set it up.
The other issue is button placement, which is different for the A50s than on the Galaxy S10+ or the Galaxy Note10+. Standardisation would be most welcome.
The camera
Big improvements in this area. Instead of the 25MP primary snapper on the Galaxy A50, this time it is 48MP, alongside an 8MP wide-angle camera and 5MP depth sensor. In daylight, the colours pop and minute details are captured well. Be it micro-level photography or just capturing a moment, the device does well.
Also impressive is the addition of Night Mode. One complaint Samsung has often faced has to do with night photography and the company seems to have listened. With a single light source, we were able to capture the many colours on a Rubik's Cube. Is it perfect? There is so little noise that you won't get a chance to raise your arms in frustration.
On the video front, some neat additions are visible, including a Super Steady mode. Just click on the palm sign that appears on the top of the video screen to capture videos, especially on bumpy roads. And that brings us to a demand: Videos can be shot using the ultra-wide angle mode the company has come to be known for but once Super Steady mode is turned on, the feature gets disabled.
The AI doodle which we like on the high-end devices is here and so is the doodle 'everywhere' feature that lets one draw on the screen while moving the camera. It is as addictive as ever.
On the selfie front, the camera has been updated to 32MP and it comes with the usual AI features.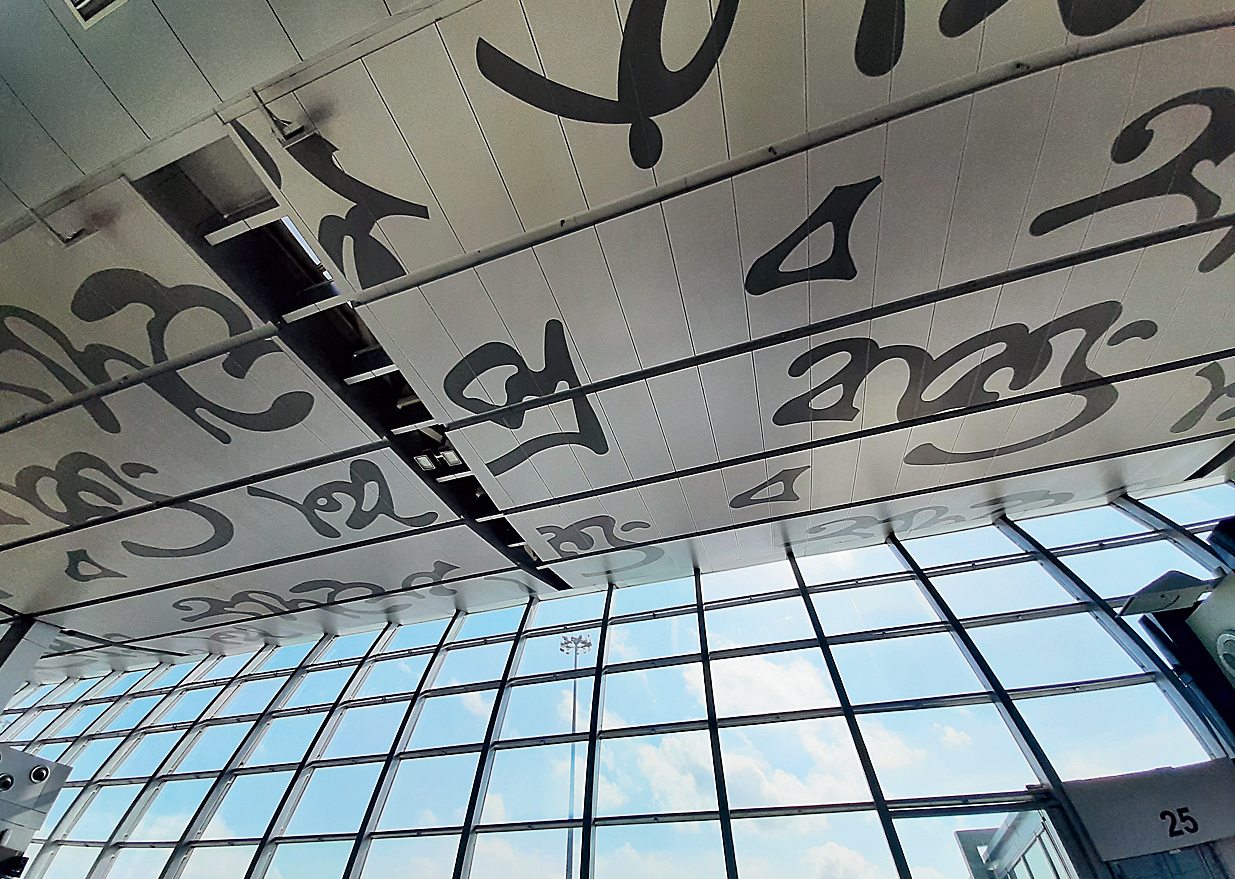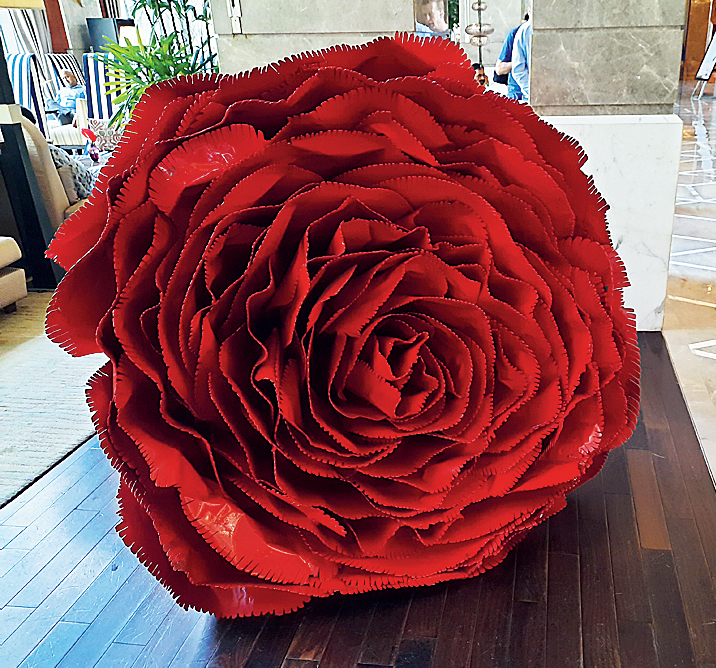 Performance
Powering the smartphone is a 10nm Exynos 9611 SoC and also featured is 6GB RAM and 128GB storage. "Chicken dinner" jokes aside, games run smoothly on the device with zero lag and working on video editing tools like Kinemaster and FilmoraGo (which keeps crashing on older models) for long hours is certainly not a problem. Obviously, the display is made to stream web shows, which it does effortlessly.
Verdict
The Galaxy A50s comes at an interesting time. One year ago, online forum discussions pointed out how Xiaomi and the likes are breathing down Samsung's neck. The South Korean electronics giant has turned the table by matching every smartphone that has come out this year — from Chinese manufacturers or otherwise — and then added a few more productivity features to retain its user base and win back customers. Coming back to the question with which we started, the Galaxy A50s is a classy mid-range smartphone and a perfect gift for someone you care about.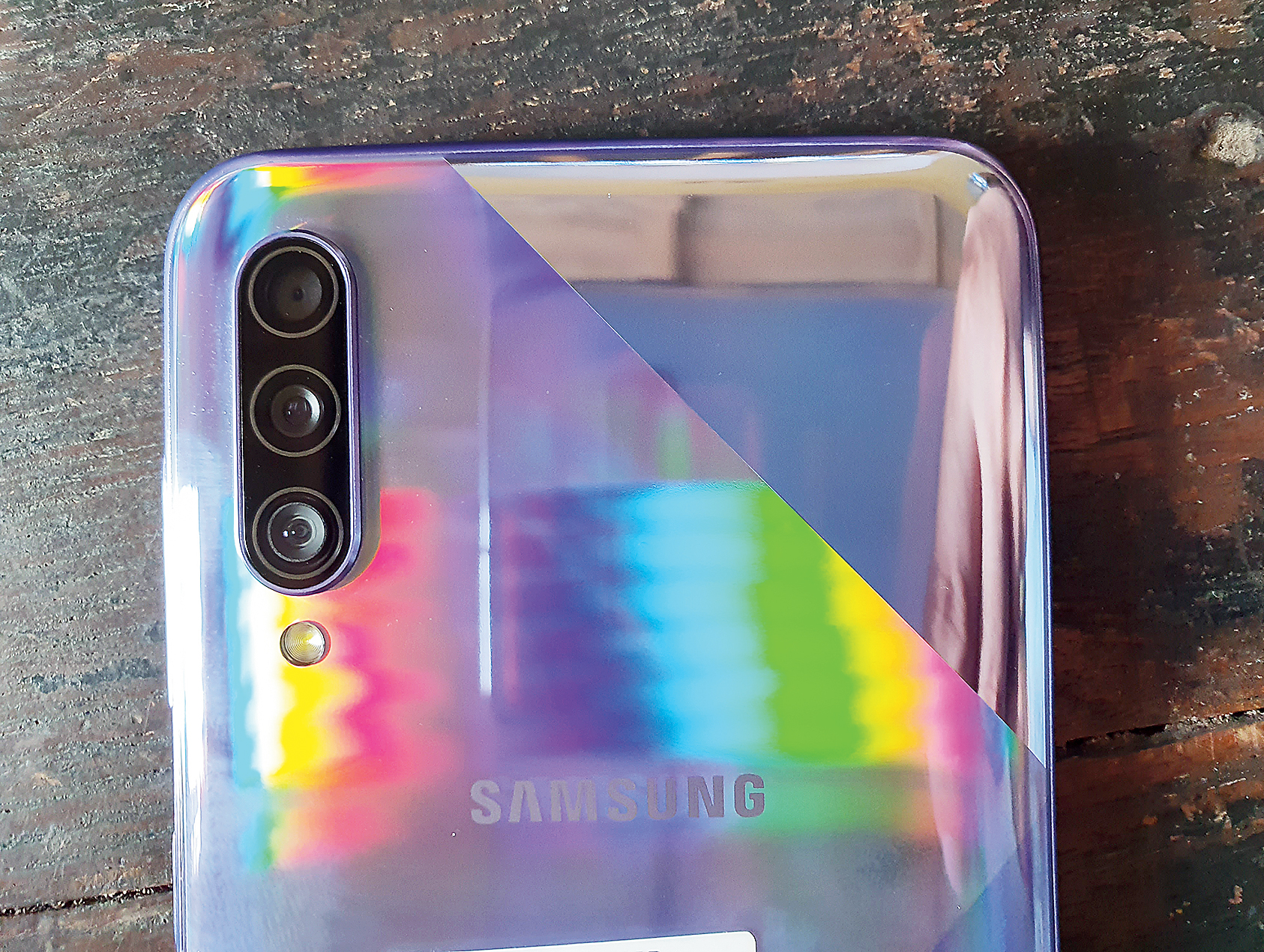 Plan ahead
If Samsung QLED TVs, 4K UHD TVs, refrigerators, microwave ovens, digital inverter air conditioners and top-loading washing machines are on the list, the company is offering up to 25 per cent instant discount.
Valid till October 30, consumers purchasing select models of Samsung QLED TVs will get assured gifts such as Galaxy S10 smartphone (worth Rs 61,900) and Galaxy A50 (priced Rs 21,490). With the purchase of select 4K UHD TVs, consumers will get the Galaxy M30 (Rs 17,990) and Google Home Mini (Rs 4,999).