Apps that make you more efficient
A number of software programmes built into apps will make your devices manage your work in a better way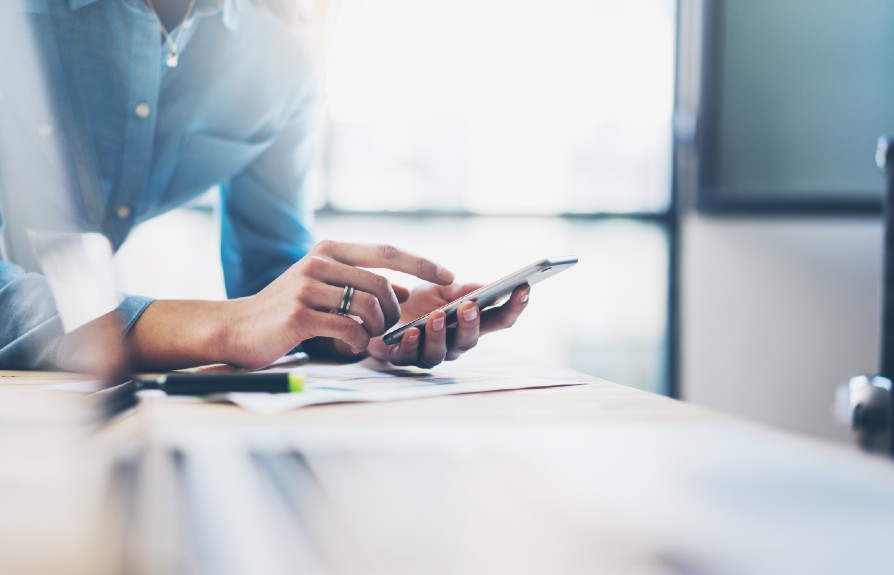 ---
---
Get off emails. Stop wasting time in meetings. It is time to work and study smarter using productivity tools during the pandemic.
Productivity tools are software programmes built into apps that make your devices — mobiles and tablets, even wristwatches — manage your work, making you more efficient.
Asana
Asana is a team collaboration tool. It specialises in workflow management. Asana helps you break up your task into portions you can manage, and then break these up into even smaller units. You can then make a priority list and decide what you will tackle first. When you divide the workload into small components, you can assign them to different people and keep track of the progress of each piece of the workflow.
Download Asana from the Google Play Store or Apple's App Store and create a basic, free account to see what it is all about. If you want it for the whole team, you can opt for the premium version. Asana has different price tiers, starting with around Rs 800 a month. You can use Asana for free for up to 15 people.
You can either start a new project or use Asana for an on-going project. Asana will keep track of who is responsible for what, the information related to each task, and all that you want to keep track of in that task's progress. You can learn more from Asana's Guide on how to get started from https://bit.ly/38zg6LW.
Boosted
Productivity means how much a person can produce. It is a given that a person can be more productive with the right technology such as computers, spreadsheets, emails and a productivity timer. Time management is crucial to productivity. Boosted — Productivity and Time Tracker app keeps an eye on your time, making you understand your habits. You can use this knowledge to better yourself.
Boosted is free. There may be in-app purchases but you don't need them. Open the app and, if you want to keep track of how much time you have spent studying, just open a new project, call it "examstudy" and save it.
When you open it and click on start, it will start tracking your studies even if you close the app or turn off your phone. To check, after 10 days, go to reports where a graph or a circular chart or pie chart will inform you about your study habits.
You may find that you are easily distracted and cannot sit down and study for more than 30 minutes. Sometimes, it can be as bad as eight minutes or even five minutes. If you go to calendar mode, it will also keep track of when you study during the day.
This app uses a technique called Pomodoro. This system encourages people to work with the time they have rather than against it. In this method, you break your workday into 25-minute chunks with five-minute breaks in between. These intervals are called Pomodoros. After four Pomodoros, you take a longer break of 15 to 20 minutes.
Boosted is available only for Android phones.
Voice Notebook
Having hours of fun with Siri, Cortana and Alexa may have misled people into thinking that speech recognition is the easiest thing to do but it is a complex process. Speech systems today hear and understand a wide variety of words, languages and accents. This technology has been utilised in the Voice Notebook app.
This app is available on Google Play Store as well as Apple's App Store. As its name shows, it is an app that allows you to dictate notes and instructions on the go. You simply speak to the app and the app converts your voice to a note and stores it. It can share it over the cloud. It even catches punctuations. If you want a full stop, simply say, "period". You can download the text, send it as an email or upload it to your cloud drive.
Try these apps to make your life productive and joyful.
Email us at: askdoss2020@gmail.com