Tech that still needs fixing
The year 2020 might have been good for science, but here's a list of gadgets that need to be fixed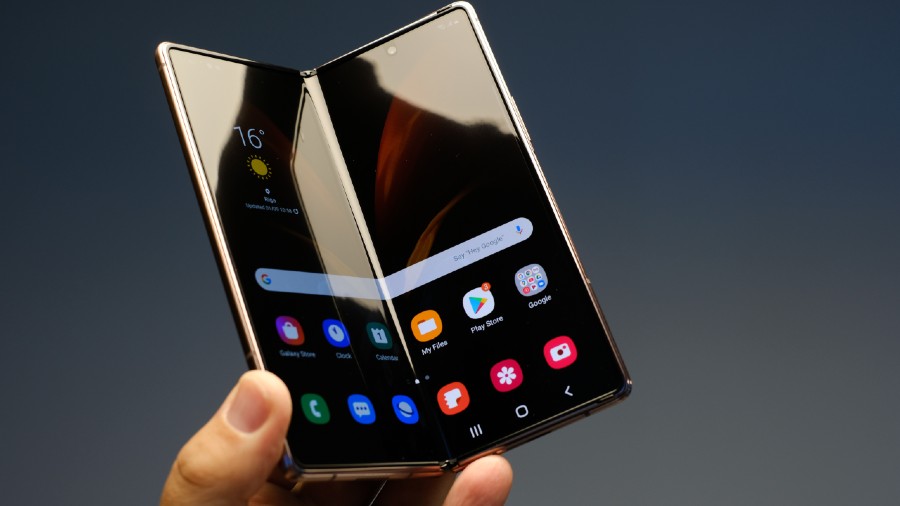 ---
---
To put it lightly, 2020 was rough. More than ever, we turned to our personal tech this year to help find respite, stay healthy and remain connected with the people we care about. Still, there was plenty of tech that let us down.
For the past few years, I've reviewed the tech that vastly improved and the tech that needed fixing. Here were the lows in 2020.
Creepy gadgets
You would think that an artificially intelligent drone that flies around your house to record video is something out of an Orwellian sci-fi movie. But Amazon introduced it as a real product, which says a lot about its product philosophy. The tech isn't necessarily bad at what it does, but it lacks empathy.
The drone isn't expected to be released until 2021, but we can see the creepy factor in some of Amazon's gadgets this year. Most famously, Ring, the Amazon-owned company that makes surveillance cameras including Internet-connected doorbells, came under fire for several scandals, including one that involved four employees who inappropriately watched customers' videos.
More recently, Amazon released Halo, its fitness-tracking bracelet, which took creepy to a new level. It has a tiny microphone that listens in on your conversations to tell you how your mood sounds to other people. (For me, the Halo reported that I was disgusted and irritated when I talked to my wife about what a bad idea the product was.) It also has an app that snaps photos of your half-naked body to measure your body fat, which I found to be a very negative motivational tool.
Amazon has done better before. Its Kindle continues to be the most delightful product for reading. Let's hope its new gadgets are part of a temporary experiment, not a lasting trend.
Foldable phones
This year, phone makers like Samsung, Motorola and Huawei promoted so-called foldable smartphones that can be folded or unfolded to decrease or increase their screen size.
For that benefit, you get these trade-offs: The devices cost more than $1,300 (about Rs 95,500), the screen technology is fragile and the hinges used for folding will eventually break. Over time, foldable phones also get tedious to use: before you can use it, you have to unfold it and scan your fingerprint or face.
Foldables are a reinvention of an old idea. They function like the clamshell phones from the 1990s and early aughts. But has anyone asked for clamshell cellphones to make a comeback?
5G
Have you heard that 5G is superfast? Probably, because phone carriers have spent millions of dollars marketing the next-generation wireless technology.
Unfortunately, the reality of 5G is more complicated. The technology can be faster than its predecessor, 4G, but with lots of caveats.
There are two main flavours of 5G: a version that is extremely fast — zippy enough to download a movie in a few seconds — and another that is only incrementally faster than 4G.
For the past two years, phone carriers like AT&T and Verizon have boasted about ultrafast speeds. But they have been less transparent about the technical limitations. The fast version of 5G travels short distances and has trouble penetrating walls. So for the foreseeable future, we will get such a connection only in outdoor areas like parks, not inside our offices or homes.
For now, the less-exciting flavour is the one we will get in most parts of the country, and it's inconsistent. In my tests, 5G was two times as fast as 4G at best. More often, 5G was just as fast as 4G — and sometimes it was slower.
New cellular technologies always take time to mature, but the carriers have overpromised what the technology will deliver today. Let's hope it gets better in 2021.
NYTNS