Surit Doss answers your queries
How to recover deleted photos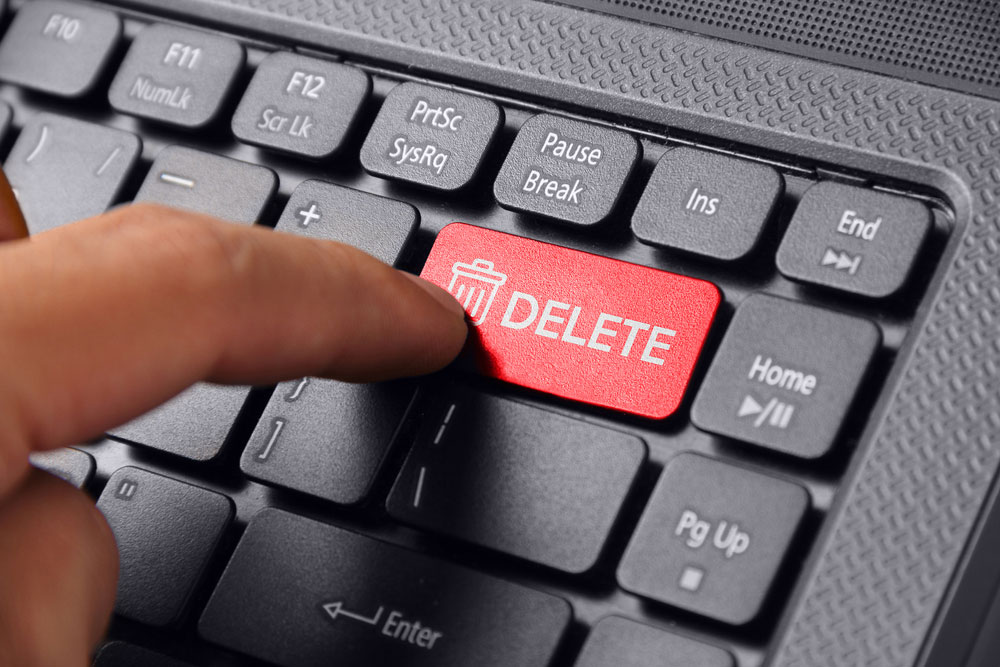 ---
Published 19.05.19, 08:03 AM
|
---
I deleted a folder in my computer by mistake. It had a lot of old pictures of my grandparents when they were living abroad. Is there a way to get these back?
Roma Biswas
Losing such images must be heartbreaking. There are a number of things you can do to retrieve them. First, stop saving files onto your computer the moment you realise a photo or video is missing or was inadvertently deleted. Saving new files overwrites your hard drive with more information, making it tough for programs to recover the deleted files.
PhotoRec is an excellent free data recovery program that can get back lost files including video, images, documents and archives from hard disks and CD-ROMs. PhotoRec looks minutely for the bits of data that make up the photo that was deleted. When all the bits of information are gathered, PhotoRec puts them back together. Get it from https://www.cgsecurity.org/wiki/ TestDisk_Download. Download TestDisk 7.1. PhotoRec comes bundled with this.
After you extract the files, open the folder, locate photorec_win.exe and run it. While using PhotoRec, save recovered files on a different partition from the one they were stored on.
Restart problem
My Lenovo K6 Note keeps restarting frequently, saying "optimising app 1 of 1". This happens every two or three hours and takes about 10 minutes every time.
Nageswar Jena
This problem is often caused by the Truecaller app on Lenovo phones. Open Settings and navigate to Apps. Find Truecaller and tap on the three dots and choose "uninstall updates". This should fix the problem. If you do not have Truecaller, the offending app could be either UC Browser or Facebook. Do the same thing for these apps.
Keyboard ghost
My computer screen comes alive on its own within a few seconds after going into sleep mode and starts typing a series of backslashes in the address bar of the browser. The antivirus scan found nothing wrong.
R. Sarkar
I suspect you have a hardware problem on your keyboard since you are sure that a virus has not affected your computer. You should get the keyboard checked by a qualified engineer. In the meantime, you need to prevent the faulty keyboard from waking up the laptop. Open Control Panel and go to Keyboard. Click on the Hardware tab and then on Properties—Change Settings. Click on the Power Management tab in the next dialog box. Remove the tick mark next to "Allow this device to wake the computer".
Time to update
I am not able to download apps from the Google Play store on my Xiaomi Redmi Note 4. I have deleted apps I do not need, but it still shows downloads are pending.
Partha Sarathi Pramanik
Get on to a WiFi network, open the Updater app on your phone and check for updates. If there is an update available, you will be prompted to download and instal it. Once you have updated the phone, go to Settings—Apps—Google Play Store—Clear Data. You should now be able to download apps once again.
Cancel subscription
I had signed up for Apple Music through my iPhone a couple of years ago. I now want to cancel the subscription.
Mala Chatterjee
On your iPhone, go to Settings—iTunes & App Store. You will see your Apple ID on the top of the screen. Tap on it and then on View Apple ID. Scroll down to Subscriptions and open it. Here you will find the option to cancel your Apple Music's monthly subscription.