Storm over essay on physics-mind link
The essay a journal of the Indian Academy of Sciences has drawn criticism from some scientists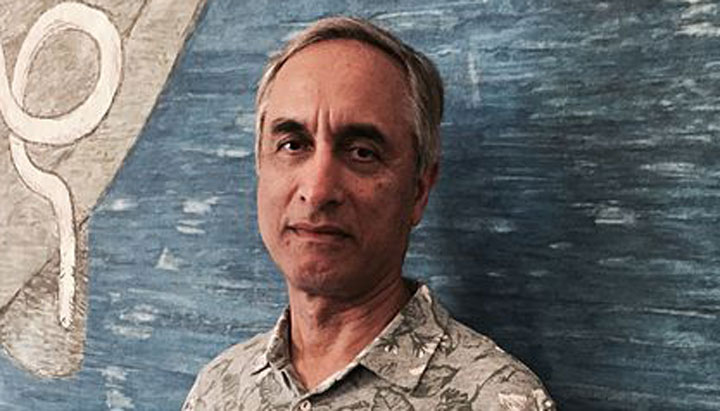 Subhash Kak
(Wikimedia Commons)
---
New Delhi
|
Published 23.06.19, 10:04 PM
|
---
Sections of scientists are questioning the decision by an Indian Academy of Sciences journal to publish an "opinion" essay that cites connections between physics and the human mind.
The essay by Subhash Kak, an Indian-American computer scientist and historian of Indian science who is also a member of the Prime Minister's Science Technology and Innovation Council, has said many philosophers believe that modern quantum physics' views of consciousness have parallels in ancient philosophy and the theory of the mind in Vedanta.
Quantum physics is a set of laws that governs the subatomic world. Kak, citing ideas from some leading 20th-century physicists and Vedanta, wrote consciousness is the "fundamental basis of reality on par with the physical world".
But the essay published on Saturday in Current Science, a journal of the Indian Academy of Sciences, has drawn criticism from some scientists.
"I see no reason why Current Science should have published these vague musings," Gautam Menon, a senior physicist at the Institute of Mathematical Sciences, Chennai, wrote on Facebook.
Sudipta Sarkar, a physicist at the Indian Institute of Technology, Gandhinagar, said in response to Menon's post that the essay appeared to deal with metaphysical aspects of the universe but in a "misleading sort of way".
"Most physicists probably do not believe that quantum physics needs to be explained through consciousness or through a theory of the mind as in the Vedas," Sarkar said.
Kak says there is "divided opinion" about whether the act of observation can be equated with the working of consciousness.
"Some of the world's greatest physicists of the last 100 years such as (Erwin) Schrodinger and George Sudarshan have supported this position," Kak told The Telegraph via email.
Schrodinger was a key contributor to the theory of quantum physics and Sudarshan was an Indian-American physicist who had articulated ideas relating to metaphysics.
Kak's biography page says he discovered that ancient Indians knew that the Sun and the Moon are about 108 times their respective diameters from the Earth.
"This knowledge was coded into temple architecture, in the 108 poses of Indian classical dance and the 108 prayer beads of the japa mala," the biography page says.
S.K. Satheesh, a faculty member at the Indian Institute of Science, Bangalore, and the editor of Current Science, said Kak's essay reflected a "scientific opinion".
"The purpose of opinion is to stimulate debate," Satheesh said.
"If others have different views on this issue, they are free to write to the journal."