Old but not out
Before you retire your smartphone or tablet, think twice. These can be used around the house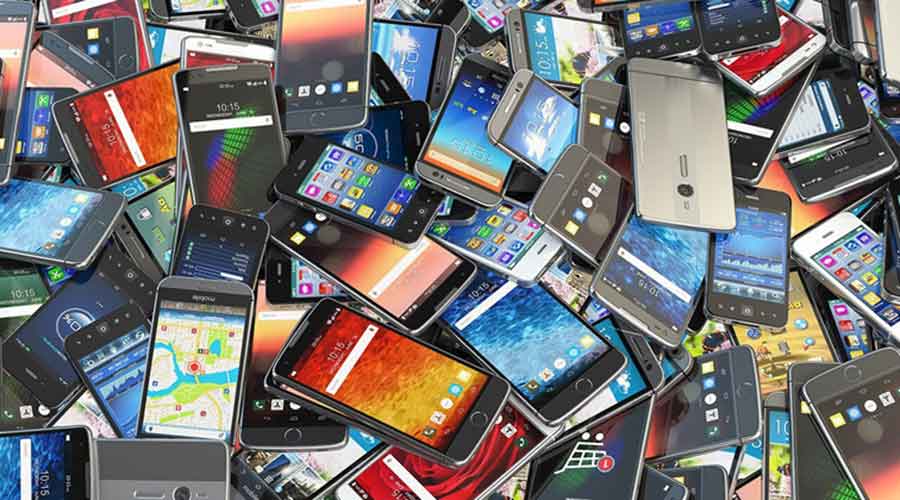 You have a spare phone and so do millions of people across the globe. Imagine the computer power that can be harnessed from a network of these phones and it can help scientific research.
Sourced by The Telegraph
---
Published 17.10.21, 01:21 AM
|
---
Don't throw away old devices and add to the e-waste. Find usage for these gadgets. Here are a few ways in which you can use your old smartphone:
Turn it into a trackpad
Get the app Unified Remote and ensure that your Wi-Fi or Bluetooth connection is working. The free version of the app allows you basic mouse and keyboard control, besides acting as a remote for media playback and, on paying, there are programme-specific remotes for presentation control.
Help scientific research
You have a spare phone and so do millions of people across the globe. Imagine the computer power that can be harnessed from a network of these phones and it can help scientific research. For example, HTC Power To Give connects a smartphone to different research projects through BOINC, a distributed volunteering computing platform. The result is a global network of smartphone computing power to support scientific research. Research projects are broken down into many small tasks and distributed across the network. When HTC Power To Give runs, it downloads the required project software which manages the calculations required to process the individual tasks provided. Once a task is complete, the result is uploaded to the project server and a new task is allocated.
Baby monitor
The DIY hack is a powerful one. Your old Android phone can become a baby monitor or even a makeshift Google Home speaker. To turn it a security camera, you have to choose an app like Alfred. Most similar apps allow features like local streaming, cloud streaming, recording and storing footage locally or remotely, and motion detection and alerts. Your phone has a lot of powerful sensors that can be put to great use.
Use it in the kitchen
An app like Action Launcher can add gestures to your tablet — like double tapping anywhere on the screen to launch an Android voice search, which helps to get recipes and so on. Keep the device loaded with all the streaming services and video platforms for easy access to recipes. Or, use the tablet to stream music. So, get some Italian music going while you make a pizza.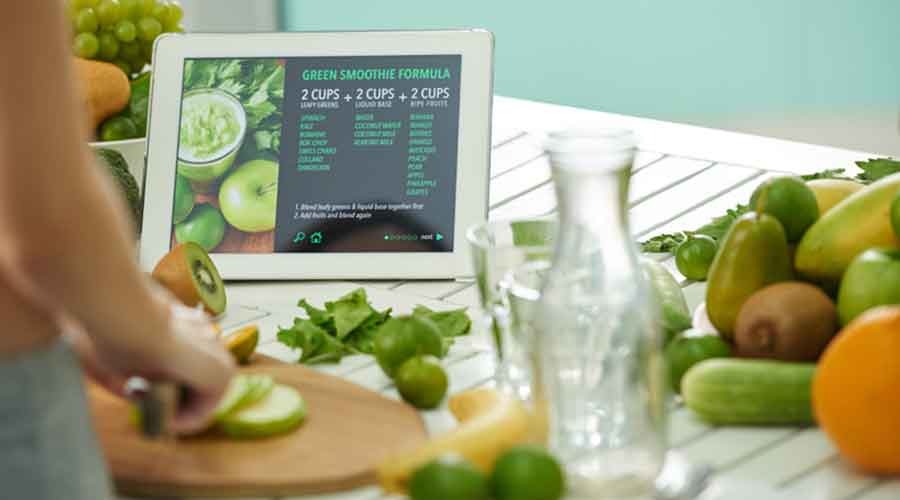 A view to the world
What is the scene like in New Orleans or in Paris? Use an app like EarthCam's Webcams app, which has an impressive list of live streaming cameras around the world. Though the free option has limitations but on putting in a small one-time payment, you can get access to a wide set of live cameras.
Digital photo frame
An old tablet makes for a perfect digital frame. Just plug your device to a good-quality charging brick and connect the tablet to the Cloud to stream photo after photo, reliving memories. Why do you want to spend on a separate digital frame?
An e-book reader
You can turn any tablet into a decent e-book reader. In case you want to do away with distractions, disable notifications and voila. Or you can even download ebooks and disconnect the tablet from the Internet for focused reading.
DSLR remote controller
Get more out of your DSLR when it comes to time-lapse shots, time-controlled HDR sequences and other functions if you have an old Android tablet with infrared built-in, like Samsung Galaxy Tab 7 Plus. You can also use the built-in IR blaster control your DSLR. And an app to get things going? DSLR Remote.
Emulator console
Agreed that old Android smartphones won't support the latest graphics-intensive games but it sure can allow you to relive moments from your days on Game Boy, PlayStation and Nintendo 64. There are plenty of emulators to choose from — ePSXe for Android, SuperN64 and My Boy! Free.
A VR set
We are not joking. Google Cardboard can turn a compatible phone into a budget virtual reality headset, which may not be perfect but it's good enough. Google Cardboard is basically a headset for a smartphone displaying stereoscopic images, with compatibility with Android and iPhone. You can buy a Google Cardboard viewer or build your own.
An alarm clock
This is the easiest use case. The default Android alarm clock is enough for most but if you want more customisation, try third-party apps like Alarmy and AlarmMon.
Video conferencing tool
Many used this clever hack in the early days of the pandemic when webcams were difficult to come by. Place the phone on a dock, install all the video-chatting apps your office work requires, and take your meetings to the next level.
Learning tool
An old tablet remains powerful enough for most needs of kids. Create a restricted profile to child-proof the tablet and then install a number of kid-friendly apps to help them learn and stay occupied. YouTube Kids is a great app.
Wi-Fi hotspot
In case your Jio or Airtel wireless router has gone kaput, simply take out the SIM card and insert it into an old phone and then turn on the personal hotspot option. But be careful, don't keep it plugged to a power point all the time.