Samsung's Galaxy A series is set for a big revamp
Here's what to expect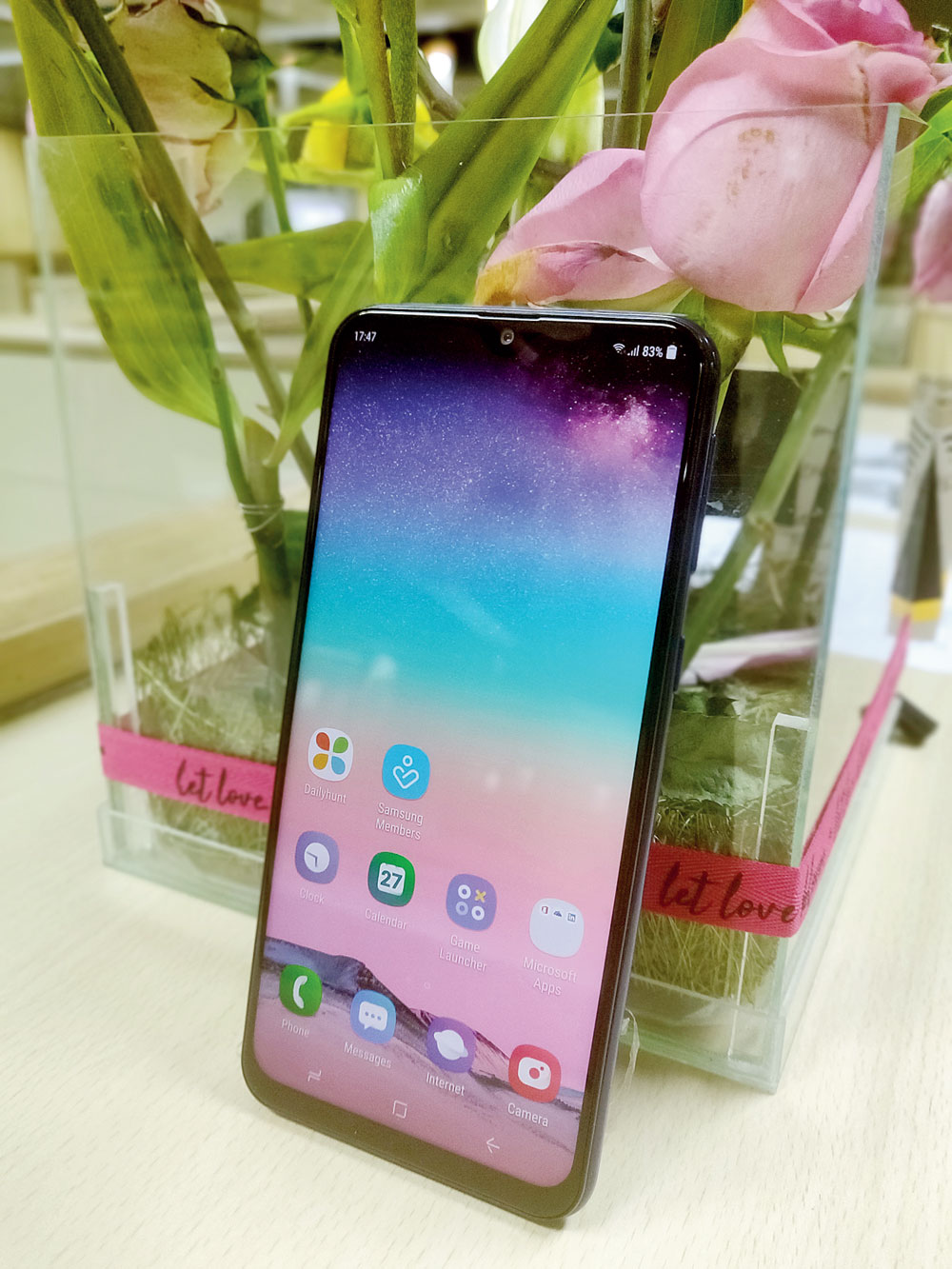 ---
Published 17.02.19, 01:07 PM
|
---
On January 28, Samsung started the year on a high note with the launch of Galaxy M smartphones, which come with great specs at very affordable prices. In fact, when the Galaxy M10 and M20 went on sale on February 5, on Amazon.in, the sold-out sign went put up in a flash.
The South Korean company has decided to raise the benchmark by giving its Galaxy A series an overhaul. Needless to say, the new phones will be aggressively priced and will come with impressive features, giving its competition (which comes in the form of Xiaomi, Oppo and Vivo) a run. Ranjivjit Singh, chief marketing officer and senior vice-president, Samsung India, tells The Telegraph what to expect.
Talks of new launches have been there but tell us what we are looking at?
We have just launched the Galaxy M Series and it has already had a tremendous success. Designed for the millennials, the M10 and M20 offer very powerful performances. A lot of groundwork was done to create a global product from India and much of the credit goes to the R&D for allowing us to hit a sweet spot. So we made a great start.
This brings me to something very interesting. We did another set of study. The age group of 18-24 is the digital population; they are the ones for whom the smartphone is the epicentre of their lives. These are the users who unlock their phones many, many times each day and use the camera all the time, be it for selfies or for capturing life around them. In short, they create content. But they feel frustrated when they look at phones across a wide price band. We bounced ideas between the R&D team, the sales team and so on. And we decided on a new range of Galaxy A smartphones that will serve the requirements of this younger generation who live in the moment and are always ready to take action. Our vision is to create smartphones in the series that will help consumers stay ahead of the curve.
When are the new phones launching?
The first launch will take place in March and it will continue through June; every month there will be new launches. And we will have our products in the price band of Rs 10,000, going up to Rs 50,000. So we are talking of a full spectrum of phones, deep seated in the insights we gathered from youngsters. There will be industry-first innovations. One of the important findings is that this a very experiential generation; they place a lot of emphasis on experience rather than just features. To them, phones are an extension of their identity. And we are talking about the youth across India, in both cities and towns. The phones will be available through our offline distribution channel as well as online.
Are we looking at some features that are usually found on expensive phones?
Our global CEO, Mr DJ Koh (president and CEO, head of IT & mobile communications division, Samsung Electronics), last year said that the company will bring flagship innovations across all ranges. His commitment was kept with the launch of the Galaxy A7 (comes with triple camera on the rear) and then the Galaxy A9 (quad-core camera on the rear).
In way of design, will we see changes?
All I can say at the moment is the design will be beautiful. We have already proved that with the Galaxy M series phones, which speak a fresh design language.
What do you expect from the Galaxy A series?
We want to make the Galaxy A series the largest single brand among smartphones in the country in 2019. (The company is talking about (sales) in the range of $4 billion in this year, in terms of just the Galaxy A series.)