Restore lost contacts
Answers to your tech queries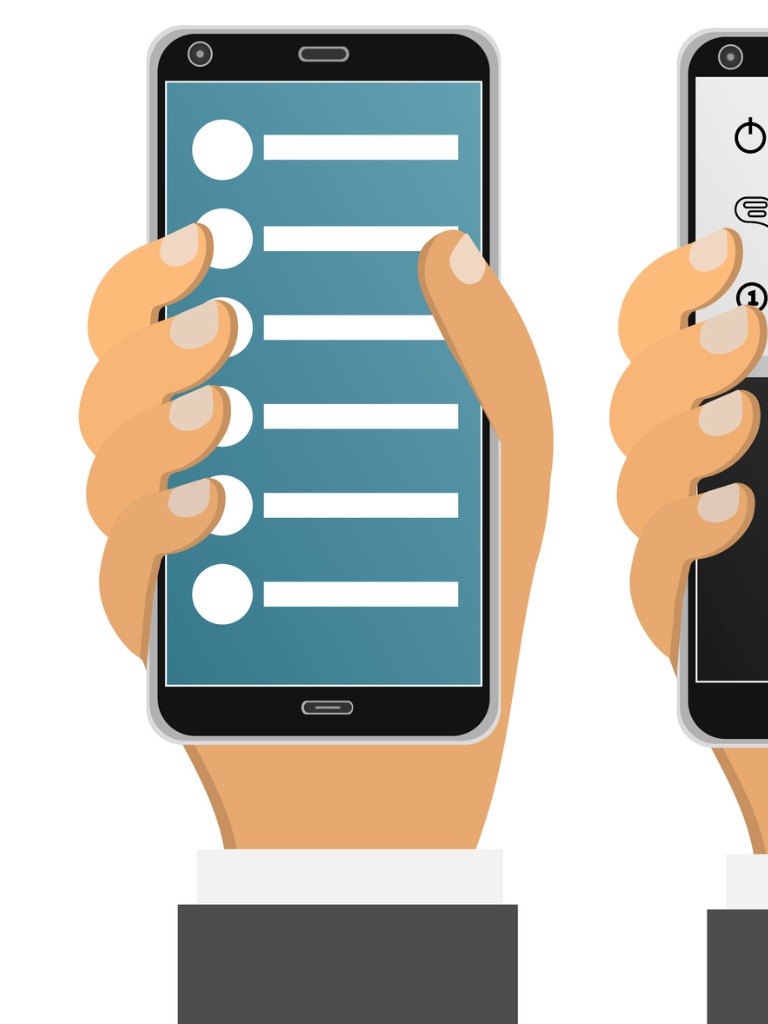 ---
---
The contacts on my Samsung smartphone have got deleted. Is there a way to get them back?

Roshni Bhatia

This keeps happening on some models of Samsung phones. You have to first ensure that sync is turned on for your Google account. Go to Settings—Google settings—Account services—Contacts sync. Under "Automatically sync Google contacts" tap on "Manage settings". Turn on "Automatically sync". Go back to the previous page and do the same for "Back up & sync device contacts".
Next, go to Settings—Accounts and backup—Accounts and select your primary Google account. On the page that opens tap on "Sync account". Sync should be turned on for all the items you see here, including Contacts and People details.
Finally, to get back all your contacts go to your computer's browser and open https://contacts.google.com and sign in with your Google account. You will find a gear icon on the top right of the page next to Help denoted by a question mark. Tap on the gear icon and click on "Undo changes'". You can choose the period when all the contacts were fine. Go back to your phone and you will find the contacts being restored.
Always use the Google Contacts app on the phone. If you don't have it, download it from Google Play.
Hotspot issue
I have a 7th generation iPad (WiFi model) running on iOS 13.5.1. I use the hotspot from Mi A3 but recently, Netflix and Amazon Prime show "No Internet Connection" although the other applications are working fine with the network.
Shambhabi Mondal
First, a word of advice. You should get a wired broadband connection because sharing your phone's Internet is not a very efficient way to use data on your iPad. It is expensive and you tend to exhaust your day's quota quite fast. It is fine for an emergency but not for regular use. Airtel, BSNL, Alliance, Reliance, and your cable service provide decent broadband connectivity. Get a connection that suits you. They will give you a router so that you can have WiFi around your home.
Now, to fix your problem go to the App Store and tap on your picture on the top right. Pull down from the top to refresh the page. You should find several updates awaiting your approval. Update all the apps.
Go to Settings and swipe down till you find Netflix. Tap on it and on the next page turn the Reset toggle to On. Be warned that you will lose movies that you have downloaded into the device.
For Prime Videos, open the app and tap on My Stuff at the bottom. On the next page select Settings on the top right denoted by a gear icon. Go to My Account and sign out. Sign back in after a while. Your streaming problems should be solved.
Often, poor Net connectivity can disrupt streaming. Go to https:// fast.com in the Safari browser to check the speed. You will need at least a 1.5 Mbps connection to stream in standard definition and 3.5 Mbps to stream in HD.
WhatsApp forwards
Long WhatsApp messages on my iPhone SE get truncated despite my having over 19GB storage free on my 32GB phone.
Animesh Chakravorty
Last year, WhatsApp took a decision to snip long forwarded messages to let users know that the message they have received has been forwarded over five times. This has been done to curb the spread of fake news. You will have to tap on "Read more" to access the full message.
Facebook hacked
Recently, I received a notification on my phone that an unknown source had logged into my Facebook account. Immediately, I opened Facebook and clicked on the link to inform them it was not me. Is there any chance that my Facebook account was hacked?
Soumyadeep Talukdar
Yes, someone else has been trying to access your Facebook account and could have hacked into it. You should immediately change your password. Open Facebook on your computer and go to Settings by clicking the arrow on the top right. Turn on two-factor authentication under "'Security and login" and change the password. On this page, you can also see the devices you are logged in to from your account. If you don't recognise any of them, log off from it.